Restaurant critic AA Gill has died following a short battle with cancer.
Gill, full name Adrian Anthony Gill, had only recently revealed his diagnosis.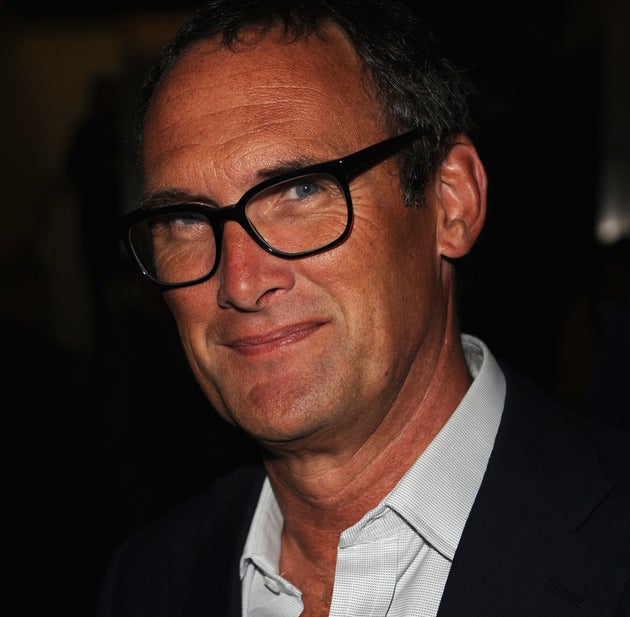 "Adrian was stoical about his illness, but the suddenness of his death has shocked us all. Characteristically he has had the last word, writing an outstanding article about coming to terms with his cancer in tomorrow's Sunday Times Magazine.
"He was the heart and soul of the paper. His wit was incomparable, his writing was dazzling and fearless, his intelligence was matched by compassion. Adrian was a giant among journalists. He was also our friend. We will miss him."
In a piece for the Sunday Times, published in November, Gill revealed he had what he termed "the full English".
"I've got cancer. Sorry to drop that onto the breakfast table apropos of nothing at all. Apropos and cancer are rarely found in the same sentence. I wasn't going to mention it, the way you don't. In truth, I've got an embarrassment of cancer, the full English. There is barely a morsel of offal not included. I have a trucker's gut-buster, gimpy, malevolent, meaty malignancy."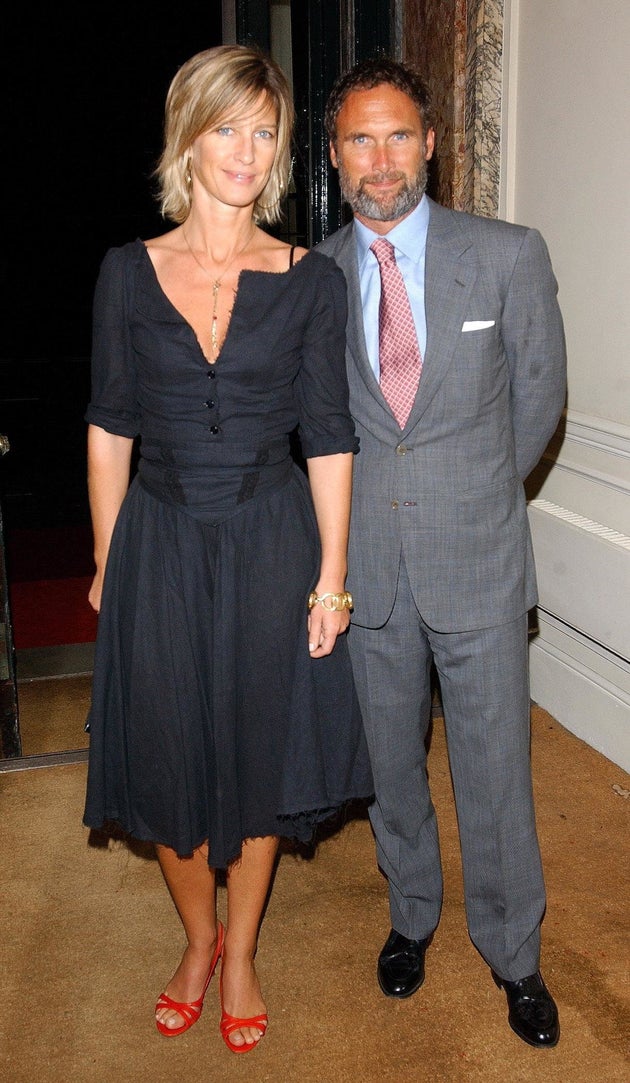 Many of Gill's Sunday Times colleagues paid tribute to him...
Many others also joined in...
Gill had four children, two with now-home secretary Amber Rudd, who he was married to between 1990 and 1995. He also had two children with his partner Nichola Formby.
In his column revealing his cancer diagnosis, Gill said that he had proposed to Formby.
Gill's final column will appear in Sunday's edition of the Sunday Times Magazine.
SUBSCRIBE TO & FOLLOW UK DAILY BRIEF