Amy Schumer has posted a scathing message to her "alt-right trolls", who she's accused of sabotaging her latest Netflix special by posting deliberately unfavourable reviews and ratings.
Earlier this month, Amy's 'The Leather Special' debuted on Netflix, and was quickly met with what looked on the surface to be negative reviews.
She has claimed that these were largely posted by members of the "alt-right", who decided before the special began streaming to drag it down with unkind reviews.
And while Amy has now responded to the backlash, it's not her trolls she's taken issue with, but the (largely right-wing) media outlets commenting on the negative reviews as news.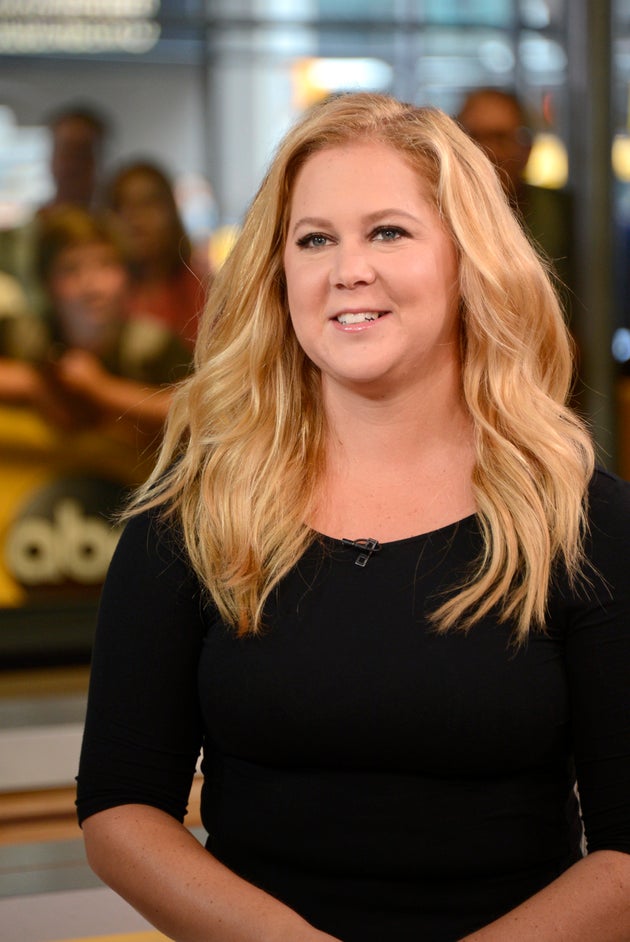 Sharing a screengrab of a Splitsider article about the trolls, the comedian wrote on her Instagram account: "I am embarrassed for the 'journalists' who report on trolls' activities as if it's news.
"It's indicative of administration right now. Anyone who reported that 'viewers aren't happy' with my special, it would have been cool if you did a moment of research before posting.
"The alt-right [organised] trolls attack everything I do… they [organise] to get my ratings down."
Addressing the trolls in question, she added: "I want to thank them. It makes me feel so powerful and dangerous and brave. It reminds me what I'm saying is effective and bring more interest to my work and their obsession with me keeps me going.
"It fills me with hope and power to see you all furiously posting so as always accuse me of whatever lies you want. Call me a whale. Call me a thief and I will continue to rise and fight and lead. I know who I am. I am strong and beautiful and will use my voice my whole time on this earth."
Comedians Confronting Hecklers
SUBSCRIBE TO & FOLLOW UK ENTERTAINMENT