The Bank Holiday is over and everyone's wondering how the hell it passed so quickly.
Please note these are the descriptions that came with the stock photos.
1) 'Exhausted woman in bed wanting more coffee'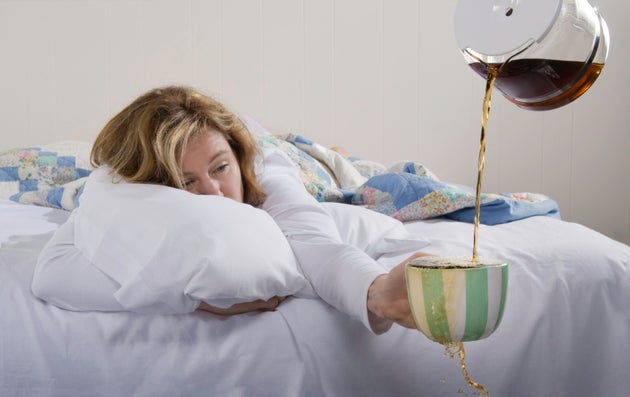 2) 'Messy man sleeping with pizza on his forehead'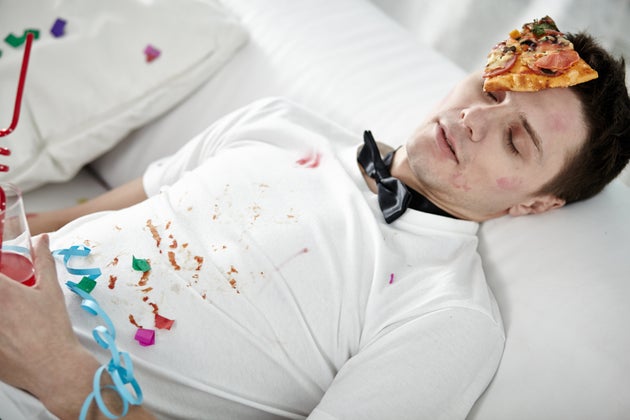 3) 'Young woman oversleeping and being late'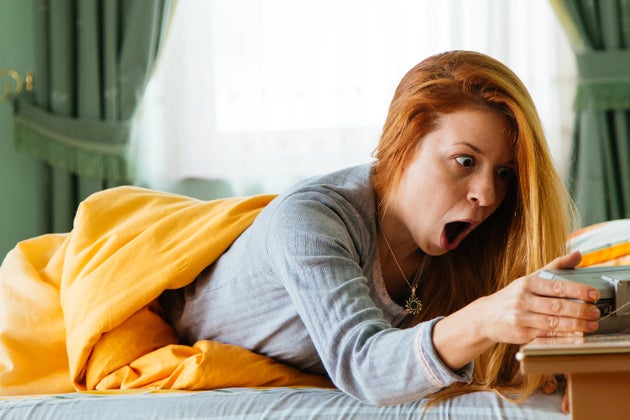 4) 'Beautiful woman with a painful pounding headache'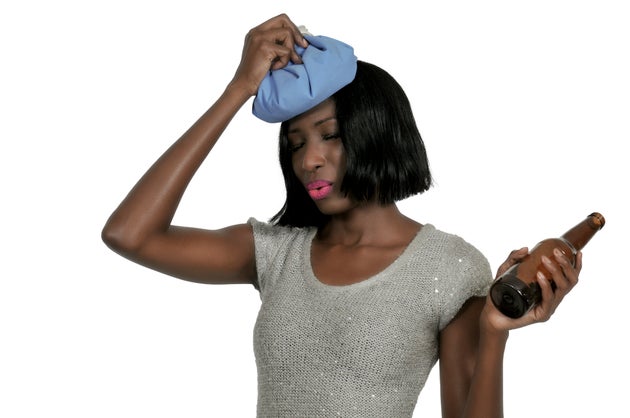 5) 'Headless coffee junkie'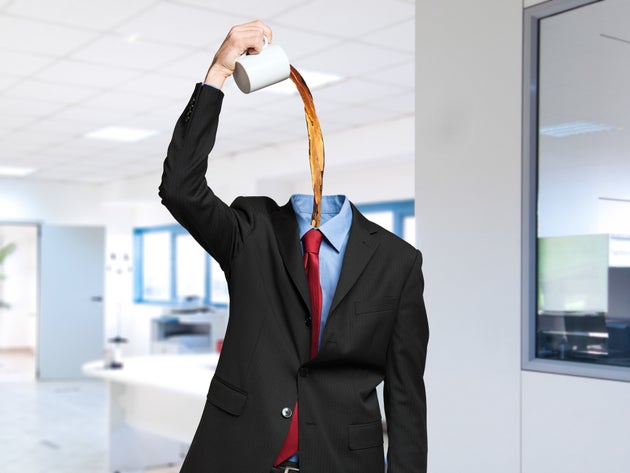 6) 'Sick and ill dachshund sausage dog isolated on white background with ice pack or bag on the head'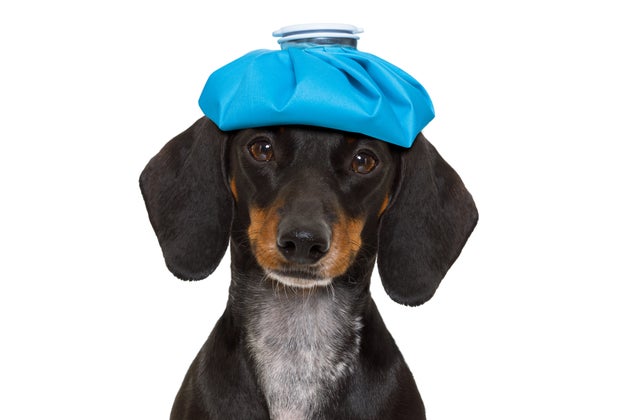 7) 'Man waking up with a headache, his beer goggles still on, cuddling with a beer bottle from the night before'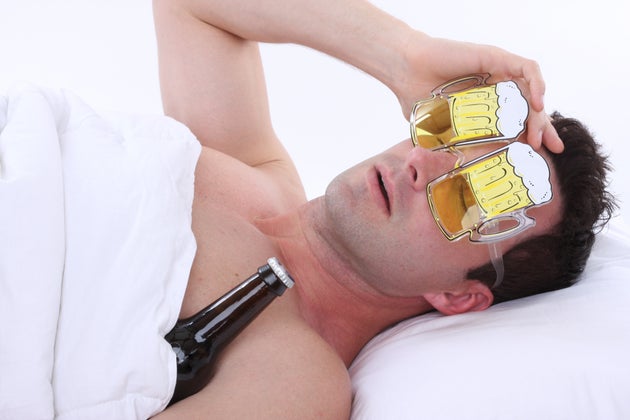 8) 'Exhausted young businessman yawning at work in office'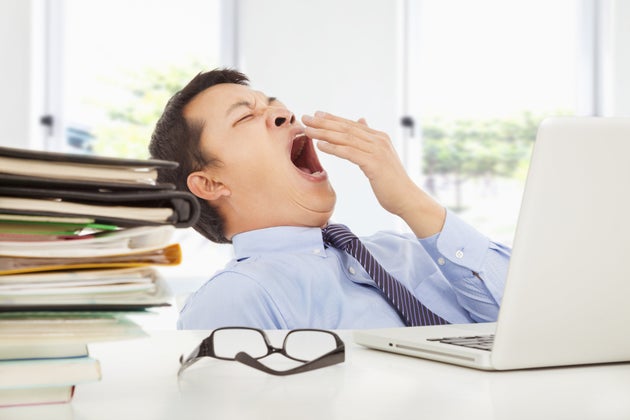 9) 'Angry young businesswoman sitting with stack of folders at office desk'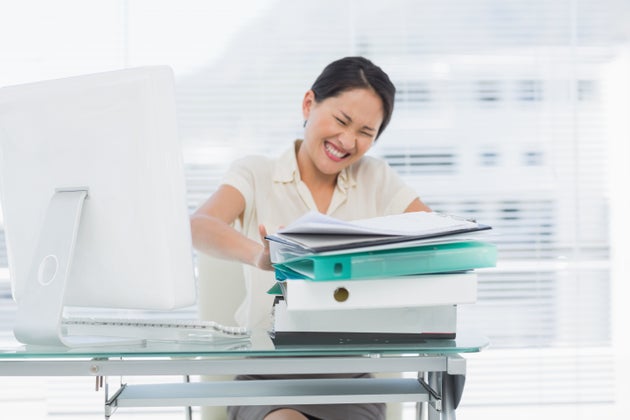 Good luck getting through it peeps.
Only four days until the weekend!
SUBSCRIBE TO & FOLLOW UK DAILY BRIEF