Fox News' The O'Reilly Factor is losing advertisers at a rate of knots after it was revealed that a number of women have accused the show's host of sexual harassment.
Former contributor Wendy Walsh is among O'Reilly's accusers, claiming a job offer was withdrawn after she declined his invitation to go with him to his hotel suite after a dinner in 2013, the BBC reported.
Among the first advertisers to jump ship following the revelations were Mercedes Benz and Hyundai.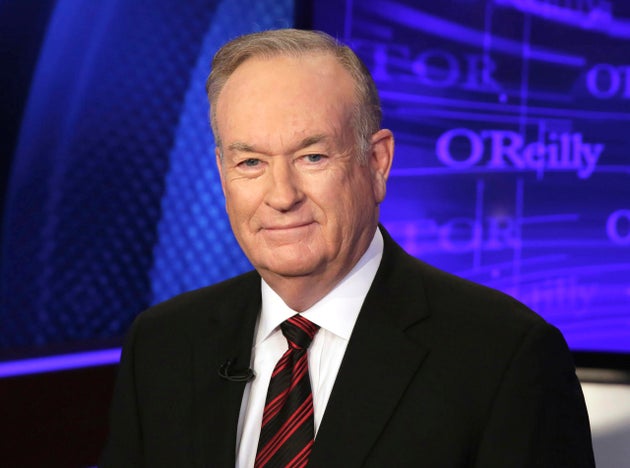 Mercedes-Benz spokeswoman Donna Boland told CNN: "The allegations are disturbing and, given the importance of women in every aspect of our business, we don't feel this is a good environment in which to advertise our products right now." 
On Monday night, a Hyundai spokesman said: "As a company we seek to partner with companies and programming that share our values of inclusion and diversity."
Emily Steel, an author of the Times' investigation, reported Hyundai's full statement on Twitter.
They were swiftly followed by fellow manufacturers Mitsubishi Motors and Lexus, as well as finance company T. Rowe Price, furniture retailer Wayfair, pharmaceutical company Bayer, and personal finance company Credit Karma.
Lexus said in a statement: "We take our duties as a responsible advertiser seriously and have been closely monitoring the situation involving 'The O'Reilly Factor.' In response, we have asked our media-buying partners to move all Lexus ad inventory out of the program." 
Credit Karma spokesman Rick Chen said the company removed its ads from O'Reilly's show "in light of the recent concerning allegations."
Fox News is "working with [these advertisers] to address their current concerns about the O'Reilly Factor," Paul Rittenberg, the network's executive vice president of ad sales, said in a statement.
Drugmaker GlaxoSmithKline and marketing company Constant Contact also told BuzzFeed that it has temporarily pulled advertising. 
"We are continually reviewing our advertising to ensure it is conducted in a responsible manner aligned with our values," a GSK spokesperson said.
Insurance company Allstate, the men's clothing line Untuckit and pet food company Ainsworth Pet Nutrition all confirmed Tuesday that they are withdrawing commercials from the show, NBC News reported.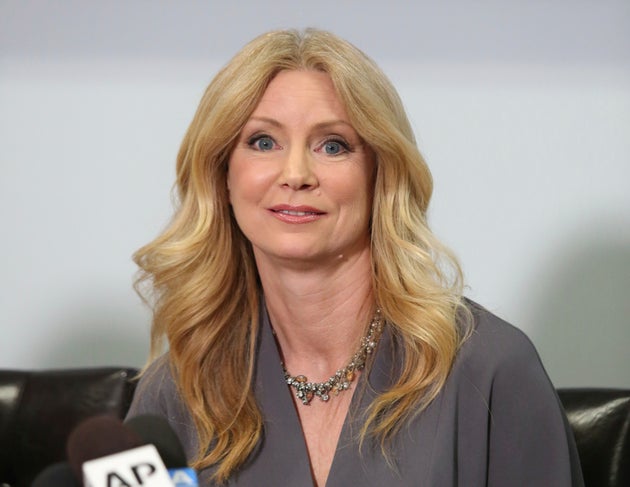 "Inclusivity and support for women are important Allstate values," Allstate spokesman Justin Herndon told the network. "We are concerned about the issues surrounding the program and we have suspended our advertising." 
The BBC also reported that Sanofi Consumer Healthcare, Ainsworth Pet Nutrition and clothing company UNTUCKit have also pulled out.
In a statement on his website, O'Reilly said: "Just like other prominent and controversial people, I'm vulnerable to lawsuits from individuals who want me to pay them to avoid negative publicity. In my more than 20 years at Fox News Channel, no one has ever filed a complaint about me with the Human Resources Department, even on the anonymous hotline.
"But most importantly, I'm a father who cares deeply for my children and who would do anything to avoid hurting them in any way. And so I have put to rest any controversies to spare my children.
"The worst part of my job is being a target for those who would harm me and my employer, the Fox News Channel. Those of us in the arena are constantly at risk, as are our families and children. My primary efforts will continue to be to put forth an honest TV program and to protect those close to me."
The O'Reilly Factor is Fox News' most watched program with around four million viewers.
SUBSCRIBE TO & FOLLOW UK DAILY BRIEF