All you need to know from the world of Brexit this week.
1) Brits Are So Keen To Get Net Migration Down They Are Leaving The Country To Help Out.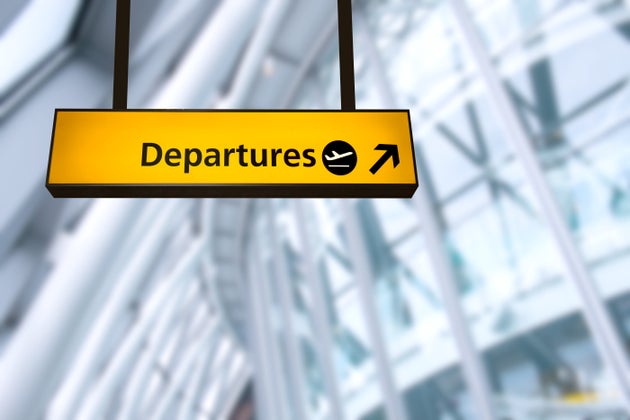 Pop open the English sparkling wine and celebrate, all you Brexiteers! Net migration is down – officially! We are finally taking back control!
Of that, the number of people coming into the UK was 588,000 - 43,000 fewer than in 2015.
Some 339,000 people left the UK - up from 299,000 in the previous year.
Of those who emigrated, 40% (134,000) were British citizens.
This should make us proud. It is clear that thousands of Leave voters are so determined to help the Prime Minister achieve her net migration target they are fleeing the country to make it happen. That is dedication to the cause.
Of course, the fact fewer people now want to come to Britain and more people want to leave could be because the UK is yet to be completely recognised as the global, outward-looking place Brexit has transformed it into.
No, it's been revised down, from 0.3% to 0.2% - mainly because of a fall in household spending while "construction and manufacturing also showed little growth".
2) Both Sides Are Still Pretending €100billion Is A Genuine Divorce Bill Demand When It's Clearly Not.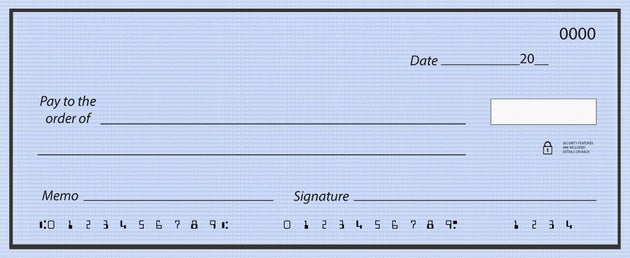 Theresa May and David Davis turned the screw on the size of the Brexit divorce bill at the weekend in interviews with the Sunday Telegraph and Sunday Times respectively.
That figure, based on outstanding budget contributions, pensions and other spending commitments, could fall once factors such as loans repayable to the UK are taken into account.
That could still leave the UK owing the EU €60billion. Davis still believes the trade talks can take place alongside the divorce bill negotiations, and on Peston on Sunday earlier this month claimed it was illogical for the two to be carried out in isolation - how does the UK know what it needs to pay, when it doesn't know the terms of its future trading deal? It may be that some cash still flows to EU-run projects and institutions, was his suggestion.
There does appear to be a small window of compromise emerging. Barnier is keen on agreeing a framework for settling the divorce bill in advance of boiling it down to cold hard cash.
That could mean any trade deal would be fed into the formula to give the final calculation.
3) Buy Shares In Cross-Channel Ferry Companies In Case Michael O'Leary's Doomsday Prediction Is True.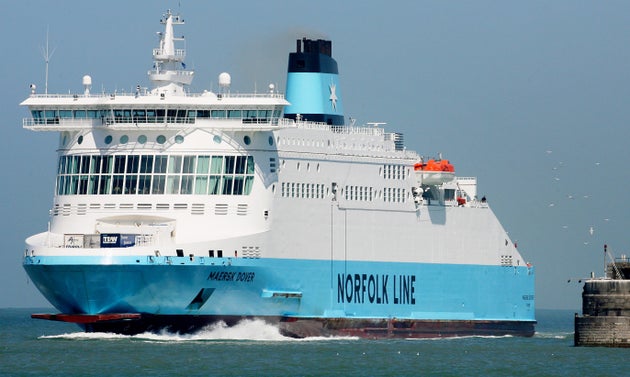 Ryanair boss Michael O'Leary is not one to mince his words, and he painted a dire picture of Brexit this week.
In a press conference on Tuesday, the budget airline chief predicted the return of a hard border between the UK and Ireland, a threat to the common travel area and even the ending of flights to Britain immediately after Brexit.
 O'Leary, who has been one of the most pessimistic business voices about the UK's decision to leave the EU, suggested that as reverting to WTO rules provides no guidance on air travel, flights may be grounded.
People might have to go back to "using the boats", he told reporters in Brussels.
This doomsday scenario assumes aviation laws are not part of any Brexit deal.
The European Common Aviation Area allows airlines in 36 countries to fly between each other provided they accept relevant EU law, which is overseen by the European Court of Justice.
Therefore, if the UK wants to be part of this area, it will after to accept directives it has had no say over creating, enforced by judges that it cannot appoint.
A bit like life before Brexit then.
4) Who Could Have Possibly Predicted That Greedy Bankers Might Not Like To Share The Spoils Of Brexit?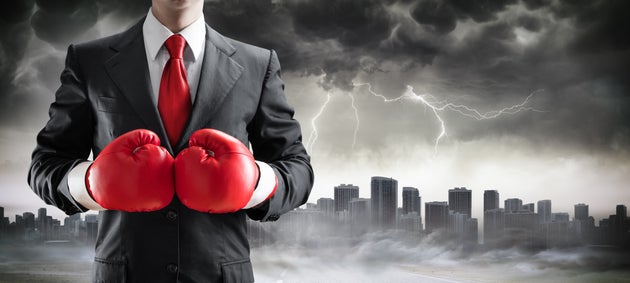 Earlier this month the European Commission began making its first moves on grabbing a slice of London's financial services when it floated the idea of new rules for clearing houses.
Almost €1trillion are traded in London every day through clearing houses – which are banks who act as middlemen during financial transactions.
The plan involved requiring clearing houses for the euro to be moved into the single currency zone, but this has already hit a snag.
According to Reuters, France, Germany and Italy are at odds with the European Central Bank and each other over who should supervise the relocated business.
Technical issues aside, this is a perfect example of why the feared flight of the bankers from London might not materialise after all. The financial centres of the EU could be so fearful of the lucrative businesses going to their rivals they may decided it is better the devil you know, and prefer to keep London as the daddy of the European financial sector.
If the UK government were looking to divide and rule, this is an area it could easily exploit.
5) Mamma Mia! Colin Goes Again!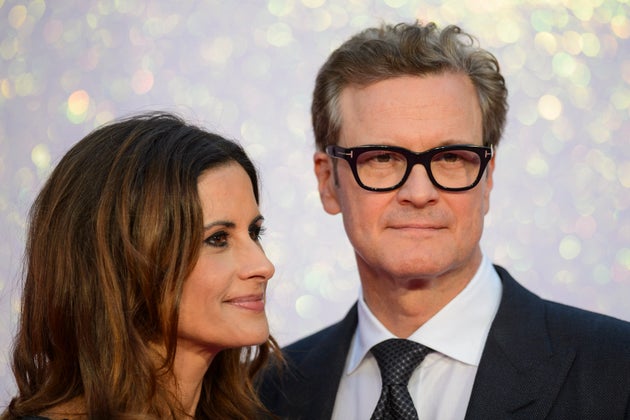 Bath voted to Remain in the EU Referendum – and it may have been because the town where Jane Austen lived knew something the rest of us didn't: Brexit would see Mr Darcy himself leaving the UK– well, almost.
Colin Firth, whom no matter how many Oscars he wins will always be famous for his wet, white shirt in the BBC's 1995 adaptation of Pride and Prejudice, has applied for an Italian passport.
His spokesman played down the Brexit angle, insisting that "Colin applied for dual citizenship (British and Italian) in order to have the same passports as his wife and children."
Firth married Italian film producer Livia Giuggioli 20 years ago, and the couple have two boys.
Last year, Firth called the referendum result "a disaster".
"Brexit does not have a single positive aspect. Many colleagues, including Emma Thompson are, like me, enthusiastic Europeans," he said.
Not Michael Caine though - he loved a bit of Brexit.
Don't Get Angry, Get Blogging…
At HuffPost we love a good blog, and here are the finest Brexit-penned entries from this week. Have a read, and if any of them provoke an urge in you to speak your brain, send a blog to ukblogteam@huffingtonpost.com and you could find yourself in this very newsletter.
SUBSCRIBE TO & FOLLOW UK POLITICS