In some of the strongest criticisms yet of the ex-chancellor's doomed Remain campaign, Paul Johnson, director of the Institute for Fiscal Studies (IFS), said Osborne had "undermined" economic arguments for staying in Europe.
But Johnson said he still believed leaving the EU would, as economists predicted, hurt Britons' living standards in the long-term.
He added that the then-Chancellor's threat just before the vote made the Treasury's "not unreasonable" warnings about Brexit seem implausible.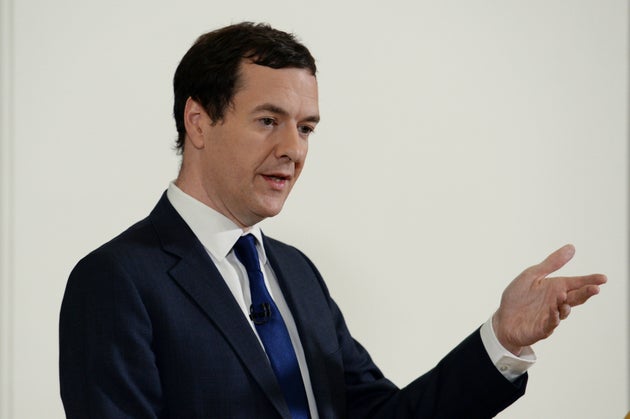 Osborne even set out what taxes he would raise, predicting a 2% rise in basic income tax, a 5% increase in alcohol and petrol duties and 5% rise in inheritance tax.
He also said there would be a 2% cut to spending in defence, health and education and a 5% cut to policing, transport and local government.
The IFS's Johnson told HuffPost UK that the budget "was clearly not going to happen and clearly helped undermine some of what was being said."
Johnson, who has been accused of being pro-Remain in the Brexit-sympathising press but insists he and the IFS are neutral, said the sudden measures Osborne threatened were not the appropriate response to fears of the economic damage that leaving the EU could do.
"It was very clearly not a credible threat," he said. "Were it the case that [Brexit] resulted in a big negative effect on the economy, the appropriate and credible response is not going to be to make things a lot worse in the short run by slashing spending further, particularly given how significant cuts to spending had already been."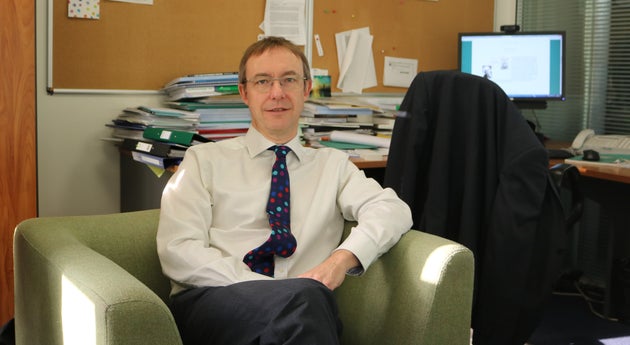 He added: "If [Osborne] had said, 'we think the public finances over the next few years will be worse by a number of billions and the result will be in the long run we'll have to spend that much less in public services', of course that's absolutely fine.
"But to say 'we will have a budget immediately and cut spending immediately in the face of a negative economic shock', it wasn't credible."
"At that point, in my view, it [the Treasury] stopped being credible."
It also said that a vote to leave would cause "immediate and profound economic shock", creating recession and unemployment. 
Johnson added: "What [Osborne's budget threat] did was undermine the credibility of other things the Treasury was saying. Most of what the Treasury was saying up to that point was at least credible, arguable, but credible.
"At that point, in my view, it stopped being credible."
Osborne declined to comment.
The morning after the Brexit vote, Osborne said he did not "resile from any of the concerns" he expressed during the campaign but was postponing a Brexit budget until a new prime minister was chosen.
Hammond also soon abandoned Osborne's plan to get rid of the national deficit by 2020, claiming the Brexit vote meant Britain was now in "new circumstances" which would need a "different set of parameters".
SUBSCRIBE TO & FOLLOW UK DAILY BRIEF