Casey Affleck was the subject of an online backlash when he won the Best Actor accolade at the Oscars over the weekend, and the 'Manchester By The Sea' star has now responded his critics.
The case was eventually settled outside of court for an undisclosed amount.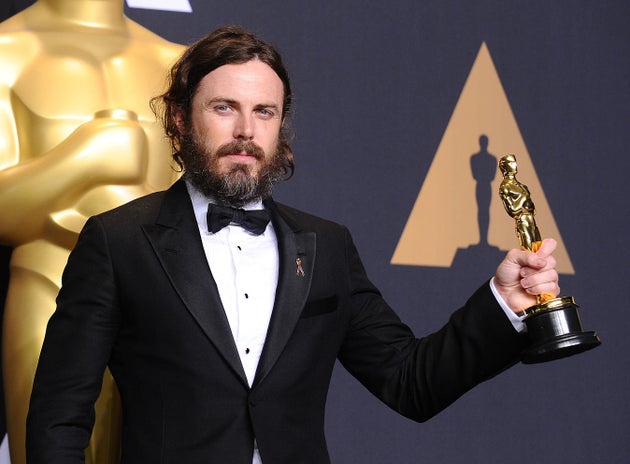 The Boston Globe writes that the actor "paused and sighed heavily" when their reporter asked what he thought of the backlash.
The accusations themselves came from two women, who worked with Casey on the Joaquin Phoenix film 'I'm Still Here'.
Oscars 2017: All The Pictures From Inside The Ceremony
SUBSCRIBE TO & FOLLOW UK ENTERTAINMENT