Amid all this, it's easy to forget that while the British military mission ended in 2009, the legacy of the war is still being played out to this day, with millions of Iraqis, injured servicemen and relatives of those killed continuing to suffer.
According to a 2007 interview with Antonio Guterres, the then-U.N. High Commissioner for Refugees, there were nearly 2 million Iraqi refugees who had fled their country, and another 1.7 million were internally displaced. Since the end of the war the situation has not improved owing to continued instability and the rise of Islamic State.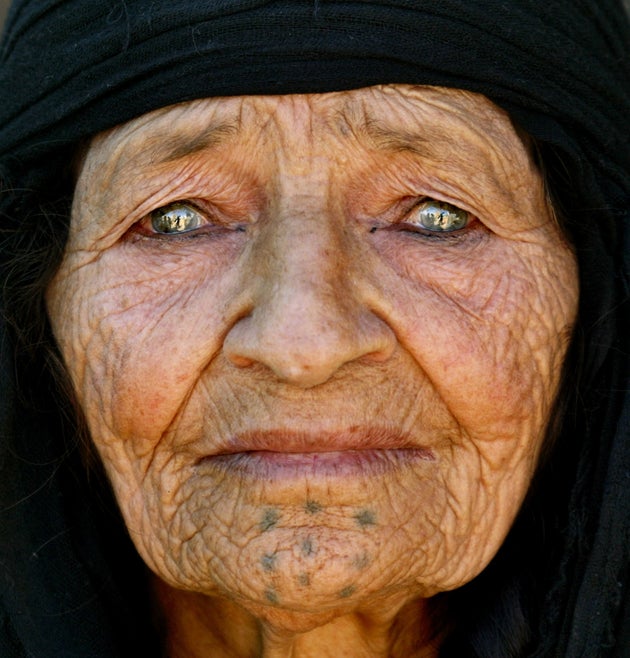 Although an exact figure is almost impossible to calculate, a UNICEF report in 2012 concluded Iraq has approximately 800,000 orphans, many orphaned either directly or indirectly by the war and ensuing sectarian violence.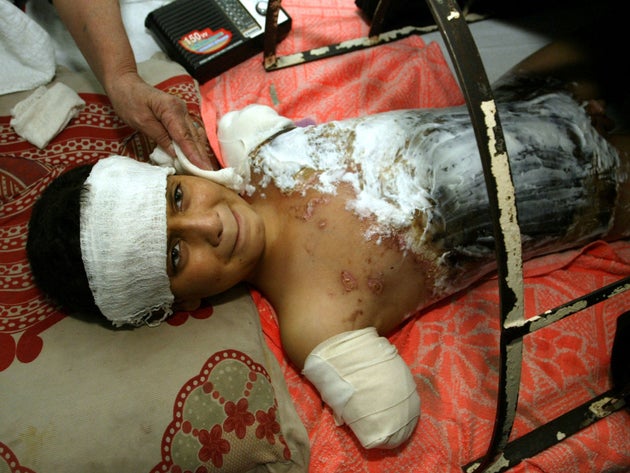 Without doubt, those who suffered most in the Iraq war were Iraqi civilians who are still dying in huge numbers to this day. Just this Sunday at least 160 were killed in a suicide bombing in Baghdad carried out by the so-called Islamic State.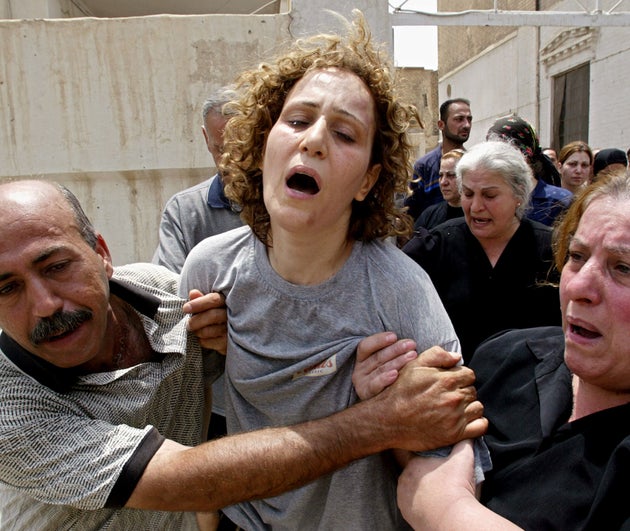 So-called Islamic State grew out of the power vacuum left in the wake of the Iraq War and spread - physically - to neighbouring countries and - ideologically - across the globe. This number does not include those killed in Syria or by worldwide terrorist attacks for which the group has claimed responsibility.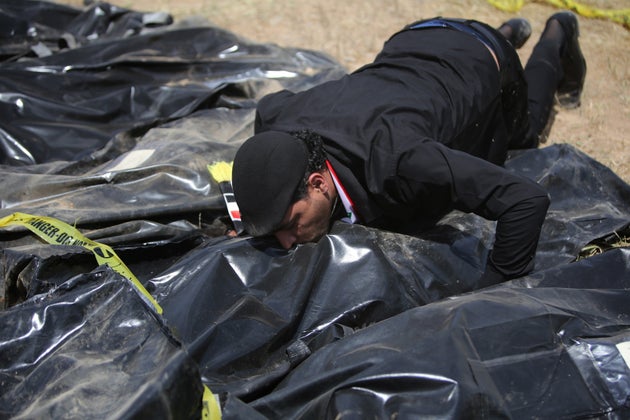 According to the Congressional Research Service, 1,645 American soldiers suffered either "the loss of one or more limbs, the loss of one or more partial limbs, or the loss of one or more full or partial hand or foot".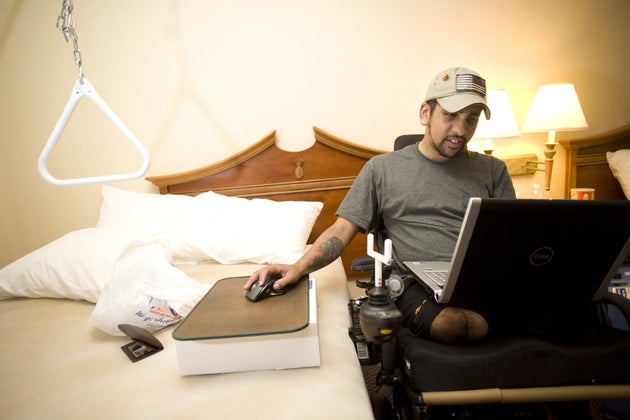 From March 2003 to the end of British operations in Iraq, 173 servicemen and six servicewomen were killed in the conflict.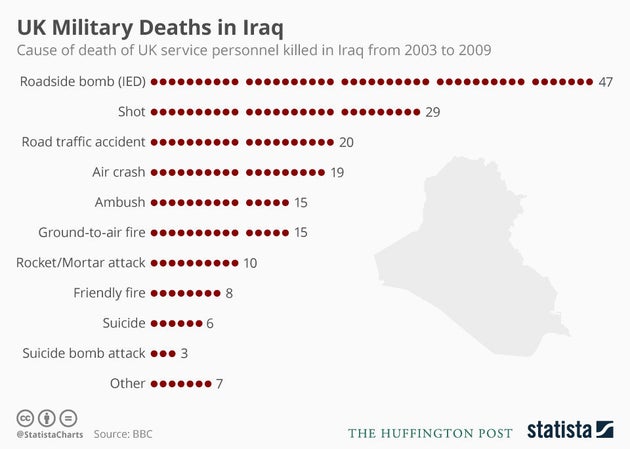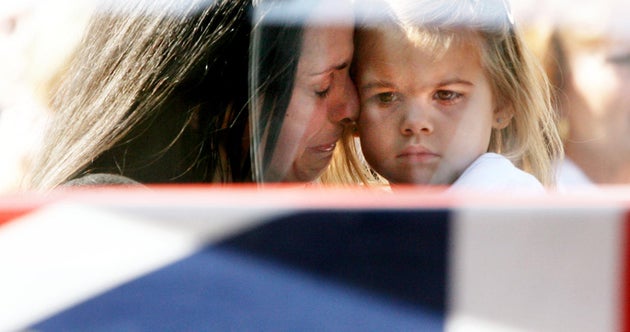 The Committee to Protect Journalists recorded the deaths of at least 150 journalists and 54 media support workers in Iraq between the invasion in March 2003 and December 2011, when the war was declared over.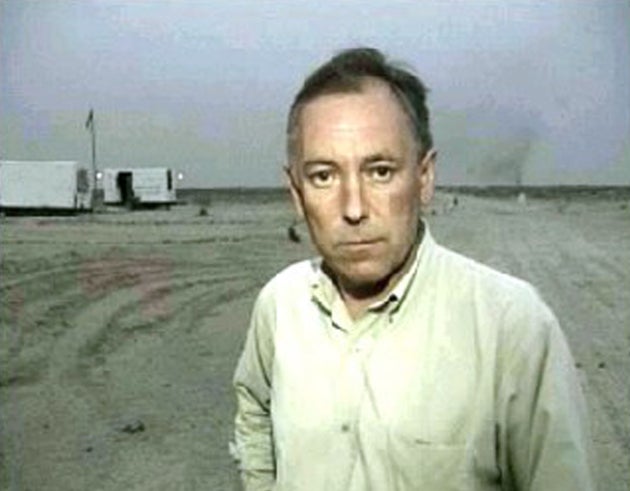 According to figures released by the Ministry of Defence, 15 service personnel suffered amputations between October 2001 and March 2014 though this pales in comparison to the 145 in the Afghan theatre over the same period.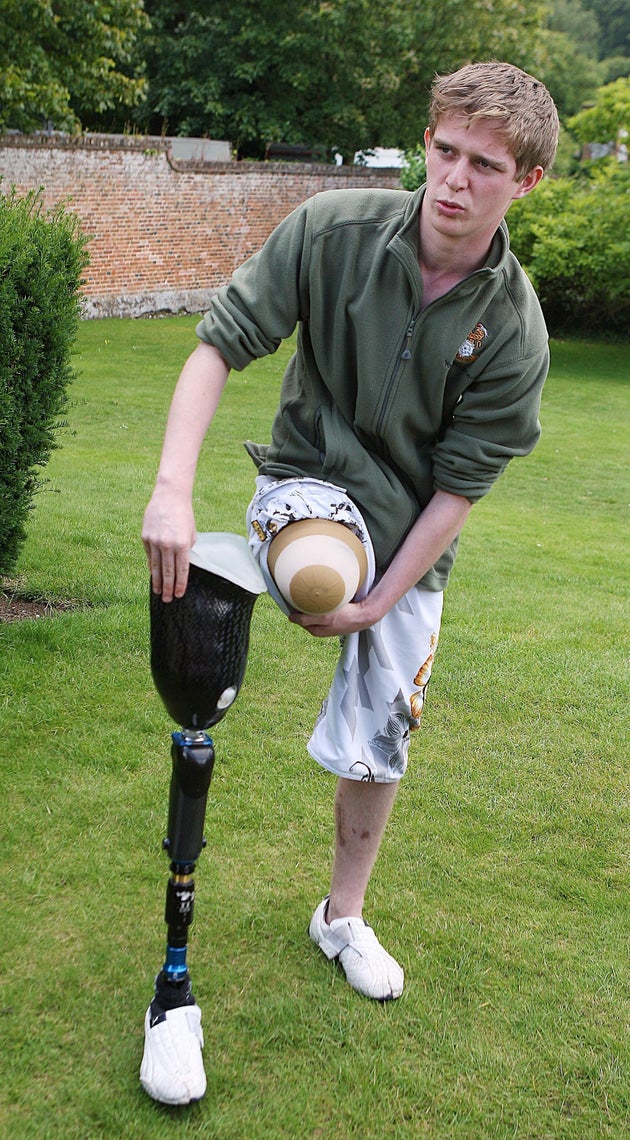 SUBSCRIBE TO & FOLLOW UK DAILY BRIEF