Earlier this month viewers were left asking 'where's Rory?' after one of the show's four contestants disappeared without any explanation, sparking the hashtag #whereisrory.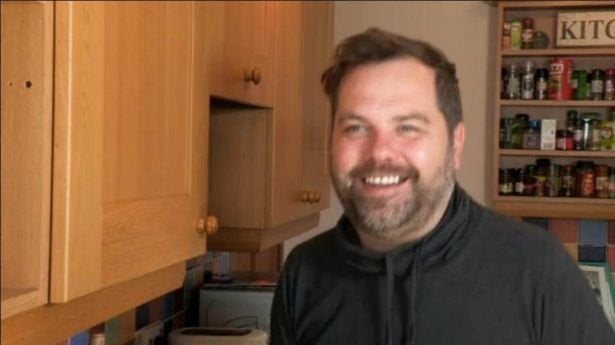 One minute, fans of the Channel 4 dining competition saw Rory Nicoll rowing with one of his fellow competitors about who was the biggest star in Take That (well, we've all done it), and the next, he had a red cross through his face and wasn't mentioned again.
Shortly afterwards, another of his competitors, Jennifer, revealed there had been "a bit of drama".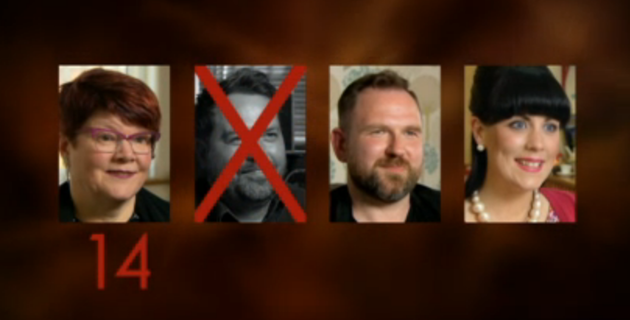 But other competitors have now dished up even more details, describing Rory's behaviour as "erratic" and "abusive"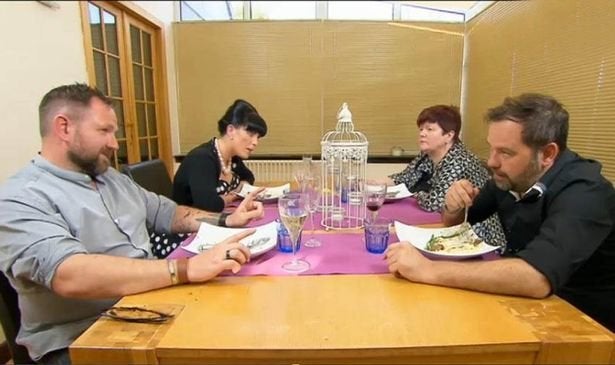 Rory's father has since spoken out to defend his son's behaviour, claiming he actually "pulled out" of filming because it "wasn't about cooking".
"Rory said it wasn't for him and wasn't a cookery programme at all," Watt Nicoll explained.
"Contestants were expected to talk about each other and he decided he didn't fancy it.
"He's dead keen on his cooking and I think that he went into something he thought was a cookery programme and found it wasn't that important.
"It was recorded months ago but he said, 'I pulled out because it just wasn't about the cookery.' It's a shame because Rory's an excellent cook."
Most Memorable British Game Show Moments
SUBSCRIBE TO & FOLLOW UK ENTERTAINMENT