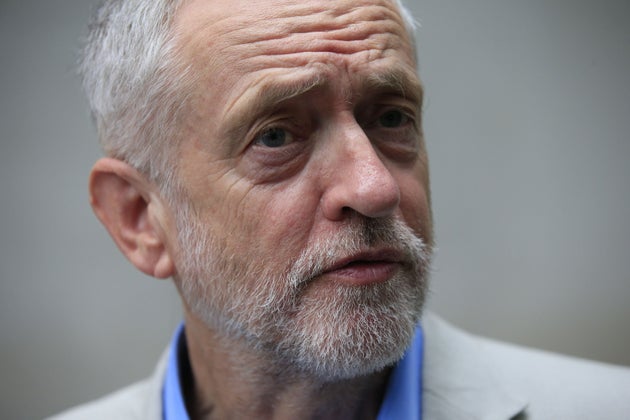 The battle for Labour's future looks increasingly likely to end up in the law courts amid rival legal opinions over whether Jeremy Corbyn needs MPs' backing in a fresh leadership election.
Fresh legal opinion for trade union Unite by Michael Mansfield QC has come down firmly on the side of those who say the party's rules mean Corbyn automatically gets on the ballot of any future leader race.
The advice, passed to HuffPost UK, follows similar opinion to the party from another barrister in April.
But it is understood that Labour general secretary Iain McNicol is set to present only one legal opinion to the party's ruling National Executive Committee (NEC) on Tuesday - and it says Corbyn WILL need the backing of 51 MPs or MEPs.
The NEC meeting is expected to be the showdown now in the crunch battle between Corbyn and his many supporters in the party membership and Labour MPs and the party's most senior official.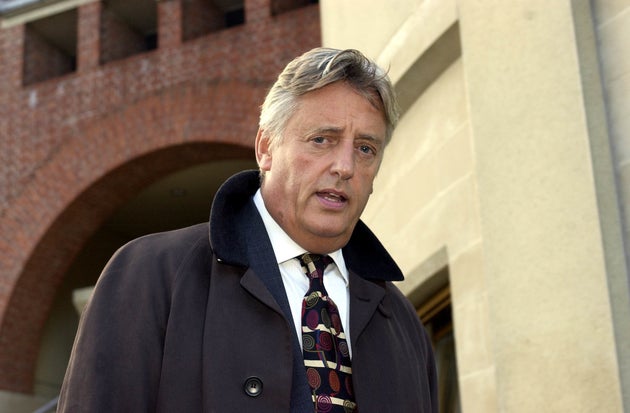 Deputy leader Tom Watson told MPs at the weekly Parliamentary Labour Party (PLP) meeting that he'd tried and failed to get a compromise deal with the trade unions and Corbyn.
But he said that the vote of 'no confidence' in the leader had been crucial and was still ignored by Corbyn. "If I'd lost the support of 80% of the PLP, I'd be gone," he told MPs.
With both Angela Eagle and Owen Smith vying over who should be the 'unity candidate' to oust Corbyn, Unite's general secretary Len McCluskey today lambasted those MPs who had plotted against the party leader.
McCluskey, whose speech is published in full by HuffPost, said that Labour Parliamentarians had acted like a 'lynch mob' over the 'squalid coup' attempt.
He warned that excluding Corbyn would be "a declaration of civil war" and warned of "the mother of all splits" if he is kept off the ballot paper.
Labour's rules currently state:
"Where there is no vacancy, nominations may be sought by potential challengers each year prior to the annual session of Party conference. In this case any nomination must be supported by 20 per cent of the combined Commons members of the PLP and members of the EPLP. Nominations not attaining this threshold shall be null and void."
A legal opinion obtained by McNicol is understood to have concluded that the phrase "any nomination" includes a sitting leader. Some insiders suggest this advice was offered verbally last October.
But the Mansfield legal opinion, like a similar one drafted by Mark Henderson QC of Doughty St Chambers, declares that the rules are clear that this only applies to "potential challengers".
His advice states: "There is no specific provision that expressly states that an incumbent falls off the ballot as soon as a challenger with the requisite nominations appears. However, the wording makes clear and unambiguous reference to the 20% of signatures being required by "potential challengers".
It concludes: "The rules by which the Labour Party is governed are unambiguous: the leader does not require any signatures to be nominated in a leadership election where there is a potential challenger to the leadership."
The advice is produced in full here.
One source told HuffPost UK that Henderson was sought as a barrister by the party leadership after a recommendation by Corbyn's political secretary Katy Clark.
It is understood that Henderson's Doughty Street chambers was seen by Corbyn allies as a "progressive" legal firm, but it was ultimately a decision by the party's lawyer to commission an opinion from him.
Critics of Corbyn say that he would fail to get the required 51 MPs and MEPs needed to stand, because even some of the 40 who voted against the motion of 'no confidence' have now said they won't support him.
And HuffPost understands that only two MEPs could possibly consider backing Corbyn and are unlikely to do so.
The 33-strong NEC is deeply divided over the legal issue and whichever opinion it backs on Tuesday, there could be a challenge in the law courts.
A key battle will be to have the vote on the legal opinion decided by a secret ballot, to avoid those agreeing with McNicol from being showered with abuse by party members. HuffPostUK has been told that the vote by the finely-balanced NEC will be 'very, very close'.
Corbyn hinted on the Andrew Marr Show on Sunday that he was ready to go to court if the party ruled he had to get 20% of fellow MPs and MEPs.
Harriet Harman told Radio 4's Today programme: "The idea that the leader of the party, having lost the confidence of Labour MPs, then takes the national executive of the party to court is just more dysfunction upon more dysfunction."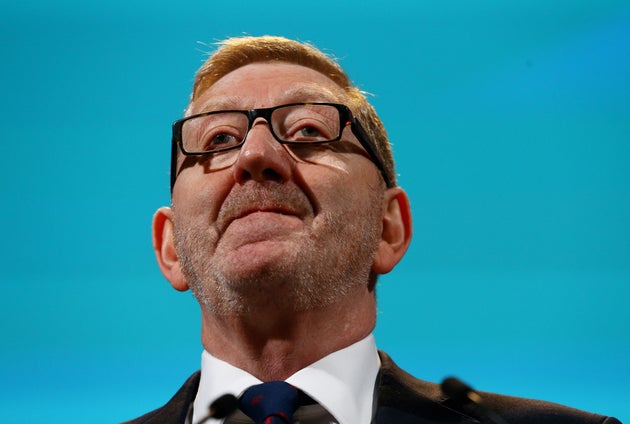 NEC member Johanna Baxter wrote on her blog that the NEC had not yet been provided with the current legal advice.
"There has been much speculation in the press in recent days about the rules regarding whether or not the current Leader would have to seek nominations in order to get on the ballot paper or whether they appear on it automatically. Some media outlets have been quoting sections of legal advice on this matter," she said.
"To be very clear – the NEC has not, despite my requests, been provided with a copy of the Party's legal advice on this matter.
"I understand other interested parties have also separately sought legal advice on this however that has also not been provided to the NEC. It will simply be unacceptable for the NEC as a body to take a decision on this matter without being privy to the legal advice received on it."
SUBSCRIBE AND FOLLOW
Get top stories and blog posts emailed to me each day. Newsletters may offer personalized content or advertisements.
Learn more