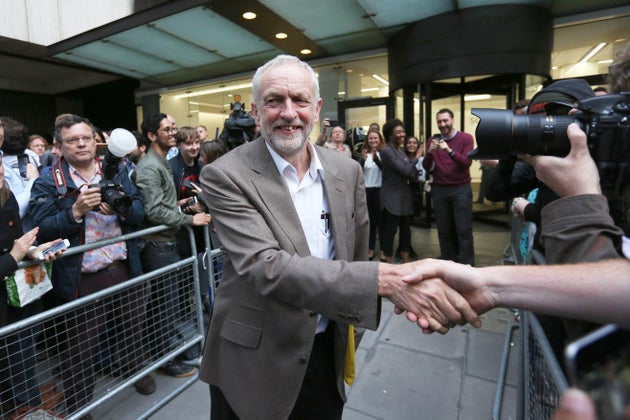 Jeremy Corbyn's opening salvo in his campaign to remain Labour leader is to promise a crackdown on firms who fail to pay people equally.
The under-pressure MP will use a speech launching the defence of his leadership tomorrow to confront "five ills head on", listing them as inequality, neglect, insecurity, prejudice and discrimination.
His most striking promise is to insist all employers with more than 21 staff publish an 'equality pay audit' that details pay, grade and hours of every job.
Having riffed on how 40 years ago as a union rep he was chasing up equal pay for women after the Labour government of Harold Wilson passed the Equal Pay Act, he is expected to say:
"It is not only women who face workplace discrimination but disabled workers, the youngest and oldest workers, black and ethnic minority workers.

"Young workers are institutionally discriminated against, not entitled to the full minimum wage, not entitled to equal rates of housing benefit, and so many are now saddled with huge student debts."
Corbyn faces a challenge from former Shadow Work and Pensions Secretary Owen Smith, and his speech comes after the party revealed more than 180,000 people applied to pay 25 pounds to join the party within just two days and vote in the contest.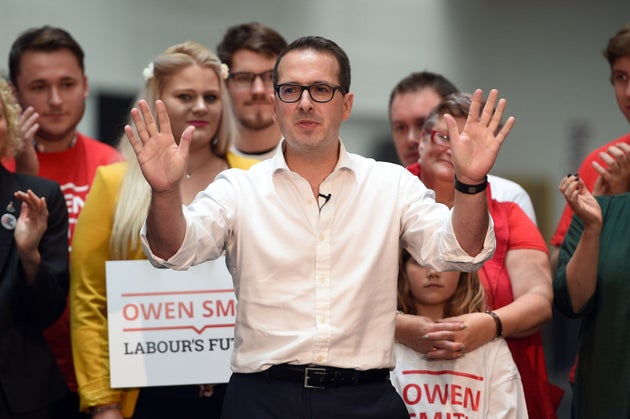 His message is clearly designed to shore up support among young people and left-wing supporters who swept Corbyn to the top of the party last year.
The North London MP will also say:
"I came into politics to stand up against injustice.

"The injustices that scar society today are not those of 1945. Want, Squalor, Idleness, Disease and Ignorance.

"And they have changed since I first entered Parliament in 1983…

"Today what is holding people back above all are: Inequality, neglect, insecurity, prejudice and discrimination.

"In my campaign I want to confront all five of those ills head on, setting out, not only how Labour will campaign against these injustices in opposition but also spelling out some of the measures, the next Labour government will take to overcome them, and move decisively towards a society in which opportunity and prosperity is truly shared.

"In which no individual is held back, and no community left behind."
READ MORE:
SUBSCRIBE AND FOLLOW
Get top stories and blog posts emailed to me each day. Newsletters may offer personalized content or advertisements.
Learn more