If you're looking for a foolproof hack to make your baby giggle away without much effort, try this.
The dad held his son under the arms with his top lifted up and blew raspberries all over his bare belly.
The result? Endless laughter.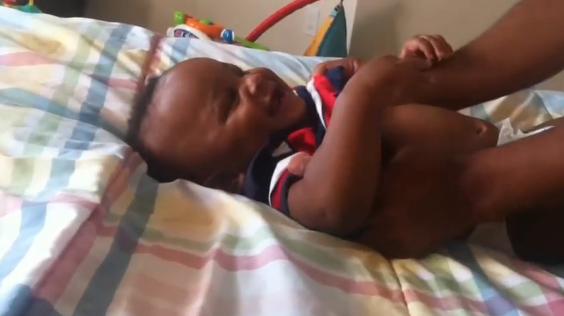 Retro Baby Names Making A Comeback In 2016
SUBSCRIBE AND FOLLOW
Get top stories and blog posts emailed to me each day. Newsletters may offer personalized content or advertisements.
Learn more