Disney has decided to pull the release of 'Beauty And The Beast' in Malaysia, after learning the film's "exclusively gay moment" would be censored. 
The live action remake of the classic animation was due to hit Malaysian cinemas on Wednesday (15 March), but the corporation have postponed it pending an "internal review".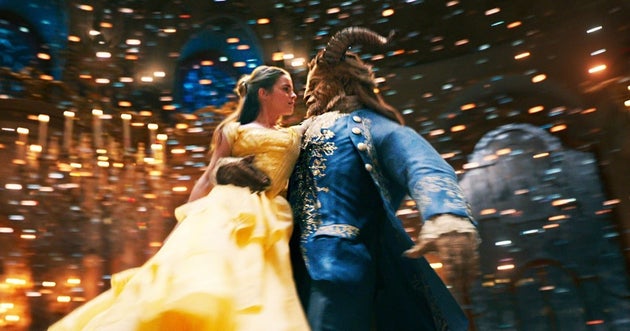 It now remains unclear when - if at all - the film will be released there.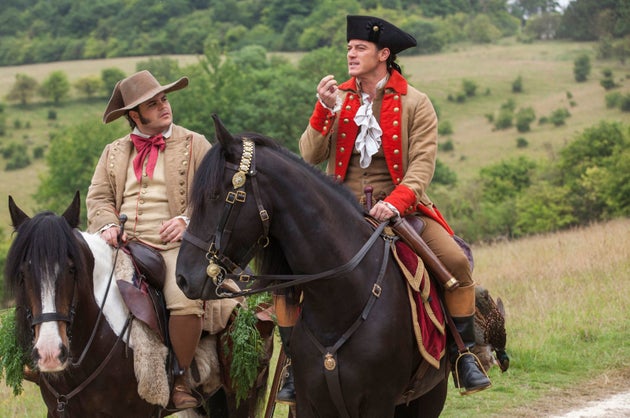 Homosexual activity is illegal in Malaysia under both secular and religious laws, with those found guilty of any offences facing up to 20 years in prison.
Gay characters are allowed to be shown in films, however, but only if they die or are seen to repent and become straight. 
Meanwhile, Russia has slapped an adult rating on 'Beauty And The Beast' over the gay moment. 
'Beauty And The Beast' arrives in UK cinemas on Friday 17 March.
12 LGBT Films Anyone Can Enjoy
SUBSCRIBE TO & FOLLOW UK ENTERTAINMENT