This article has since been updated with a new quote from Facebook confirming they do not use geo-location data to suggest new friends.
Facebook has denied that it suggests new friends based on your location and data harvested from your movements, despite telling Fusion magazine that location data is an important factor in deciding who to filter into your "People You May Know".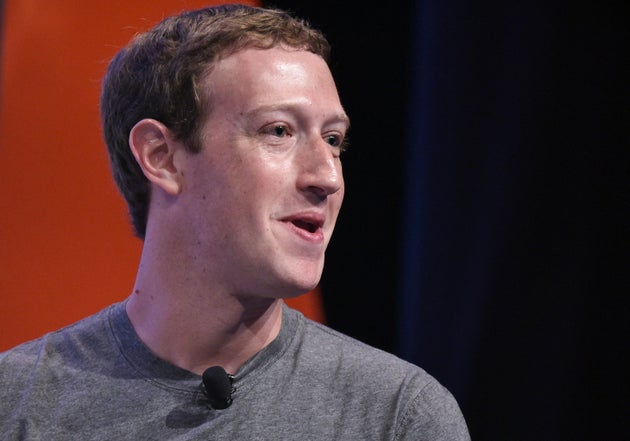 The spokesperson said: "We're not using location data, such as device location and location information you add to your profile, to suggest people you may know. We may show you people based on mutual friends, work and education information, networks you are part of, contacts you've imported and other factors."
Using the GPS tracking locater on your smartphone, Facebook is able to track your whereabouts and where you spend the most time, tying the data to your individual profile.
Although Mark Zuckerberg's company was quick to add, that location isn't the only determining factor: "Location information by itself doesn't indicate that two people might be friends."
Facebook has been increasingly monetising the location data harvested from your social activity, sharing it with companies.
In particular large stores who want to know where you are moving inside the shop. As well as advertisers, who want to know your daily routine.
Fellow social platform Instagram already using geo-location tagging to create a secret map of where you live and work and are unable to turn off.
The privacy implications of using geo-locating in this way are far reaching and profound. Woodrow Hartzog from Samford University told Fusion: "Using location data this way is dangerous. People need to keep their visits to places like doctor's offices, rehab, and support centers discreet."
"Once Facebook users realize that the 'People You May Know' are the 'People That Go To the Same Places You Do,' this feature will inevitably start outing people's intimate information without their knowledge."
SUBSCRIBE AND FOLLOW
Get top stories and blog posts emailed to me each day. Newsletters may offer personalized content or advertisements.
Learn more