Gender-neutral baby names keep cropping up in the news after a baby-naming website named this trend as one of the hottest in 2017. 
Nameberry previously looked at which names got the most increased page views from January 2016 to January 2017 and found that gender-neutral names were on the rise.
The top four trending unisex names at the beginning of the year were Quincy, Remi, Winter and Ellis.
And now, Nameberry has noted more names hitting headlines and among celebrity parents that could be for boys and girls.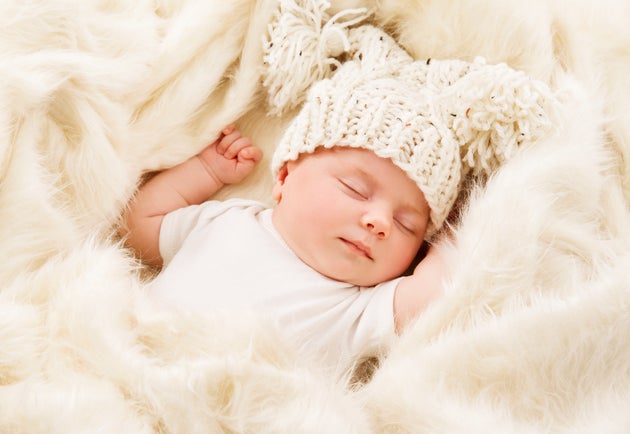 Here are 8 of our favourite gender-neutral baby names from the latest Nameberry list:
"I made it up on my way up to Newcastle about two years ago," she told OK! magazine. "We weren't trying for a baby – we never really spoke about kids until we really wanted him – I stored the name until then." 
Whether you're looking for a name that is 'cool', 'cute', 'pretty', or 'unique', our Baby Name Generator is here to inspire you. Discover the meaning of your favourite name, browse the 100 most popular baby girl names and baby boy names in England and Wales, or let our Random Name Generator throw up an unusual suggestion. 
Also on HuffPost
Pride 2017: 13 Baby Names Inspired By The LGBT Community
SUBSCRIBE TO & FOLLOW UK PARENTS