Channel 4 are set to launch a teenage version of 'Gogglebox', following the success of 'Gogglesprogs', which features kids.
But according to reports, the new show - which will air on E4 from next month - is having a bit of an identity crisis.
Despite being one of Channel 4's biggest brands, TV executives are concerned that teenagers think 'Gogglebox' is uncool, so are thinking of ditching the name.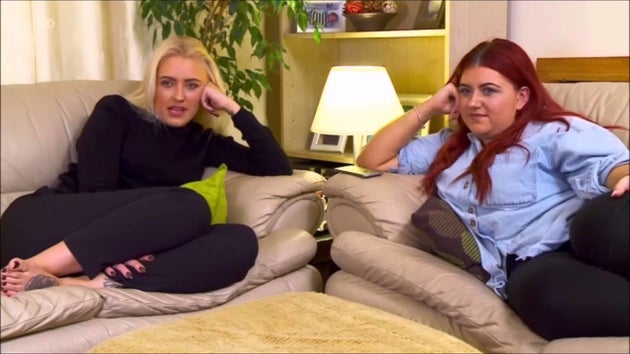 So instead of 'Goggleteens', bosses are considering the (ahem) waaaaaay more 'cool', 'Screen Time'.
The format is also set to change with the teen couch potatoes watching the week's telly on their phones and tablets.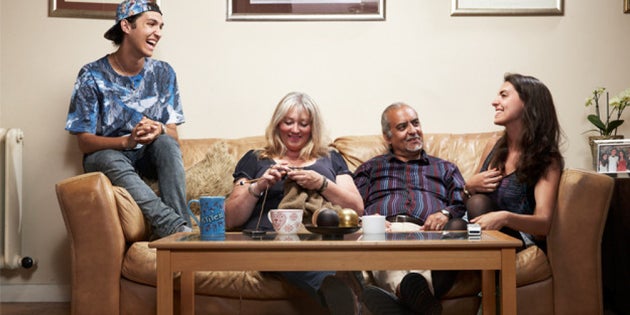 As 'Gogglebox' aired the news coverage of the footage as part of Friday (14 April) night's show, sisters Ellie and Izzi make light of the vicious incident.
"Oh my god. That would make an amazing Snapchat story," Ellie said after watching the clip.
"That would be straight on my story," Izzi agreed, before asking: "What caption would you do?"
She then answered her own question with: "When they tell you no booze left on the flight".
Their comments drew criticism from viewers, with many posting their thoughts on Twitter.
Life According To The Stars Of 'Gogglebox'
SUBSCRIBE TO & FOLLOW UK ENTERTAINMENT