To help you deal with the aftermath of New Year's Eve, we've found the best beauty buys to help you look and feel socially acceptable again.
As tempting as it is to just re-apply makeup on top of the remnants of last night's - just don't.
The key to tricking people into thinking you're a functioning member of society is to remove all traces and start again, because nothing screams hangover like crispy mascara (except maybe pre-ordering a Dominos).
Some of these products are even preventative, if you apply them the night before - we've road tested them all with our very own hangovers, and can confirm they do what they say on the tin.
1. Bliss 'That's Incredi-Peel!' Glycolic Resurfacing Pads
Swipe on before you go to sleep and let these spa-strength glycolic pads do their thing. Seeing as they pretty much give you a facial while you snooze, you'll never wake up with horrible hangover skin again.
2. Toxic Twins Dream On! 1 Night Detox Program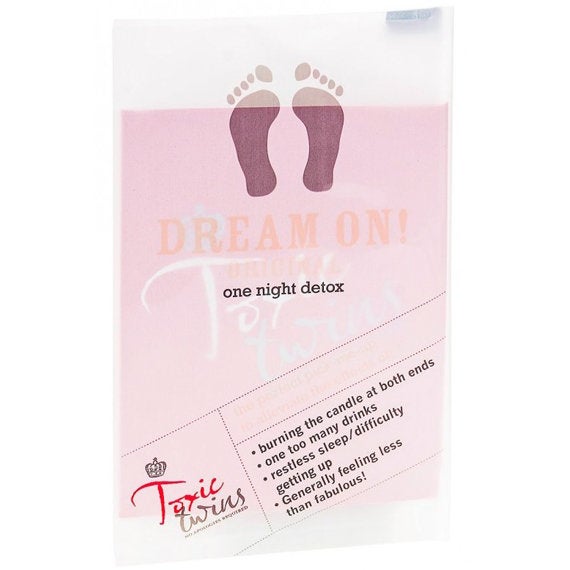 Another one to haphazardly slap on before you head to bed. We don't know how these work, they just do. Simply stick the pads onto the soles of your feet, and wake up feeling amazing. Yes, they turn black and sticky and disgusting - but apparently that's all the gross stuff coming out of your body and don't you just want to feel clean again.
3. Anne Semonin Eye Express Radiance Ice Cubes
Makeup artist Lisa Eldridge swears by freezing green tea ice cubes to wake up her face first thing in the morning. These are pretty much the equivalent of that for people who can't be bothered, with a whole bunch of added fancy benefits like skin-plumping hyaluronic acid.
4. Skyn Iceland Hydro Cool Firming Eye Gels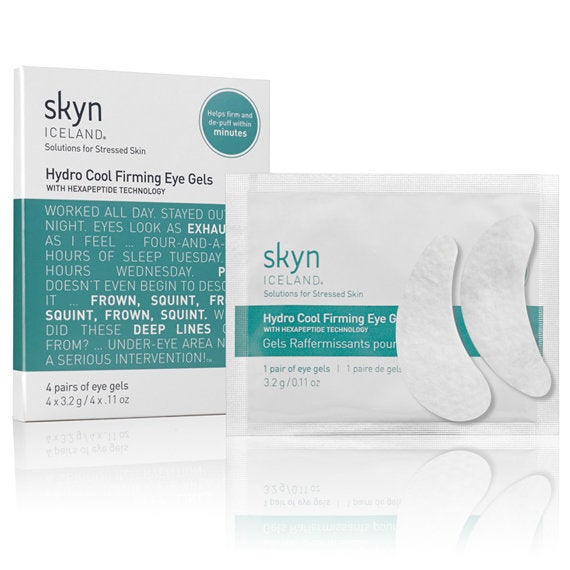 If you're nowhere near a freezer, these cooling under-eye patches reduce the puffiness caused by cry-texting your ex just as well as ice cubes. Pro tip: keep some in your bag at all times for wide-awake eyes, wherever you happen to wake up.
5. Ying Yu Double Jade Facial Roller
If your skin's still looking dull, a few minutes of massage will help perk up sluggish circulation. Get the benefits tenfold with this nifty roller made from healing jade, which helps promote lymph drainage and blood flow. Use the large side on your face and neck, and the small one on your eye area.
6. Batiste Oriental Dry Shampoo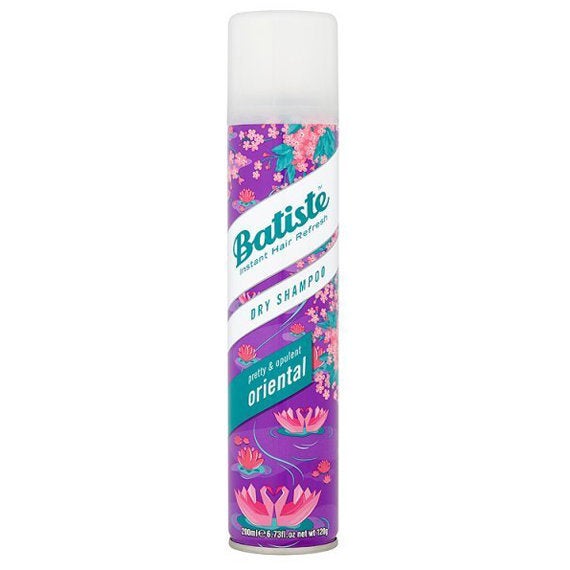 No time to shower? Dry shampoo was invented for people like you (and us)! Batiste's budget option works as well as the best of 'em, plus comes in shame-covering scents like this Jasmine and sandalwood-infused offering. 
7. Too Faced Hangover Replenishing Face Primer
This primer was made for hangovers. Seriously, it was. Look at the name. We all know coconut water and electrolytes are staples of a good hangover breakfast, but, turns out, they also work wonders in your skincare too.
8. Charlotte Tilbury Mini Miracle Eye Wand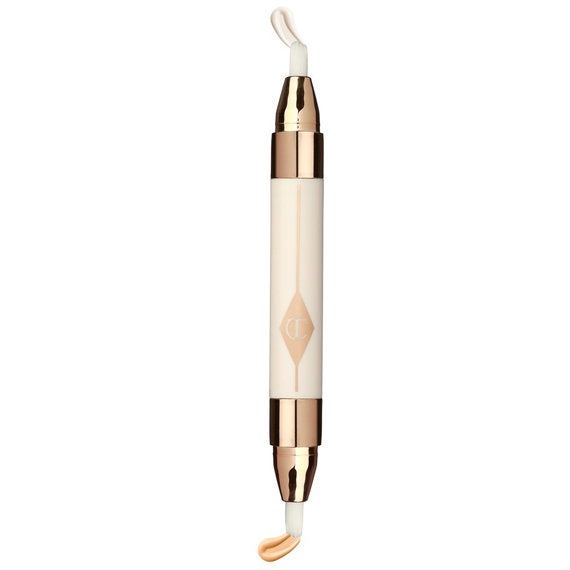 This two-step eye treatment saves faffing around with tonnes of products in the morning. Cheat your way to eight hours sleep by covering dark circles, brightening the eye contour and giving your skin some much needed hydration.
9. Givenchy Hydra Sparkling Magic Lip & Cheek Balm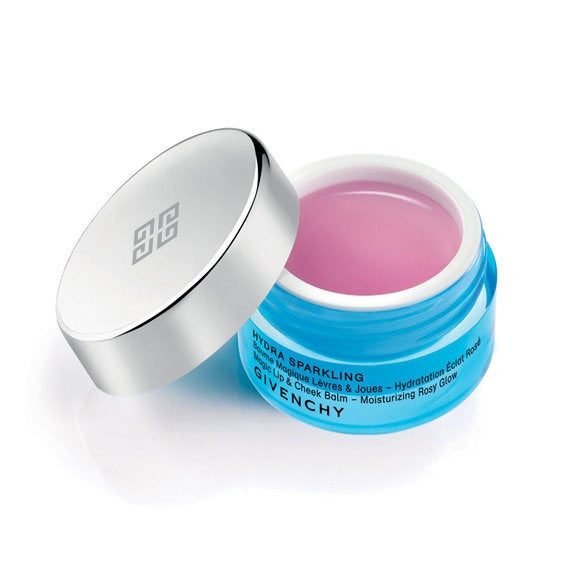 Anything described as "dewy" is your friend today. Add a finishing rosy glow to perk up your complexion and mask the early signs of alcohol-induced jaundice. This product really is magic as it instinctively harmonises with every skin tone to give the most believably 'natural' level of flush.
Also on HuffPost
Hangover Cures: Do They Work?
SUBSCRIBE TO & FOLLOW UK STYLE