Theresa May today
as she set out her most detailed plan yet for Brexit.
In a speech in London, the prime minister said her Government wanted to regain control of the UK's immigration policies - meaning membership of the single market would end.
May also announced the country would leave the customs union in its current form, which she said would boost its trade opportunities across the world.
As expected, the speech won praise from pro-Brexit quarters: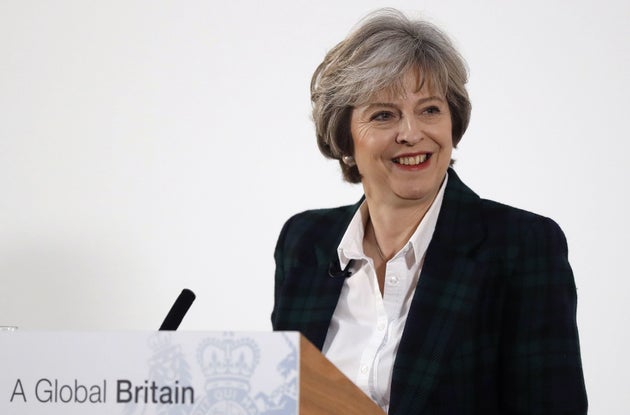 ...but also from Remain campaigner Anna Soubry MP, who said the 'good transitional arrangements' set out in the speech showed May had rejected a 'hard Brexit':
Soubry also welcomed an announced parliamentary vote on the final deal:
...as did barrister (and arch-Remainer) Jo Maugham:
While others praised the "calm, clear" tone of May's delivery:
But there was plenty of criticism of May's decision to leave the Single Market:
...and some mocked the PM for suggesting Brexit was a vote for a "new global Britain":
Speculation now turns to what this means for a referendum on Scottish Independence:
SUBSCRIBE TO & FOLLOW UK POLITICS