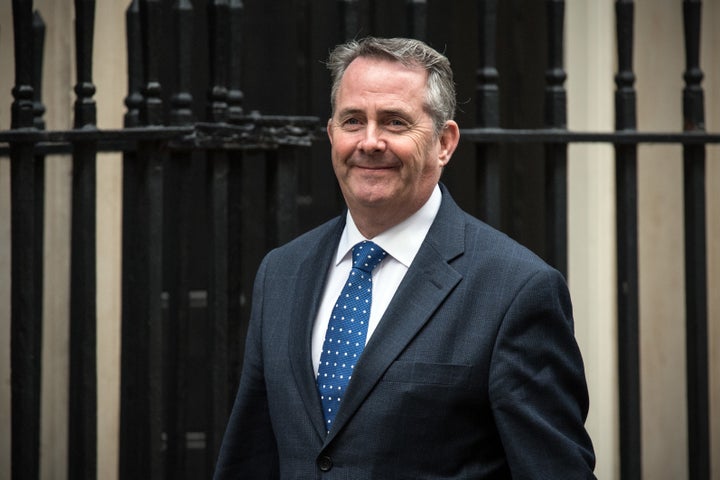 Brexiteer Liam Fox's new Government department is "doing nothing" to help UK firms to export, a British business group has warned.
The UK IT Association, which represents 400 firms, is one of several tech and other lobby groups that have told the Huffington Post the Department for International Trade (DIT) is struggling to perform key duties.
A Tory source said DIT was "in meltdown", while one of the UK's largest trade associations said Fox's staff were "running around like headless chickens".
"The department has nothing to say to the smaller companies and is not prepared to try and find them. It has given no assistance to businesses that want to develop markets overseas", the UK IT Association's Andrew Corbett said.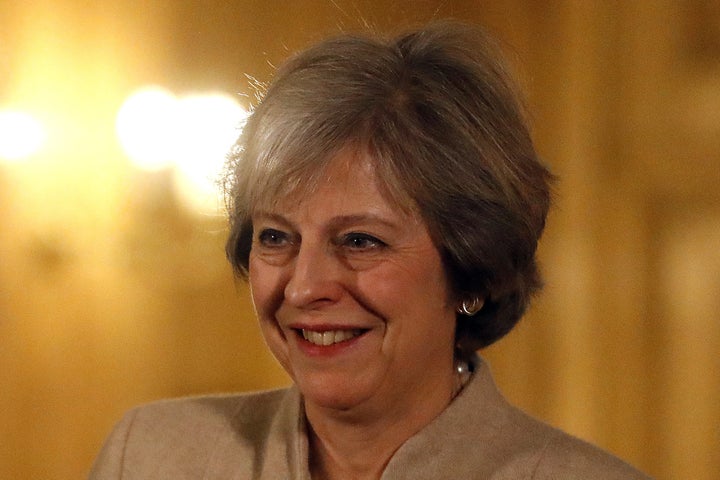 In September Fox told the Conservatives' annual conference trade was "back at the heart of the Government's agenda".
He said "it is a sad fact that only 11% of British companies export anything beyond our borders.."
"We know from the performance of our best that we could do much better overall."
But one of the UK's largest trade groups anonymously told HuffPost UK it had "concerns over who is supplying export opportunities overseas".
"In terms of engaging with the department, it isn't in a great place. To say there is a lack of co-ordination is an understatement."
"They are running around like headless chickens trying to get the civil servants into place."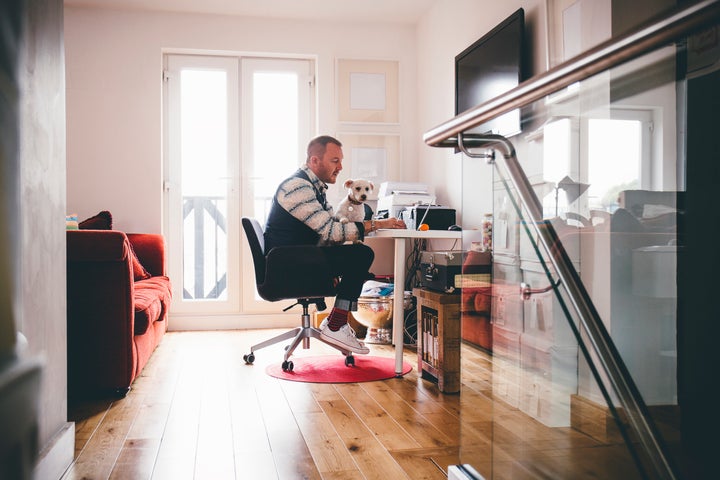 DIT said it was providing "targeted support" for businesses, after Gary Shapiro compared the UK unfavourably to France, the Netherlands and Israel.
But one British tech business told HuffPost UK the department "appear to have no understanding of the nuances of running a global digital business."
Another said "when I approached them, they were third rate people ticking boxes for themselves", and a third told HuffPost UK Fox's department was a "complete waste of time and therefore, of tax-payers' money."
One businessman with strong Tory links told HuffPost UK the reason DIT was unable to offer firms support was because it was "in meltdown".
"It's because they have hardly any staff. If you're an exporter and you ring to ask for help or events, you will not get the help you need", he said.
"Their Christmas message was 'look at all our inward investment', that's because export success isn't happening."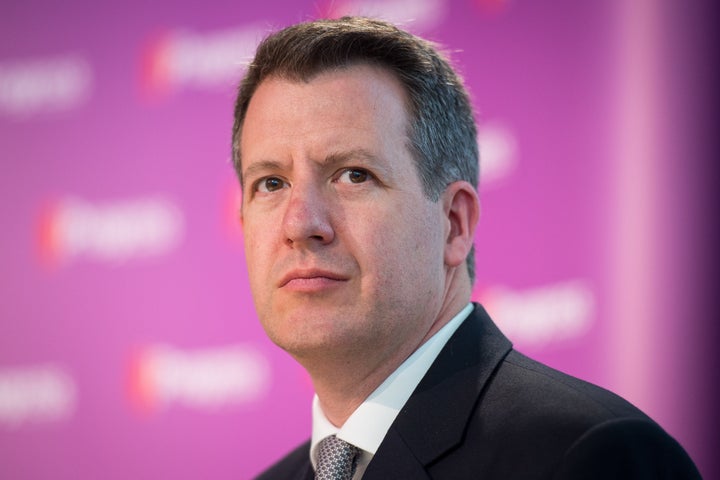 International Trade Committee member Chris Leslie MP agreed, telling HuffPost UK the department had left businesses to "fend for themselves" rather than provide "all the practical advice firms need going into Brexit".
"They are so preoccupied with how on earth to cope with the change going into a post-EU trading environment, there is a lack of bandwidth for other problems", he said.
Labour's Liam Byrne, another member of the committee, which was set up to scrutinise DIT, said Fox was "living a lie" over meeting a target to increase UK exports to £1 trillion by 2020, set by former chancellor George Osborne.
"They have a target that isn't deliverable. It's early days, and we wish them all the best, but flying round the world talking up the future of trade deals isn't much good for exporters that need help today", he told HuffPost UK.
"There is a global appetite for UK goods and services and DIT is committed to supporting businesses large and small, helping them connect with worldwide demand as they take the first steps on their exporting journey and continue to grow.
"As part of this, we recently launched the new great.gov.uk trade hub to help businesses access millions of pounds' worth of potential overseas business, and have already identified export opportunities in more than 50 countries crossing over 20 sectors that could benefit from British expertise.
"Through our new digital platform, our Exporting is GREAT marketing campaign and our work with over 300 partners, government and industry are working together to make sure businesses have access to the support they need to reach new markets and achieve their exporting potential."