Your Apple iPhone's battery life could be taking a beating because of a single piece of advice that has been doing the rounds for years.
Force closing apps by swiping them away might initially appear to be a logical way of reducing your phone's power consumption but actually what you're doing is the complete opposite.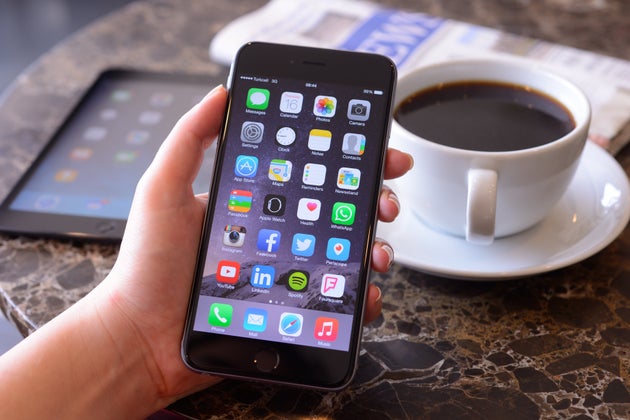 "An awful lot of very hard work went into making iOS work like this." explains Gruber. "It's a huge technical advantage that iOS holds over Android. And every iPhone user in the world who habitually force quits background apps manually is wasting all of the effort that went into this while simultaneously wasting their own device's battery life and making everything slower for themselves."
So why does swiping away apps hurt your iPhone's battery life? Well put simply, Apple designed iOS to be spectacularly efficient at using power.
That means that when you swap to another app and don't swipe it away your iPhone effectively freezes it. This standby state allows the phone to drastically reduce the amount of power it requires yet means you can instantly go back into it at any point.
By force closing the app you're not only completely shutting it down, but then in turn forcing the app to start back up again from scratch the next time.
Apple's software is so good at managing apps in a frozen state that you'll actually end up using more battery force closing it than you would leaving it in standby.
So there you have it. If you've spent the last few years habitually swiping your apps away then consider yourselves officially saved.
Not only will your apps start loading faster but you should start noticing an increase in your phone's battery life as well.
The Best Gadgets Of 2017
SUBSCRIBE TO & FOLLOW UK DAILY BRIEF