One thing we can safely say about Ola Jordan, it's that she's not afraid to say whatever is on her mind, even if there's a chance it could get land her in trouble.
Throughout her time on 'Strictly Come Dancing', Ola was renowned for letting people know exactly how she felt on whatever the issue of the day was, whether she was laying into the judges or spilling the beans about what really goes on behind the scenes.
In the 'I'm A Celebrity' camp, cameras will be clocking Ola's every move, so we can no doubt expect plenty of fireworks, and her fellow contestants had better watch out.
And if they don't believe us, they'd probably do well to check out her most outrageous and controversial moments below..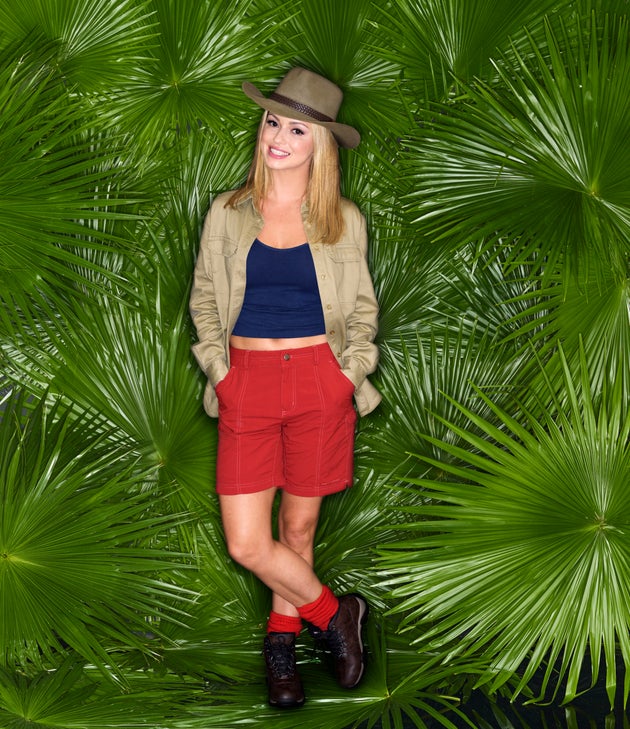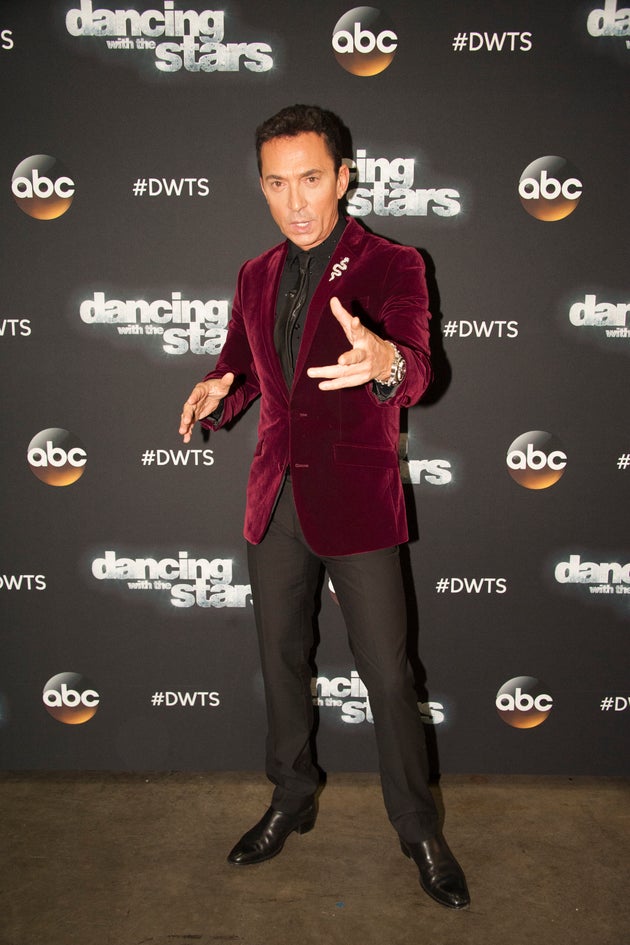 Ola Jordan vs. Remain voters
It's not just matters of the dance floor that Ola has an opinion on, though, and made sure her voice was heard in 2016, in the lead-up to the EU referendum here in the UK.
Explaining her decision to vote for Britain to leave the EU, despite having been born and raised in Poland herself, Ola told The Sun: "People are quick to call me a traitor, saying I'm pulling up the drawbridge behind me, but I want what's best for this country and open borders isn't the answer. People don't like hearing that from me because I'm Polish, but it's true."
"I need to be careful of what I say and the Left aren't always very tolerant of opposing views. But Britain will be healthier in the long run."
Ola Jordan vs. Iwan Thomas
In 2015, Ola's last series of 'Strictly Come Dancing', she was partnered with former Olympian Iwan Thomas, which it was claimed at the time she was seriously unhappy with.
According to reports, Ola was hoping she'd be partnered with Peter Andre, with the intention of winning the show for the second time, with The Sun reporting that she'd kicked off in a major way when she found out who her actual partner was.
A source said at the time: "Ola had a massive meltdown. She was ranting and raving as she genuinely thought they'd win. To make it worse, Iwan is based miles away."
Ultimately, the two were the first couple to be eliminated from the series, with Ola announcing she was quitting in the weeks that followed.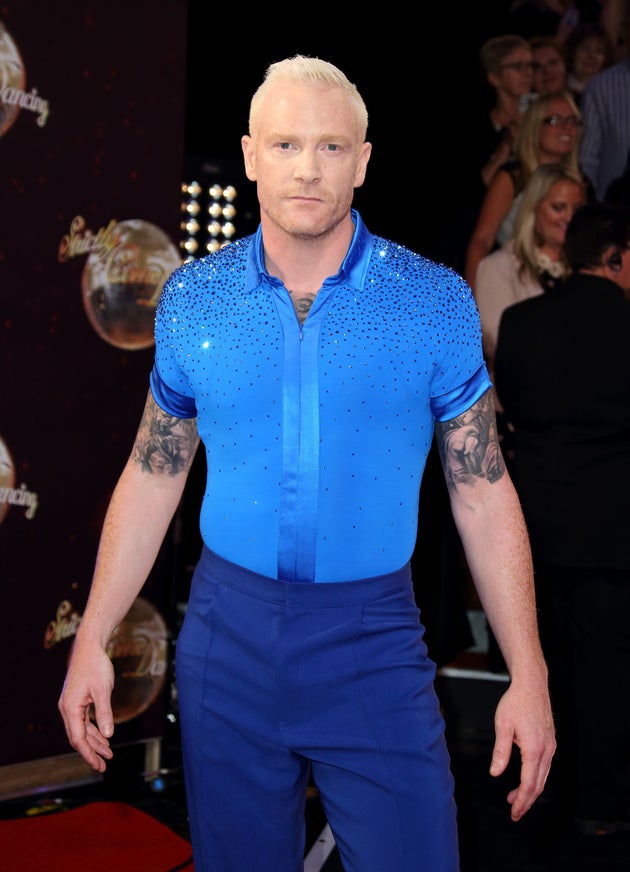 Ola Jordan vs. The 'Strictly' wardrobe department
After quitting the show, Ola revealed in the lead-up to 2016's series that she'd been banned from wearing more "sexy" outfits during her time on the show, as they didn't go with the family-friendly 'Strictly' vibe.
She claimed: "I loved wearing the catsuits but after a while they stopped me. I think they thought they were too sexy."
Ola Jordan vs. Clothes in general
Besides her controversial comments and show-stopping dance abilities, over the years both Ola and fellow 'Strictly' pro Kristina Rihanoff became well-known for their proactive calendars, which saw them stripping off and posing in a series of racy outfits.
While she was still on the show, it was reported that bosses were unhappy that Ola and Kristina were continuing to pose for their calendars, as they conflicted with the wholesome image of the show.
Ola's response? Her raciest calendar yet, natch.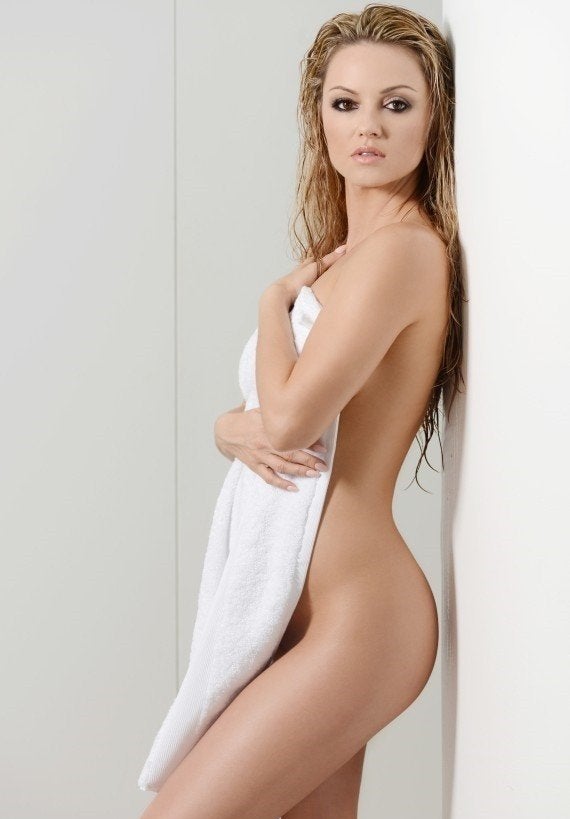 Ola Jordan vs. Karen Hauer
While Ola was quick to dispel rumours that she'd feuded with Kristina Rihanoff behind the scenes, she did admit to a furious row with fellow pro Karen Hauer in 2013.
She confirmed in a statement at the time: "On Monday 28th October, Karen Hauer verbally attacked Ola during group pro training. Ola did continue with her training as she couldn't let her partner Ashley, or the show down.
"The BBC handled the matter and Karen has now apologised to Ola. Ola was deeply upset by the incident and has struggled emotionally this week."
However, she later stuck up for Karen, telling her fans to stop bombarding her competitor with hateful messages.
Ola Jordan vs. Anastacia
Melvin Odoom became the first contestant to be sent home in the current series of 'Strictly Come Dancing', when Anastacia was unable to compete in the usual dance-off due to an injury related to her double mastectomy years prior.
While Melvin insisted there was no hard feelings, despite not being given his chance to shine, Ola was slammed for comments she made on social media, blasting the result as "bollocks" and insisting: "If you can't dance you should be eliminated."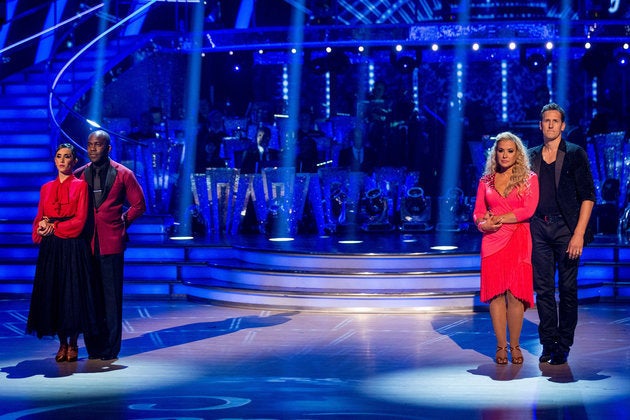 Ola Jordan vs. 'Strictly Come Dancing'
After a decade in the same job, some people want their last few weeks to be harmonious and free of drama completely. Not our Ola, though, who accused the BBC of fixing 'Strictly' weeks before she was set to perform as a professional for the final time.
When she accused producers of putting certain contestants on a pedestal, and deliberately giving others a lower score, it was reported that she'd even been called for a meeting with 'Strictly' bosses, to discuss the matter more fully.
'I'm A Celebrity' begins on Sunday, 16 November at 9pm on ITV.
NOW READ:
12 Most Controversial 'Strictly Come Dancing' Moments
SUBSCRIBE TO & FOLLOW UK ENTERTAINMENT
Get top stories and blog posts emailed to me each day. Newsletters may offer personalized content or advertisements. Learn more