Ireland has voted to cease all government funding for fossil fuels, a decision that if approved will make it the first of its kind in the world.
90 to 53 voted in favour of dropping oil, gas and coal from the country's $8bn Ireland Strategic Investment Fund.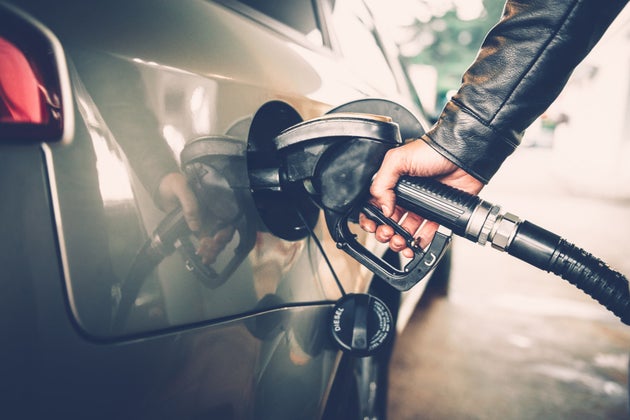 The bill was put forward by Deputy Thomas Pringle who apparently sees the bill as a matter of ethical financing.
"This principle of ethical financing is a symbol to these global corporations that their continual manipulation of climate science, denial of the existence of climate change and their controversial lobbying practices of politicians around the world is no longer tolerated," Mr Pringle said.
The only other country that has made such a strong push away from fossil fuels is arguably Norway.
Other countries that deserve a special mention for their green credentials include Germany, a country who last year produced so much renewable energy that it inadvertently ended up paying its customers.
Here in the UK some important benchmarks have also been reached including the news that in the last quarter of 2016, half of the UK's electricity now comes from nuclear, wind and solar energy.
10 Modern Day Wonders Of The Green Energy World
SUBSCRIBE TO & FOLLOW UK DAILY BRIEF