At present, the government subsidises each school lunch to a cost of £2.30, so removing the free lunches means working families will have to find around £480 extra per child a year, though the Conservative manifesto does state means-tested families will continue to get free school meals. 
The manifesto claims some of the money saved by the move will be used to provide free breakfasts for primary-age children.
The healthy food campaigner said: "We've already seen the Childhood Obesity Strategy ripped to shreds, now Theresa May and her government have decided to remove free school lunches from millions of primary children.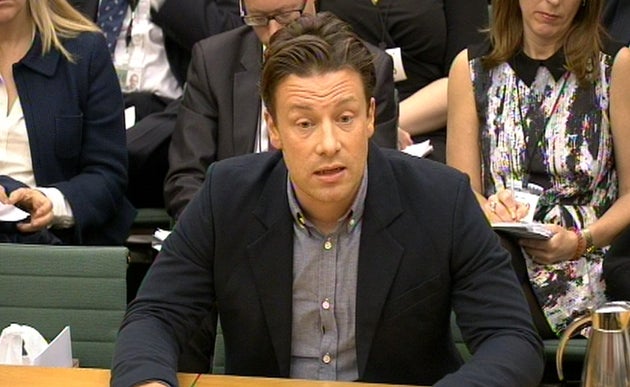 "This is a disgrace. It's a fact that children perform better after eating a decent lunch.
"This move shows a complete lack of understanding of all the data that's been shared and puts our future generations at huge risk, as well as further undermining our teachers who benefit from well-fed kids."
Michelle, a teacher and single mum struggling to make ends meet, told us: "I know people who earn over £100,000 and their children get free school meals. [You think] 'What?'
"When my child was at primary school, I had to struggle to pay for the dinner money. It doesn't make sense. It should be means tested."
Of the plan to offer breakfasts to primary-age children, Oliver blogged: "The logic behind this is extremely worrying. Why scrap a policy that gives every child access to a free school lunch and replace it with a policy that only gives breakfast to some? It doesn't add up." 
Last year Oliver, a father-of-five slammed May's Childhood Obesity Plan, accusing her of coming up with "the same old bull that hasn't worked for 20 years."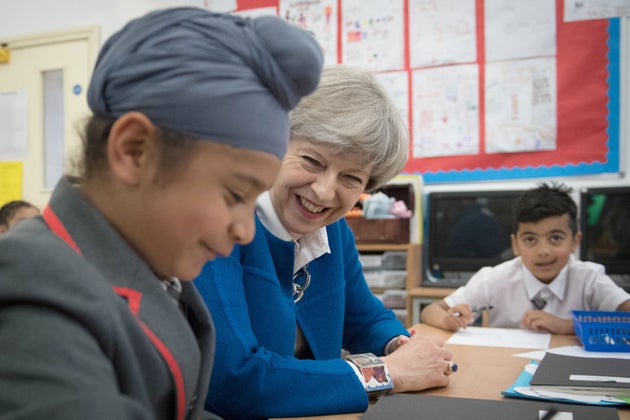 He told the Radio Times: "Everything about the childhood obesity strategy that's just come out is a complete stinking herring. It's a terrible job Theresa May's done there – unforgivable.
"She's completely let down every child in Britain, let parents down, everyone's been let down."
Oliver led a failed campaign to ban unhealthy sweets from supermarket checkouts and limit junk food adverts, but has been a powerful advocate of healthy eating. The 41-year-old was awarded an MBE for services to the hospitality industry in 2003. 
SUBSCRIBE TO & FOLLOW UK DAILY BRIEF