A London man who went viral for his chicken shop reviews is the latest star of popular culture to throw his support behind Jeremy Corbyn, determining that the Labour leader is the pengest of the political bunch. 
Corbyn, who already has a crew of Grime artists krumping in his corner, has now been endorsed by Elijah Quashie, a baby-faced food reviewer, better known by his moniker - the Chicken Connoisseur.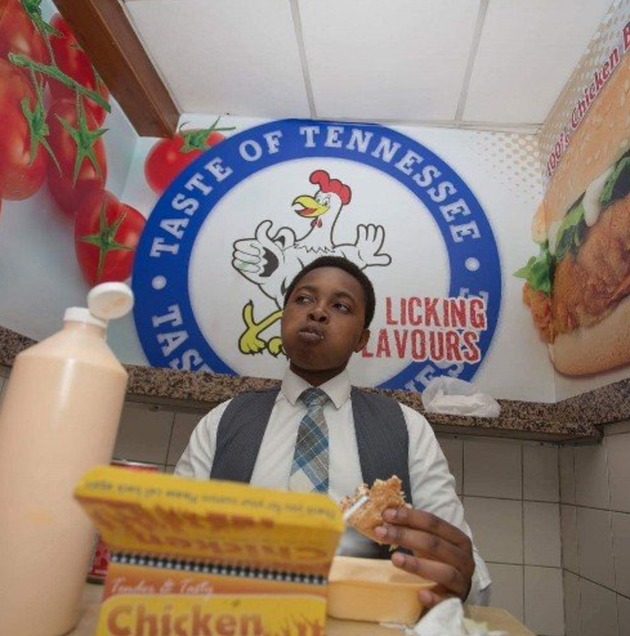 The 23-year-old became an instant internet hit earlier this year with his sassy restaurant review series, The Pengest Munch, and even caught the eye of rap royalty in New York, with ASAP mob member ASAP Bari, chaperoning him on a tour of New York chicken shops, including a Brooklyn spot previously frequented by Jay Z.
Quashie has since branched out to review turkey sandwiches and sneakers, appeared in a Samsung advertisement and announced a book deal  (In Search of the Nation's 50 Favourite Chicken Establishments, due October 5).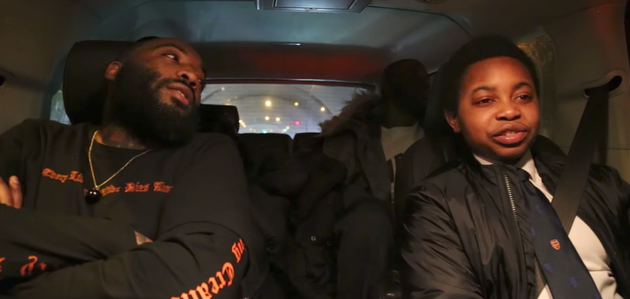 In an interview with Fader, Quashie was asked whether he was planning to vote in next month's General Election.
"Probably," he said: "If I was, then [it would be for] Jeremy Corbyn, because he's one of the few people who make sense."
The fried-food-fiend broke the UK's political conundrums down to the basics for the music mag, adding: "He's (Corbyn) not sneaky, he's just a regular guy saying, 'it's dumb spending too much money there, we should spend it here'. 
Quashie was also asked if he would take Corbyn, who is a vegetarian, to a chicken shop, and said: "Not sure if he has a local Bossman, but that's a shout.
"Get a couple of wings and chips, and chill."
The Chicken Connoisseur has reviewed more than a dozen London chicken shops, clocking up almost 30 million views since posting his first clip more than a year ago. The foodie makes a point of avoiding major players in the poultry game, opting instead for local joints, who offer cheap eats.
Quashie's endorsement comes after Grime artist Jme took over Corbyn's Snapchat last week in support of the Islington North MP, and to encourage young people to register to vote. Novelist, AJ Tracey and Stormzy also back Corbyn and a Grime4Corbyn website has been launched offering young people the chance to win free tickets to a secret gig if they register. 
Rapper Akala has also dispatched a volley of tweets backing Corbyn, calling him a "sane and decent human being".
SUBSCRIBE TO & FOLLOW UK DAILY BRIEF