The soap star has spoken candidly about the diagnosis on a number of occasions and in a post on her Facebook page, she's now discussed the use of "alternative" therapies to help various symptoms.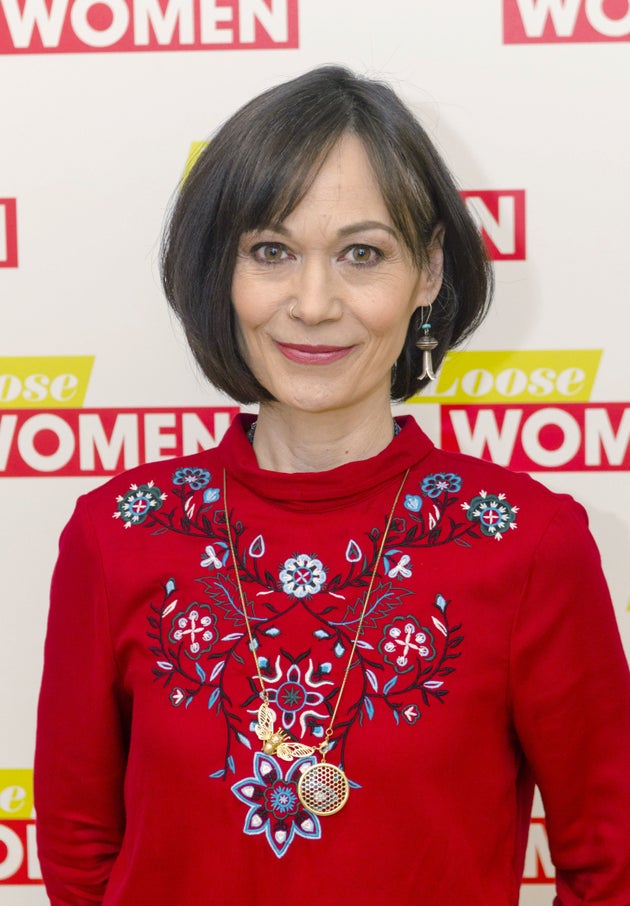 She writes: "The way I see it, is that you have to look every which way to find out what works best for YOU. What I reject is the notion of a 'cure'.
"If I buy into that thinking, which is that there is none in my particular case , then I am lost before I even begin, as is everyone else with a diagnosis that is 'incurable and inoperable' in the eyes of the medical profession here in the UK.
"The concept of finding healing on my journey is something in which I can be active and proactive, one that gives me hope of contributing to my own process of healing, rather than await whatever the professionals prescribe," she continues, hinting at the use of alternative therapies. "I can get out there and make sure my life, is exactly that, MY life."
Making it clear that she's discussing marijuana, Leah adds: "I cannot say as it's illegal in this country, tho not in 23 states in America. Incidentally, Queen Victoria was prescribed it for menstrual cramps. So, it comes with a royal seal of approval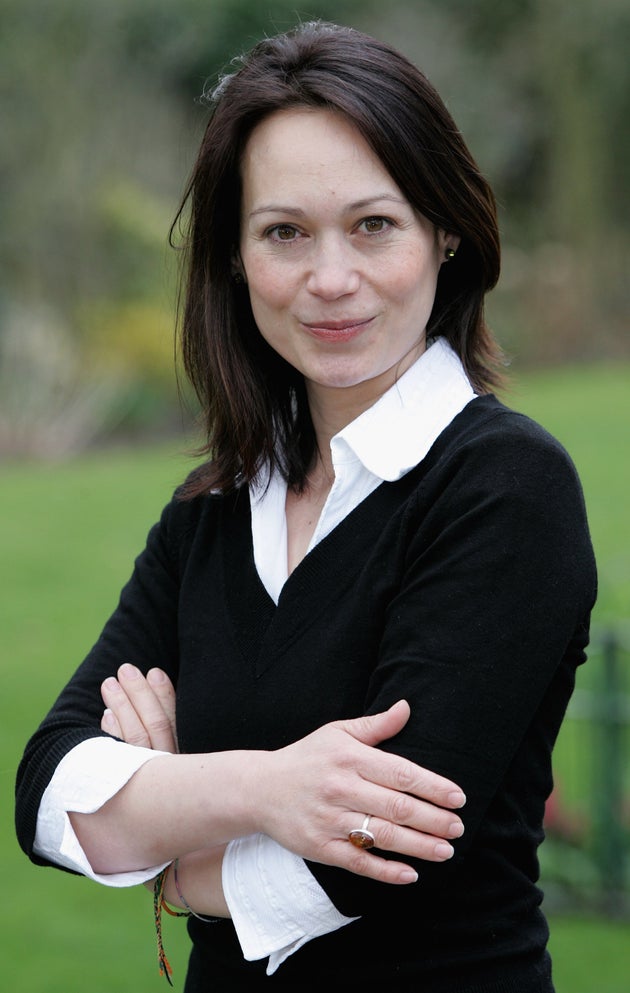 "Research and listening to your own needs are crucial on this journey, we are all different, we all respond in different ways.
"I just know, that I am open to all suggestions as they might just open a door that reveals itself to be healing and inspiring in ways that I couldn't imagine.
"Because, whatever the professionals decide to tell me, it is I, who am in charge of how my life flows, and no one can take away the joy and magic and beauty that I continue to see as I look around, in vibrant colours. No one can take away how delicious life can taste. Not if I don't let them."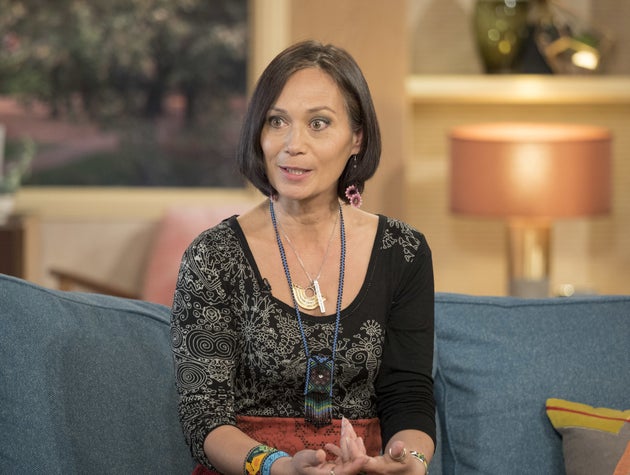 "I can't change the diagnosis, but I can choose how I respond. Initially you are in complete meltdown. I didn't tell anyone for two or three days while I tried to think of a way to tell them positively."
'Emmerdale': Where Are They Now?
SUBSCRIBE TO & FOLLOW UK ENTERTAINMENT