Yiannopoulos, who is currently running to become rector at the Scottish institution, said his "first step" if he was elected would be to outlaw the Muslim Students Association in order to "protect" LGBT students on campus. 
The far-right provocateur said: "I mean, if the LGBTQ+GIMKULTRAUUIPU*(*(#$%* [sic] community wants to feel 'safe', surely their first priority would be the representatives of a homophobic, theocratic system currently on campus, right?"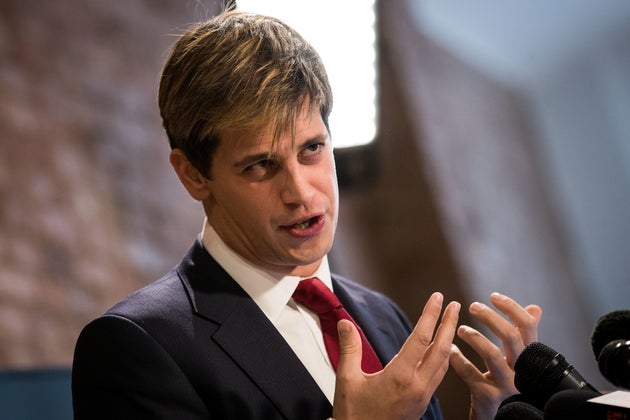 Students at the university have slammed Yiannopoulos for his comments. 
The Queen Margaret Union, one of two student unions at Glasgow University, said people who wanted to "silence and marginalise" students were not welcome on campus.
In a statement on their Facebook page, the group said: "The Muslim Students Association are an important part of campus life. People who would like to ban them are not.
"People who would like to ban them while living thousands of miles away are definitely not. They are not welcome in the QMU, on our Campus, in Glasgow, or anywhere else for that matter.
"They are no friends of ours, and no defenders of free speech, however much they would like to claim otherwise."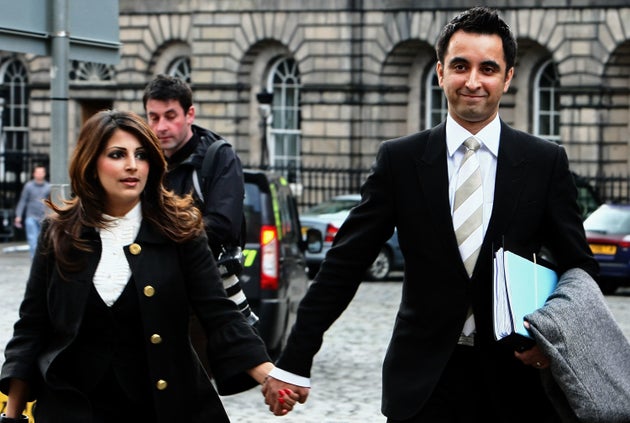 Fellow rector nominee Aamer Anwar, a lawyer and human rights activist, has also condemned Yiannopoulos, saying his comments are "yet another example of his Islamophobic diatribe". 
"No student whatever background should have to study in a climate of fear," Anwar told the Independent.
"The first thing we should all do then is condemn publicly Milo's attack on Muslim students and stand together to defend the rights of all those at the university".
On Thursday night, dozens of students gathered at the university during hustings for the role of rector - a position that represents the entire student body - to protest Yiannopoulos' nomination.   
"Milo Yiannopoulos is a Trump-supporting alt-right troll who recently became infamous for his comments supporting paedophilia," the university's Anarchist Student Group, who organised the demonstration, said.  
However, according to a student group Milo For Rector, the 32-year-old is set to hold an online Q&A for his supporters on Saturday.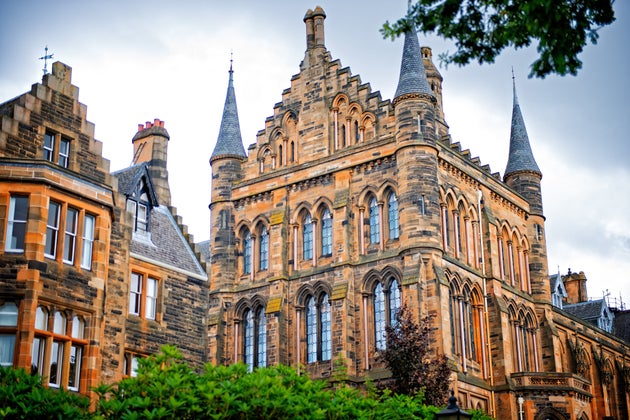 "The only thing more embarrassing than the cheap jokes made at Milo's expense was the countless empty seats in the hall," the group said. 
"This is not a way for lawyers with dwindling support to boost their egos. Nor for unemployable graduates to try and boost their CVs." 
They added: "We need someone who is not afraid to shake things up and offers real change." 
According to the Facebook event, thirteen people are currently set to attend. 
Voting for the position of rector will take place on March 20, with Glasgow's current rector Edward Snowden set to be replaced the next day. 
The Muslim Students Association has been contacted for comment. The University of Glasgow declined to give a response. 
SUBSCRIBE TO & FOLLOW UK DAILY BRIEF