An inquest into the death of Ian Brady has heard the Moors Murderer would remove his own feeding tube during intermittent hunger strikes.
The 79-year-old, who along with his accomplice Myra Hindley killed and sexually tortured five children and teenagers in the 1960s, died on 15 May.
Brady's removal of the tube was a "symbol of his need to control," Dr Noir Thomas, consultant forensic psychiatrist for Mersey Care, told a hearing at Bootle Town Hall, in comments reported by the BBC.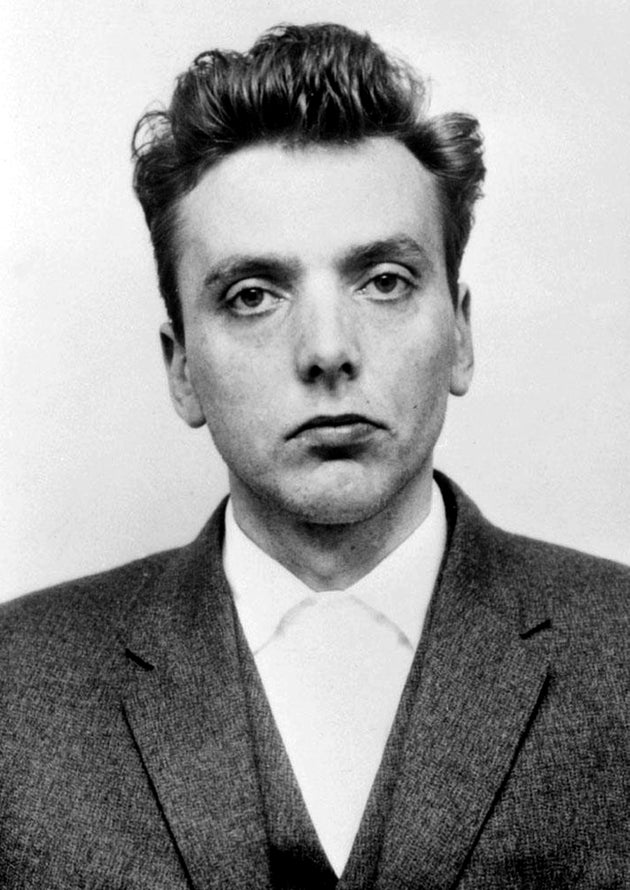 He added the tube had not been resited by staff after the killer removed it on 10 May. Four days later he was assessed by a doctor and found to be nearing the end of his life.
An earlier inquest was told his cause of death was cor pulmonale, a form of heart failure, secondary to bronchopneumonia and chronic obstructive pulmonary disease, or lung disease.
Brady died of natural causes, coroner Christopher Sumner ruled on Thursday.
He had been force-fed against his wishes after embarking on a hunger strike in 1999.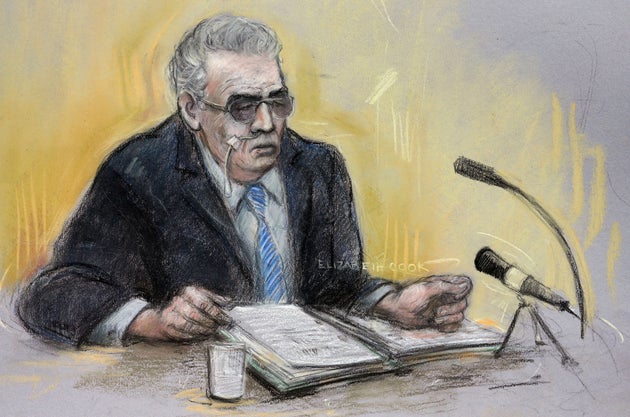 Police said that the Moors Murders case will never be closed, despite Brady's death. Hindley died in prison in 2002 at the age of 60.
Pauline Reade, 16, disappeared on her way to a disco on July 12, 1963 and John Kilbride, 12, was snatched in November the same year. Keith Bennett was taken after he left home to visit his grandmother; Lesley Ann Downey, 10, was lured away from a funfair on Boxing Day, 1964; and Edward Evans, 17, was killed in October 1965.
Keith's body has never been found, despite exhaustive searches of the barren landscape by the police, army and even using a US spy satellite.
SUBSCRIBE TO & FOLLOW UK DAILY BRIEF