A 44-year-old mother and her 25-year-old son have been charged with incest.
Melissa Nell Kitchens and Shaun Thomas Pfeiffer, both of North Carolina, each face one felony of incest, after allegedly having sex in August, the Citizen Times reports.
The pair were arrested by Buncombe County Police and are both being held ahead of court appearances later this month.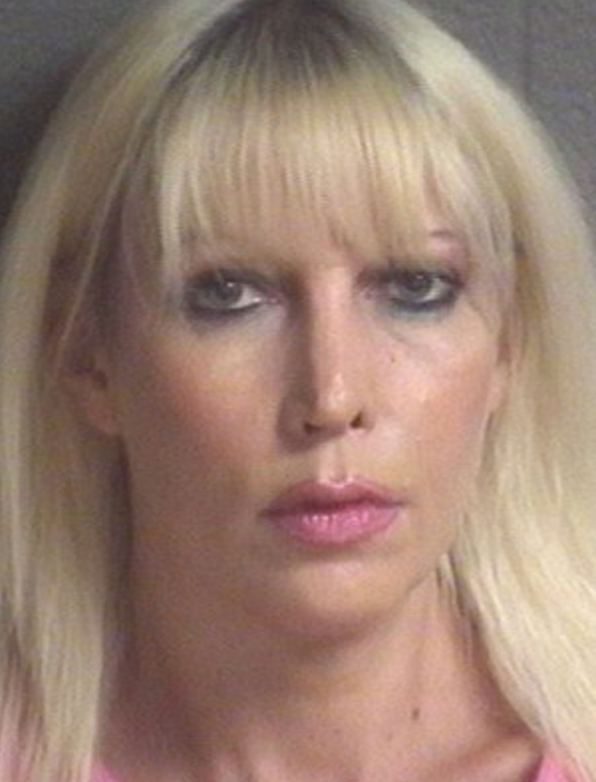 Kitchens is being held on a $5,000 bail and will next appear in court on 29 September. She was arrested on 7 September.
Pfeiffer, who was arrested on 28 August, will appear in court on 30 September. He is also charged with indecent liberties with a child, being intoxicated and disruptive and communicating threats. He is being held on bail of $70,500.
Incest in North Carolina carries a sentence of up to three years in prison.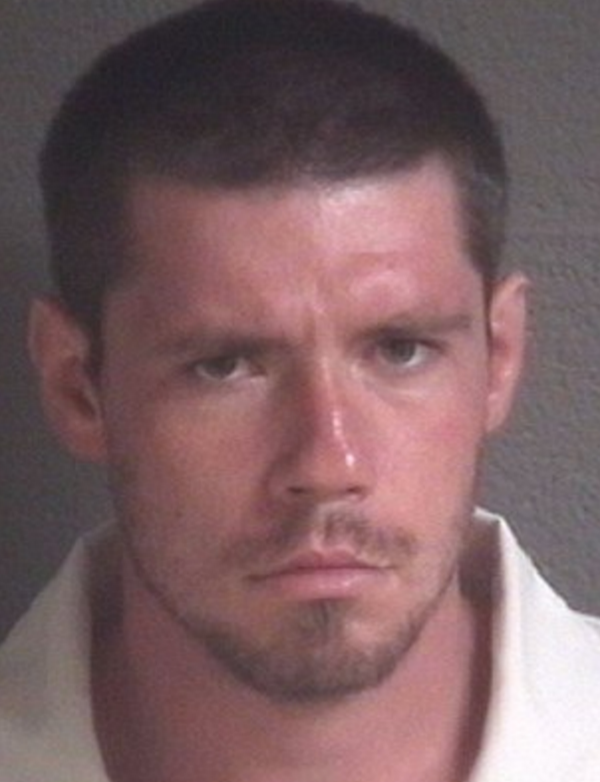 A Facebook post from Kitchens on Pfeiffer's page last year saw her shower her son in compliments.
Posted under a photograph of Pfeiffer holding a baby, in part, it said:
"Can't get over how handsome you are and I'm about to cry... Love you so much and XXXX [name of minor redacted]... Can't get over how much XXXX looks like you... You are both precious. Tell him Nana Missy luvs him and give him a kiss for me.... You've got a heart of gold."
SUBSCRIBE AND FOLLOW
Get top stories and blog posts emailed to me each day. Newsletters may offer personalized content or advertisements.
Learn more