Oxford University is launching a summer school aimed at white British boys in an attempt to increase its number of working class students. 
The pilot scheme, run in collaboration with education charity the Sutton Trust, will target students from disadvantaged areas, especially boys from rural and coastal regions. 
Research has shown that white British pupils are the least likely to attend university, with only 45% going on to higher education after school.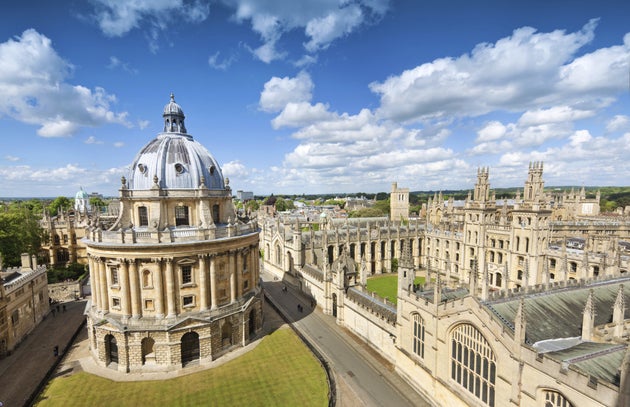 Less than a quarter (24%) leave school with five A* to C GCSE grades including maths and English. 
According to organisers, the summer school will give these pupils the chance to "realise their potential and experience a taste of Oxford undergraduate life". 
The teens will have the opportunity to learn subjects including ancient history, computer science, law and medical science from Oxford's academics.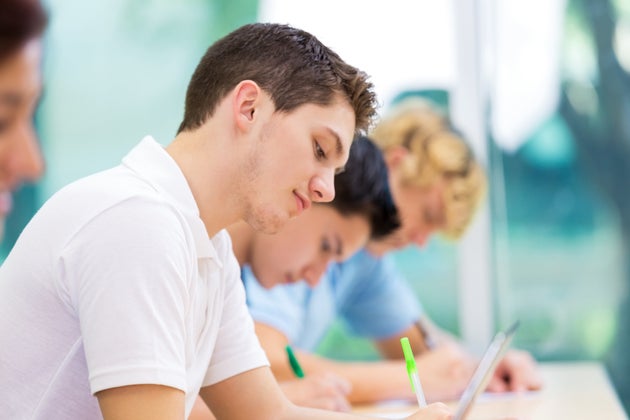 Dr Samina Khan, director of undergraduate admissions at Oxford University, said: "I hope that we can help students realise their potential and encourage high-achieving students from white British socio-economically disadvantaged areas to aim for top universities such as Oxford." 
 Director of Fair Access to Higher Education Professor Les Ebdon added: "It is crucial that universities keep looking for new and innovative ways to work with the most under-represented group in higher education to make sure that everyone with the talent to succeed at university has the chance to do so, whatever their background." 
SUBSCRIBE TO & FOLLOW UK DAILY BRIEF