The 47-year-old came off a motorbike as he filmed a segment for the Amazon Prime show in a remote part of Mozambique.
The petrolhead almost died in 2006 and suffered serious head injuries when he was involved in a 288mph collision as he filmed 'Top Gear'.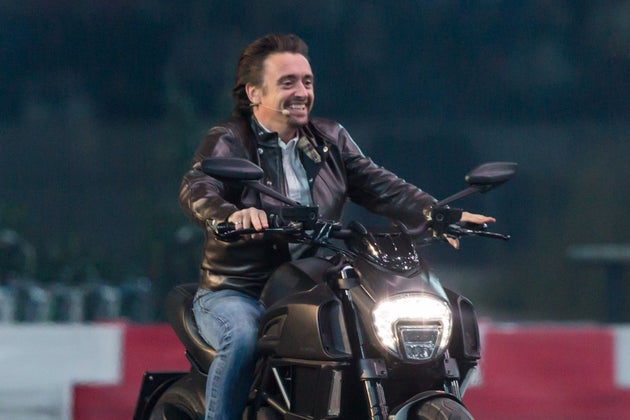 A show source told the newspaper that Richard was relatively lucky, as they were filming miles away from the nearest hospital.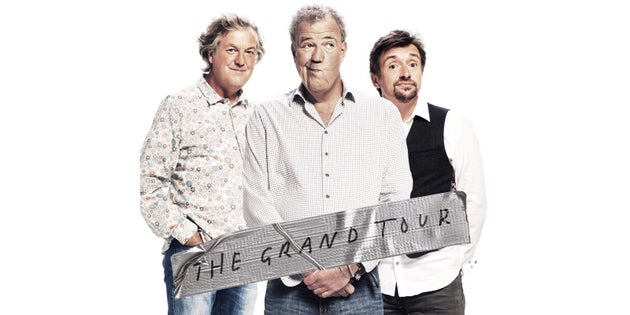 Jeremy Clarkson and James May both rushed to dad-of-two Richard's side following the accident.
The accident is expected to feature in the second series of 'The Grand Tour' later this year.
Following his 2006 smash, Richard was in a coma for two weeks.
The tyre on the jet-powered car he was piloting blew as he tried to set a land speed record at RAF Elvington near York.
He later revealed he suffered from depression, paranoia and memory loss as a result of the brain damage that the accident caused.
'Top Gear': The Best Bits
SUBSCRIBE TO & FOLLOW UK ENTERTAINMENT