However, in an interview during Tuesday's (5 September) 'Loose Women', Sarah insisted that producers had "made it out to be a lot worse than it was".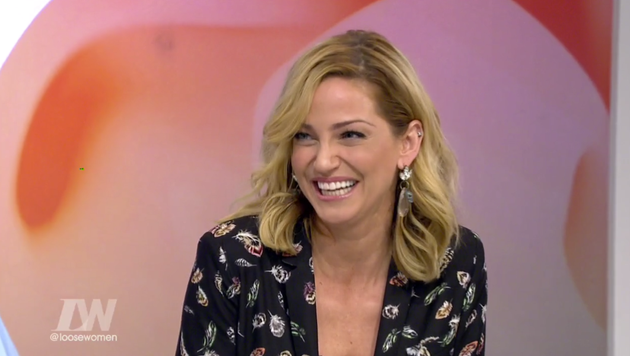 She told the panel: "They don't let you drink much in the evenings whatsoever. The kids, as I called them, were running into the closet and stashing all the cans in their bedroom. So they sort of take things on their own part.
"They caught me getting a bottle of red for Derek [Acorah] one night because he didn't have a single drink so they made out I was stealing… they completely twisted it around on me."
Sarah added: "I did [drink] a little bit but I paced myself, I was hardly as lairy as the other kids."
"I do come alive more at night and that's always been in my character. I'm usually quite quiet in the day, a little bit anxious, I get my thoughts processed… I am definitely a night owl."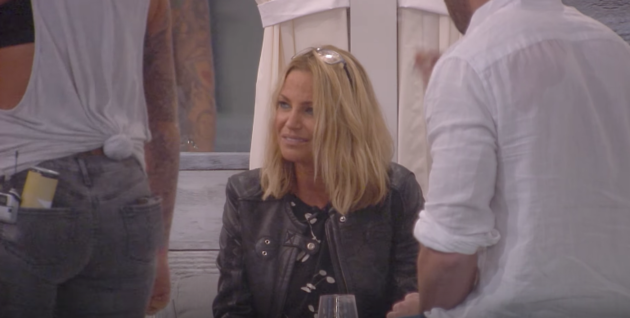 He told HuffPost UK: "If someone's given me something to talk about every single night, I think that's a deserved winner.
"I'd rather see someone win the show, whether they're liked or not liked, hated or loved, who gave content every single night and Sarah did that. And I say well deserved to her."
Girls Aloud Through The Years
SUBSCRIBE TO & FOLLOW UK ENTERTAINMENT