A copy of William Shakespeare's First Folio, printed in 1623, has been discovered in a home on a Scottish island ahead of the 400th anniversary of the playwright's death.
The First Folio, printed seven years after Shakespeare died, was the first collected edition of his plays, and is said to be one of the most sought-after books in the world, and a rare and significant find.
The discovery was so unlikely that one expert's initial reaction to it was: "Like hell they have."
The book, featuring 36 plays, was discovered on the Isle of Bute at Mount Stuart House.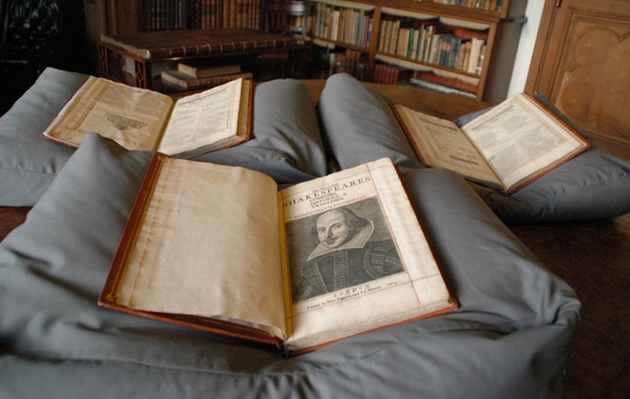 Writing on its website, Mount Stuart House confirmed that its "truly special" find had been confirmed as genuine by Emma Smith, Professor of Shakespeare Studies at Oxford University.
On its website it wrote: "Without it over half of Shakespeare's most loved plays, like Macbeth and The Tempest, would have been lost and Shakespeare's legacy would look very different today."
According to Smith, the newly discovered Folio belonged to Isaac Reed who was a well-connected literary editor working in London in the 18th Century.
Mount Stuart House reported that a letter from Reed showed he acquired the Folio in 1786. After his death in 1807 the book was then sold for £38 - "an absolute bargain".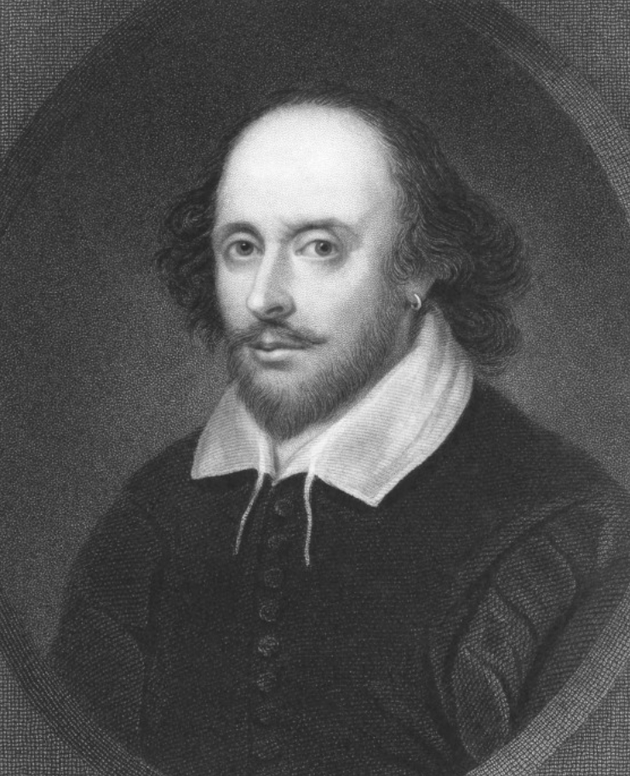 "After this sale there are no public records of the Folio and it wasn't included in Sidney Lee's 1906 census of First Folios. It was at some point between these two dates that Mount Stuart acquired the Folio because it is mentioned in a catalogue of the Bute library in 1896."
Alice Martin, Mount Stuart's head of historic collections, believes it was bought by the third Marquess of Bute, an antiquarian and collector, who died in 1900.
The edition is said to be "unusual because it was bound in three volumes with many blank pages which would have been used for illustrations".
The Folio, Mount Stuart House said, also included "annotations and notes from Reed which indicate its significance as a working document that went towards creating the Shakespeare we know and love".
Without it over half of Shakespeare's most loved plays, like Macbeth and The Tempest, would have been lost and Shakespeare's legacy would look very different today"
Martin said: "In terms of literary discoveries, they do not come much bigger than a new First Folio, and we are really excited that this has happened on Bute.
"But it is just the tip of the iceberg for the undiscovered material in the remarkable Bute Collection, and we are working with scholars from universities including Glasgow, Dundee, Stirling and Oxford to share our collections with schoolchildren in Scotland and with the public. Hopefully, this is just the first of many amazing discoveries from the Bute Collection."
The Folio will be on display for the first time at Mount Stuart from today as part of an exhibition that will run until October 30.
Smith, author of Shakespeare's First Folio: Four Centuries of an Iconic Book, says it is uncertain how many copies were produced - although some put the figure at about 750.
About 230 copies are known still to exist. The last copy found was two years ago, in what had been a Jesuit library in St Omer in France.
Apart from its cultural value, verification makes the book extremely valuable. A copy owned by Oriel College, Oxford sold for about £3.5m in 2003, the BBC reported.
SUBSCRIBE AND FOLLOW
Get top stories and blog posts emailed to me each day. Newsletters may offer personalized content or advertisements.
Learn more