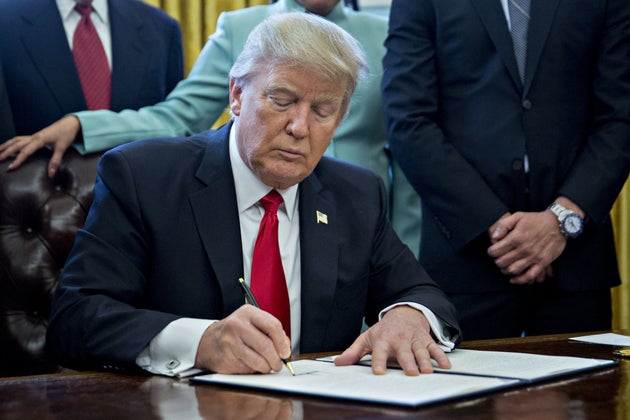 With all eyes on the US, here are are six stories you may have missed over the weekend.
1.  NHS Spending Per Person Will Fall, Ministers Admit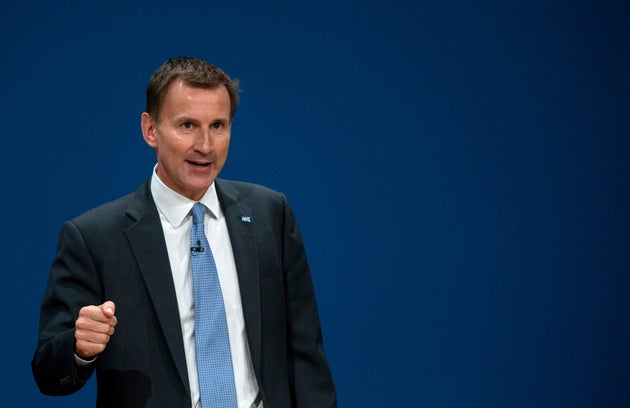 The funding drop, of 0.6 percent per head in real terms, supports claims by NHS chief Simon Stevens earlier this month that NHS spending would go down in 2018-19.
The new figures also counter claims by Jeremy Hunt and Theresa May that the Government has given the NHS extra money.
2. A Key Plan To Combat Climate Change Has Been Delayed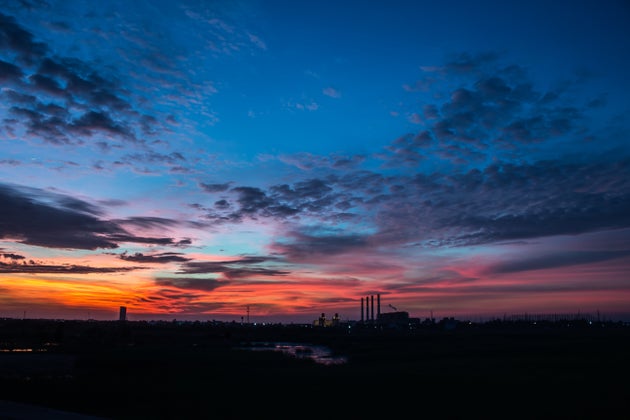 A plan to reduce the UK's use of fossil fuels has been quietly delayed.
The Government Emissions Reduction Plan has dropped its latest target for publication, in March, the Independent reported on Saturday.
It had already postponed the date from the end of last year to February, and then from February to March, amid concerns that civil servants were too busy with Brexit to work on the plan. 
​Iain Wright MP, Chair of the Business, Energy and Industrial Strategy Committee, called the delay "deeply concerning".
3. Theresa May's Counter Extremism Bill is Close To Being Shelved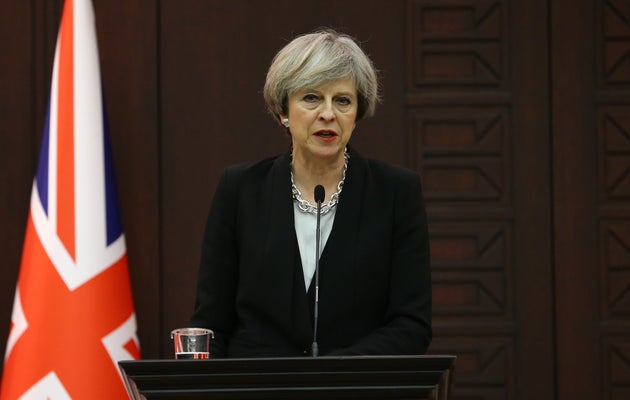 Theresa May's plans for tackling extremism are close to "sinking without trace", because the legislation cannot clearly define the problem it is supposed to address, the Guardian reported on Sunday.
The Counter-Extremism and Safeguarding Bill has run up against problems as it cannot get a working definition of either 'nonviolent extremism' or 'British values'.
Government lawyers have effectively grounded the bill, saying its current definitions of the terms would put law-abiding citizens under unnecessary scrutiny. 
4. Cancer Patients Are Facing Price Hikes Of 1,000 Percent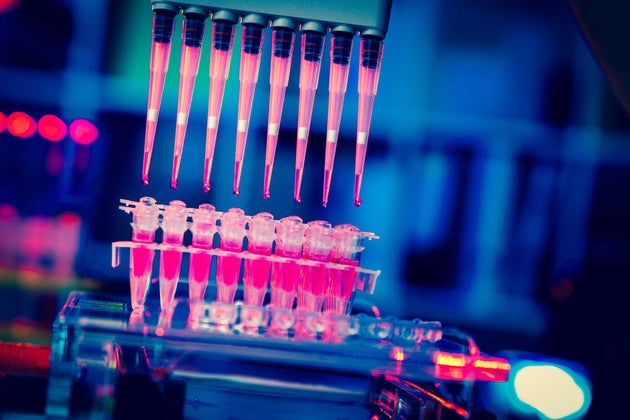 Cancer sufferers are losing out on access to life-saving drugs, amid price hikes of more than 1,000 per cent, a Liverpool University warned on Sunday.
A new report found the UK is less likely to approve new medicines than Germany or France, as rising prices put cancer drugs out of reach.
Researchers said companies were guilty of buying generic drugs then progressively raising the price. 
5. MPs Will Investigate Whether 'Fake News' Is A Threat To Democracy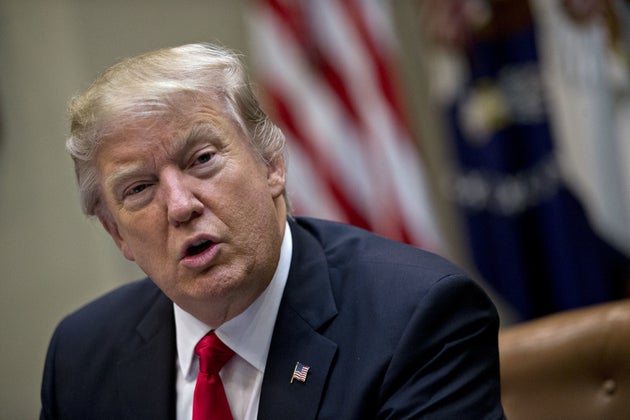 MPs will investigate whether false information posing as journalism is a threat to democracy, the Government revealed at midnight on Sunday.
The House of Commons Culture, Media and Sport Committee will examine whether the spread of so-called 'fake news' can be prevented.
It will also look into whether social media companies should have a role in combating misinformation, and whether they have contributed to the problem.
6. Local Councils Waste Thousands On Wigs, Bongos And A Robot That Speaks Dutch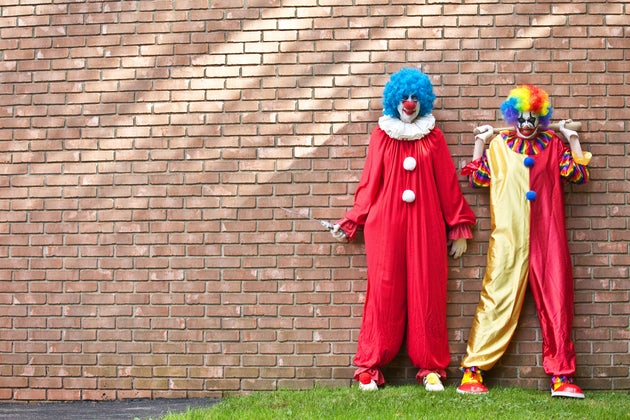 Among the items purchased at public expense were fancy-dress wigs, hand-painted bongos, hat-cleaning services and a robot that speaks Dutch.
One authority spent more than £2,000 on a night out at a night club, while another spent over £6,300 on fast food.
Councils have been criticised for wasteful spending at a time of savage cuts to public services.
SUBSCRIBE TO & FOLLOW UK POLITICS