Princess Diana's former butler, Paul Burrell, is reportedly being lined up to appear on the new series of 'Strictly Come Dancing'.
The 57-year-old has already had secret meetings with show bosses who are keen to sign him up for the BBC dance show, which returns in October.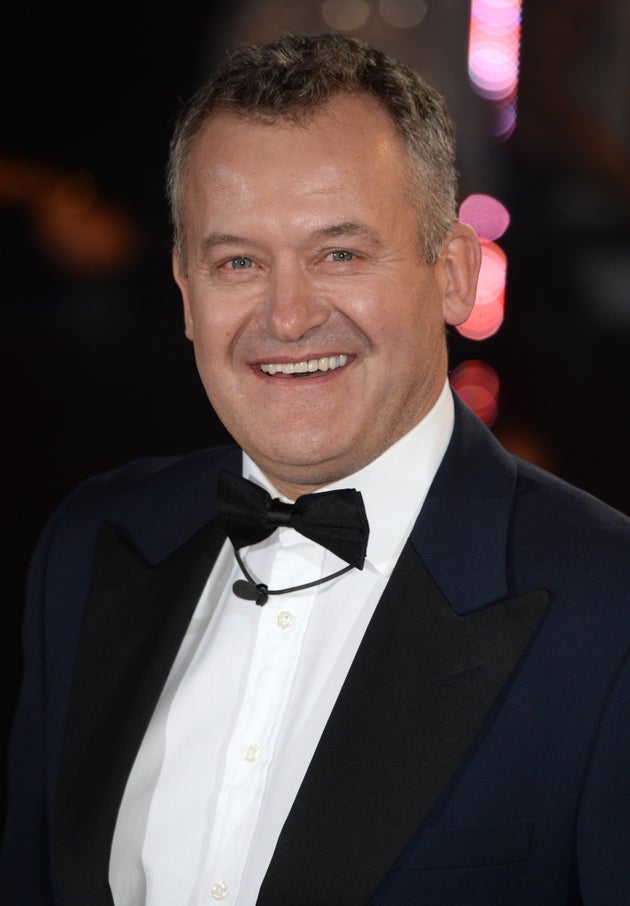 Following Diana's death in 1997, he penned a series of tell-all books about his time as the princess's 'rock'.
'Strictly' would see him return to the limelight after many years away from the showbiz circuit, during which time he opened a flower and gift shop in Cheshire.
SUBSCRIBE AND FOLLOW
Get top stories and blog posts emailed to me each day. Newsletters may offer personalized content or advertisements.
Learn more