Brendan became rather defensive as the judges critiqued his and celebrity partner Charlotte Hawkins' Tango, which was set to 'Danger Zone' from 'Top Gear' as part of the night's Movies Week theme.
Things got off to an awkward start when Shirley remarked their performance had been "a little bit better" than their previous effort, with Brendan suggesting that "a little bit" may have been an undersell.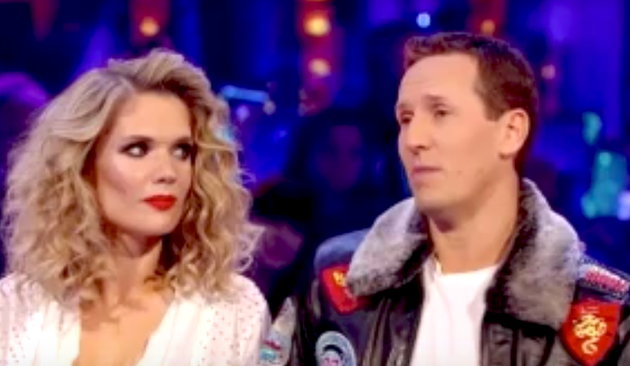 During her critiques, she then warned Charlotte there'd been too much "rise and fall", which isn't a traditional feature in Tango routines, to which Brendan responded: "There was no rise and fall."
Shirley then advised him to "play [the routine] back", with Brendan assuring her: "I will, my dear."
As tension between the two became more apparent, it was fellow judge Bruno Tonioli's turn to speak, telling Brendan: "There are still too many mistakes.
"I'm not an expert or anything, I've only done around 500 shows, but [Shirley] is right. You should be more respectful."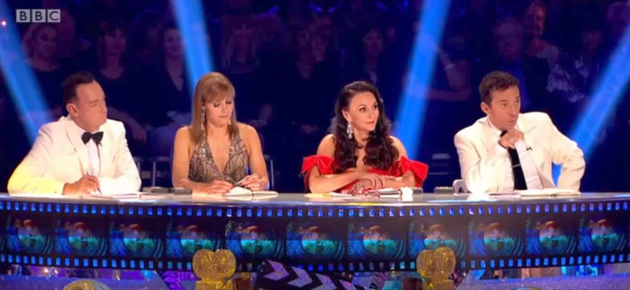 In the end, Brendan and Charlotte walked away with 17 points of a possible 40, an improvement of five from last week.
Find out if Charlotte and Brendan can avoid the bottom two once again in tonight's (8 October) 'Strictly' results show, kicking off at 7.15pm on BBC One.
12 Most Controversial 'Strictly Come Dancing' Moments
SUBSCRIBE TO & FOLLOW UK ENTERTAINMENT