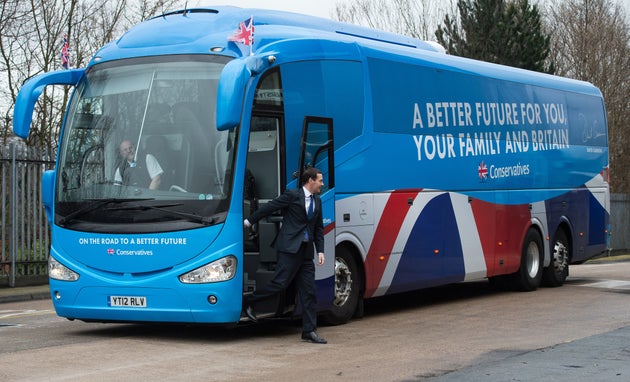 A Tory MP exonerated in the election expenses probe has threatened to help abolish the agency that investigated him.
Karl McCartney, who faced inquiries into campaigners being bussed into his constituency at the 2015 general election, said the process had been nothing but a "witch-hunt".
He blasted elections regulator the Electoral Commission and called them biased.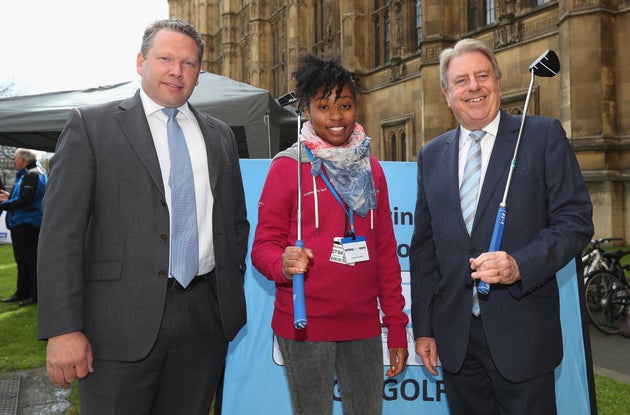 He responded to the news by calling on "those who lead the Electoral Commission" to resign, or face MPs' wrath. 
McCartney said in a statement: "After the majority Conservative Government was elected in 2015, both the Executive Team and the Senior Management Group of the taxpayer-funded Electoral Commission... decided to engage in smearing the reputations of various Conservative politicians and their agents.
This whole saga amounts to no more than a politically-motivated witch-hunt.

Karl McCartney
"It is clear that those who lead the Electoral Commission who followed and allowed this action to take place are politically-motivated and biased - actions that have rendered this organisation wholly unfit-for-purpose.
"In these circumstances, the positions of the Executive Team and Senior Management Group... are now untenable and I believe that they should resign forthwith."
"If the leaders of the Electoral Commission do not take this most honourable course of action, as public servants paid for by the taxpayer, I, and no doubt my colleagues who have been victims of the Electoral Commission's witch-hunt, will take every opportunity after the General Election to persuade the newly-elected Government to abolish this incompetent organisation and ensure that those who comprise the Electoral Commission's Executive Team and Senior Management Group are never to play a role in our country's public life again."
A spokesperson for the Electoral Commission responded in a statement: "The evaluation set out by the CPS in today's announcement is consistent with that of the Commission, which concluded that the Conservative party's spending return was incomplete and inaccurate, as it contained spending that should have been included in the candidates' returns.
"The rules set by Parliament to regulate political party finance are clear and well-established, they exist to ensure transparency in the system and to underpin public confidence in our democratic processes.
"Parties and candidates need to ensure they fully comply with these responsibilities under the law.
"The Commission will continue to provide guidance and advice to parties and others to ensure they are clear on the rules, including during the current campaigning period leading up to the UK Parliamentary General Election."
The spokesperson refused to comment directly on the accusations levelled at the commission by McCartney.
The CPS are only still deciding whether to press charges with one MP - Craig MacKinlay, the MP for South Thanet.
The deadline for that ruling is on Sunday 11 June - three days after the general election.
SUBSCRIBE TO & FOLLOW UK DAILY BRIEF