Twitter has responded to the backlash over their decision to suspend actress Rose McGowan's account on the social media site.
This was met with a strong backlash, as for the past week, the actress had been using her Twitter account to call out various figures in the ongoing sexual abuse accusations which had been levelled against Harvey Weinstein.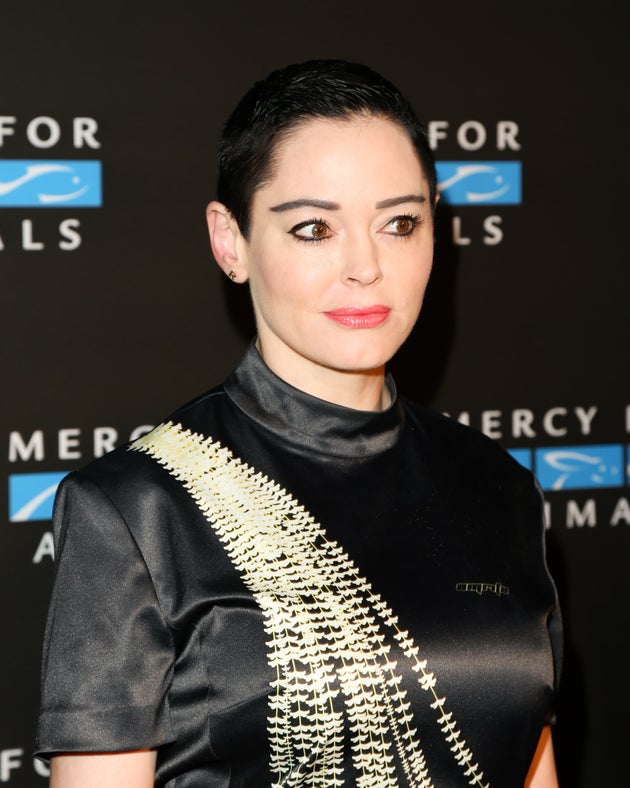 In response to the controversy, Twitter explained the situation, insisting that Rose's account was only suspended because she tweeted out someone's personal phone number.
They said: "We have been in touch with Ms. McGowan's team. We want to explain that her account was temporarily locked because one of her Tweets included a private phone number, which violates our Terms of Service.
"The Tweet was removed and her account has been unlocked. We will be clearer about these policies and decisions in the future.
"Twitter is proud to empower and support the voices on our platform, especially those that speak truth to power.
"We stand with the brave women and men who use Twitter to share their stories, and will work hard every day to improve our processes to protect those voices."
SUBSCRIBE TO & FOLLOW UK DAILY BRIEF