As we're sure you're aware by now, Carpool Karaoke is a recurring sketch on James Corden's US talk show, 'The Late Late Show', in which he and a famous passenger drive around and sing along to the car radio.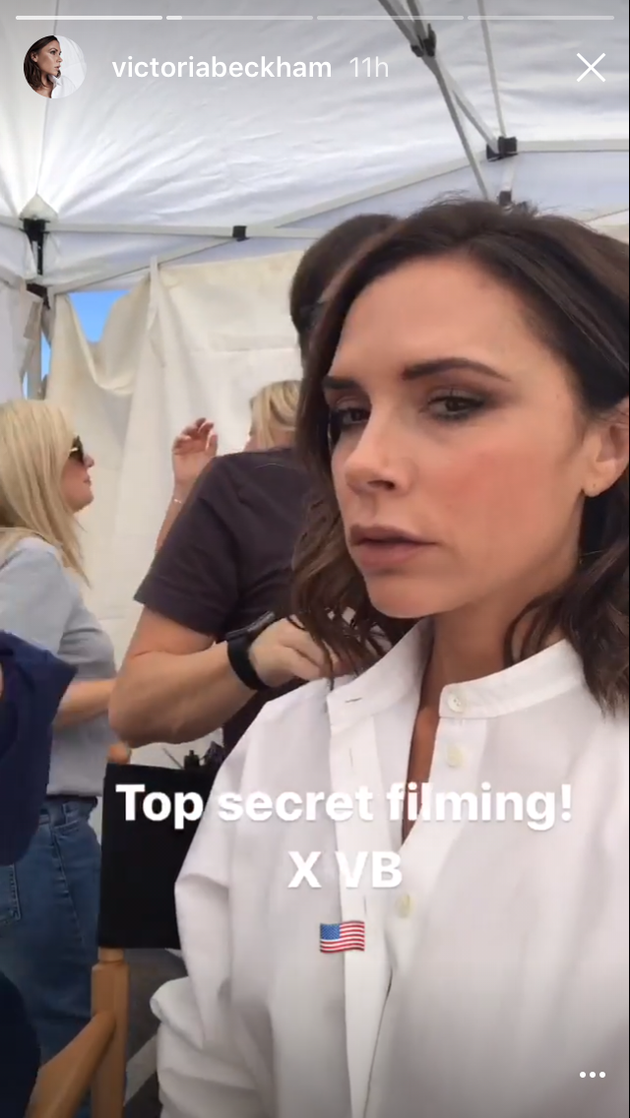 On her Instagram story, she first teased on Wednesday (29 March) that she was doing some "secret filming", before her next snap saw her sitting in a car with the caption "Carpool Karaoke".
Just in case anyone thought she was bluffing, James then appeared next to her in the driving seat, confirming that she was the latest guest on his show.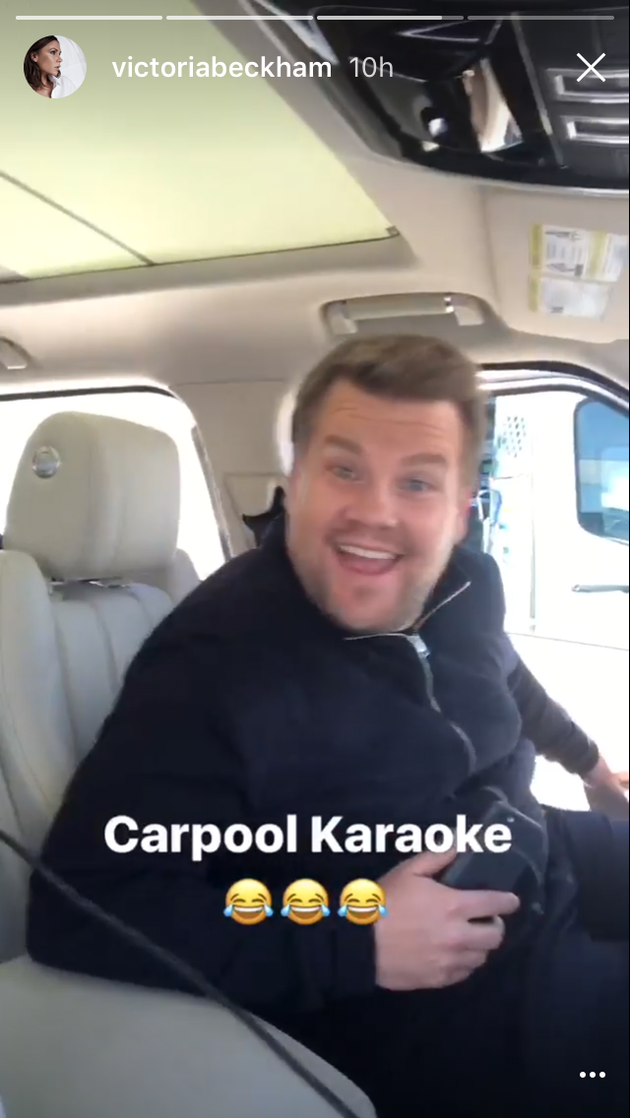 Will James manage to shoehorn in some tracks from Victoria's short-lived (but not unsuccessful) solo career, like 'Not Such An Innocent Girl' or straight-up banger 'Let Your Head Go'?
Is Dane Bowers going to make a surprise appearance in the backseat so they can finally perform 'Out Of Your Mind' together 17 years on?
We'll just have to wait and see, won't we?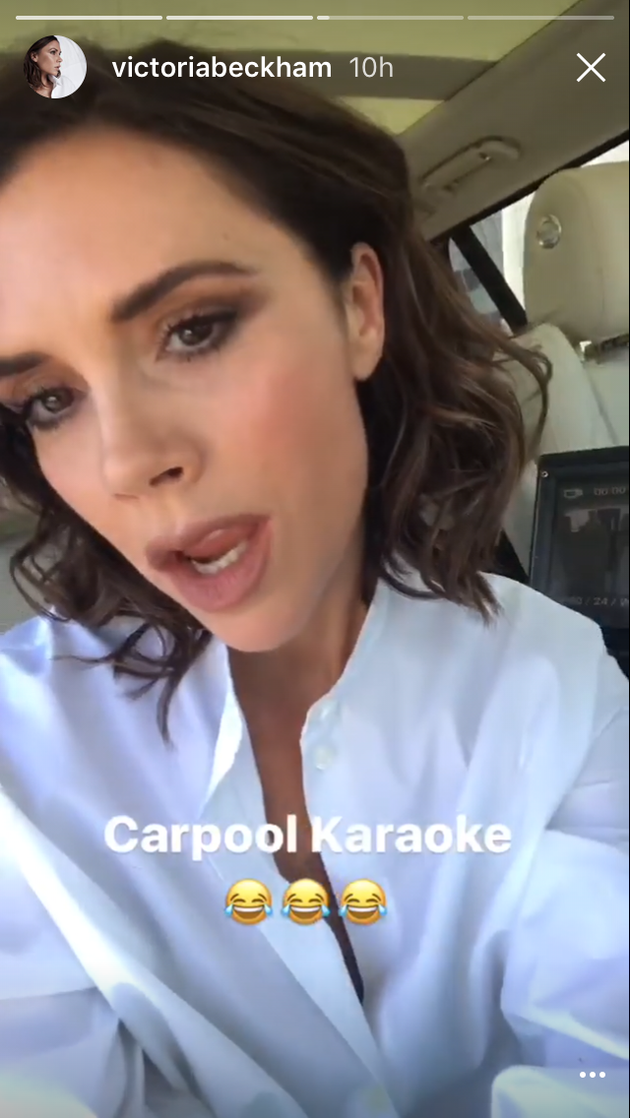 And now, since we mentioned it earlier, shall we have a quick blast of 'Let Your Head Go'?
SUBSCRIBE TO & FOLLOW UK ENTERTAINMENT