Just a few months later, and fresh from his incredible election victory, Donald Trump was being forced to distance himself from a video showing a white nationalist with a neatly cropped "high and tight" haircut addressing a packed Washington conference hall who chillingly proclaimed:
Hail Trump, hail our people, hail victory!
If that wasn't frightening enough, many of those in the crowd at the so-called 'alt-right' gathering then responded with Nazi salutes. 
The meeting, which also bizarrely included former Vietnamese-American social media star Tila Tequila, soon caused consternation around the world and raised alarming questions about just who exactly was this shadowy group celebrating Trump's victory.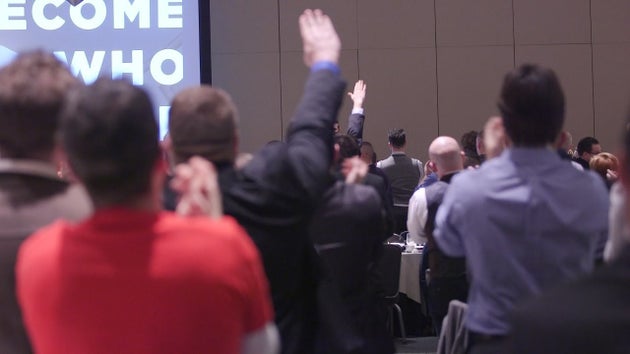 Perhaps more worryingly, it took until Tuesday for the President-Elect to condemn the movement, which has grown in prominence following his campaign and election.  
Although Trump said he did not feel responsible for energising white nationalists, parts of the alt-right might be forgiven for thinking they'll have some sympathy from within the White House.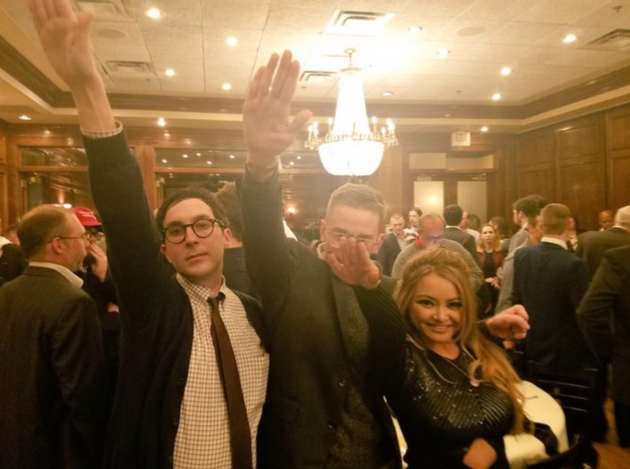 In the brief time since the election, the term 'alt-right' has been the subject of a plethora of debates, op-eds and analyses - yet it still escapes solid definition. 
The Huffington Post UK has taken a look deep inside the movement, its main ideas, people, platforms and associated fringe groups.
(Article contains content some may find offensive).
SUBSCRIBE TO & FOLLOW UK DAILY BRIEF