Any celebrity worth their salt has a rider with a ridiculous list of demands, and if Simon Cowell is to be believed, Sharon Osbourne's is up there with the best of them. 
The 'X Factor' boss has claimed his colleague has an "excessive" number of things she claims she needs written into her contract - although she begs to differ.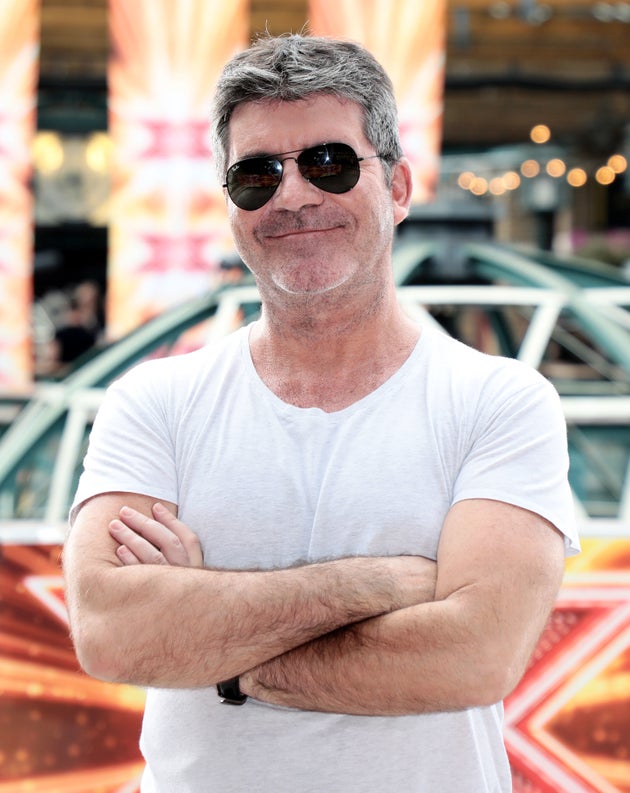 Speaking in a pre-recorded interview played at the 'X Factor' press launch, the two judges were asked who had the biggest rider, to which Sharon suggested it was Simon. 
"Excuse me, I sign off on them. Yours is excessive," he said. 
"Excessive?! A bag of bloody almonds and a bottle of water?!" an indignant Sharon responded. 
"Have you read your rider?" he asked. "Obviously someone else has prepared it. It is ridiculous.
"Let's put it this way, you have to order a fleet of aeroplanes to fly you over now." 
"I wish!" she said. "I would love it. I wish my aeroplane could follow yours." 
Simon insisted: "Mine is very basic. It's just water and a hairdryer. Louis' isn't far behind by the way."
Still accusing Simon of being the worse, she continued: "Simon makes Mariah Carey look sad. J.Lo eat your heart out!"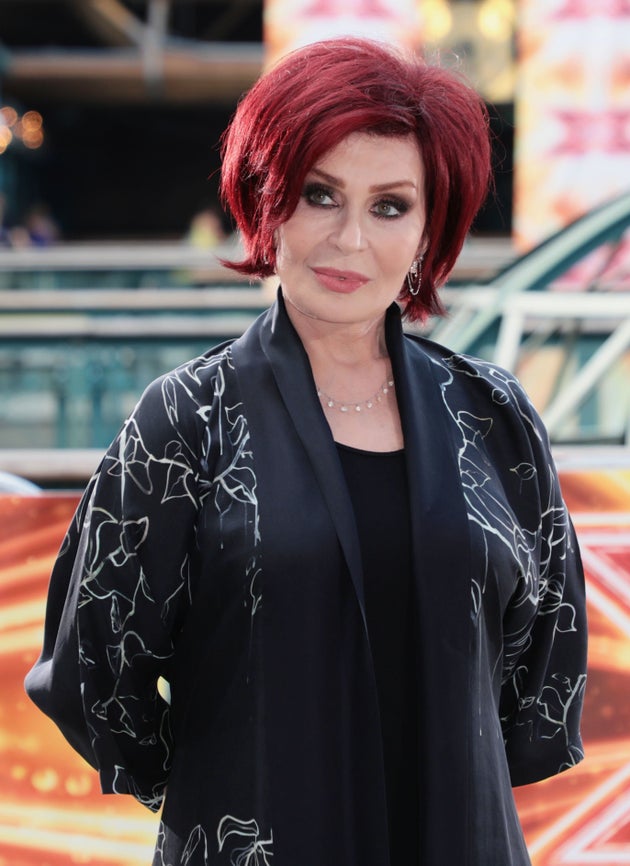 Spreading rumours about Louis, Simon joked: "We'll agree on one thing now, that Louis in his contract has to have a cosmetic doctor on 24 hour standby within 10 miles of whichever venue or studio we are working in. That is true. That didn't happen 14 years ago."
Simon and Sharon were not the only ones bickering at the 'X Factor' launch, as Nicole Scherzinger was less than impressed to hear Louis Walsh had been telling people she is lying about her age. 
"I wish I was lying about my age!" she raged. "That's the thing that sucks - I've never lied about my age.
"I should have started lying about it a while ago," she joked. 
Referencing Louis' advancing years, she concluded: "You know what? I'm really grateful Louis is still with us."
'The X Factor' returns on Saturday (2 September) night at 8pm on ITV. 
X Factor's Most Controversial Exits
SUBSCRIBE TO & FOLLOW UK ENTERTAINMENT