Nicole Scherzinger is currently gearing up for another year on the 'X Factor' judging panel, but it seems there's one aspect of the show she's glad to see the back of on the upcoming series.
Yes, we're talking about that stupid jukebox.
As you may recall, last year Simon Cowell introduced a verrrrry unpopular new feature to live shows, which supposedly saw each week's theme randomly selected by a faux jukebox.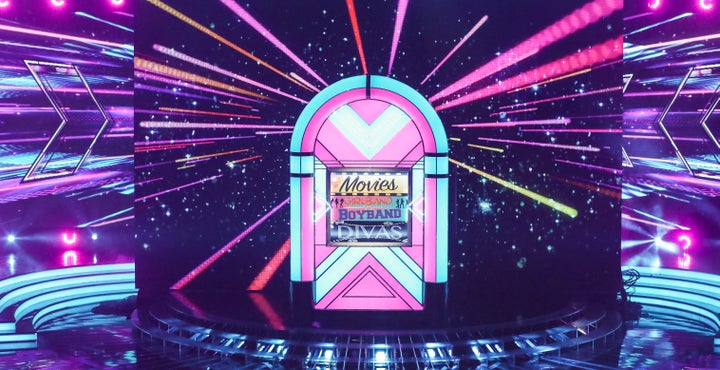 Nicole has now admitted she's pleased the feature has been ditched this time around, as she looks ahead to the new series.
When asked what she was most looking forward to, the 'Don't Hold Your Breath' singer said: "I'm looking forward to not having that jukebox anymore! I don't want to do it guys.
"I just want cool, relevant songs that work. I just don't want the same things over and over."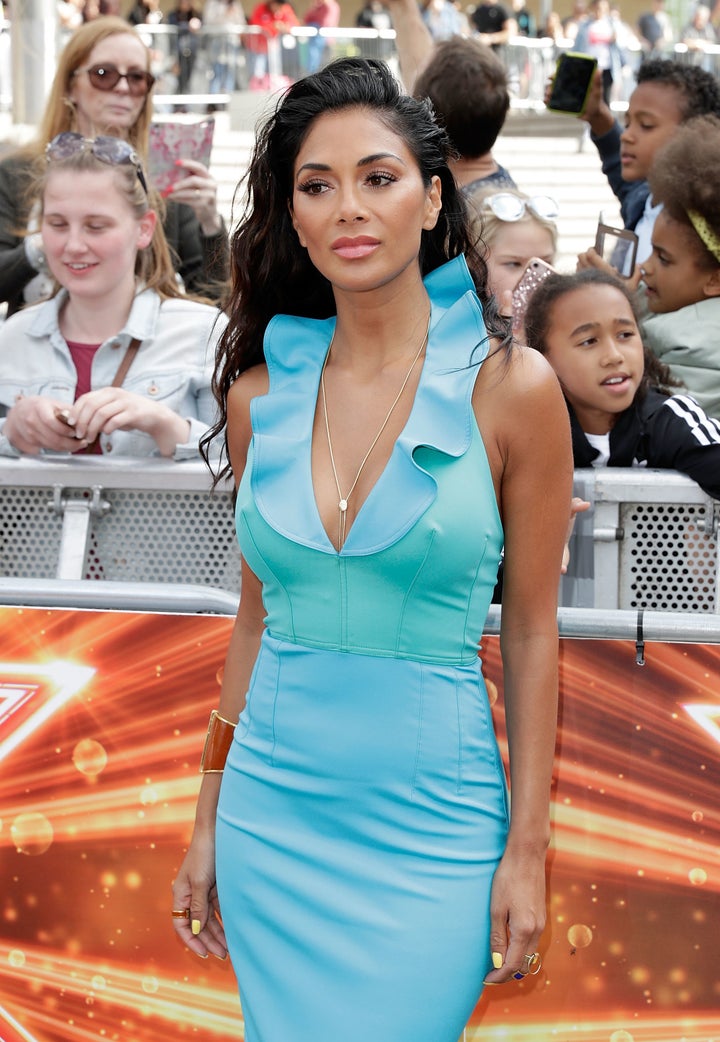 She continued: "I'm looking forward to the performances. I love music, you see how excited I genuinely get when my contestants are up there.
"I'm excited to mentor and work with my contestants and see how far they will get in this competition."
Nicole is currently the reigning champion of the four judges, having mentored last year's winner, Matt Terry.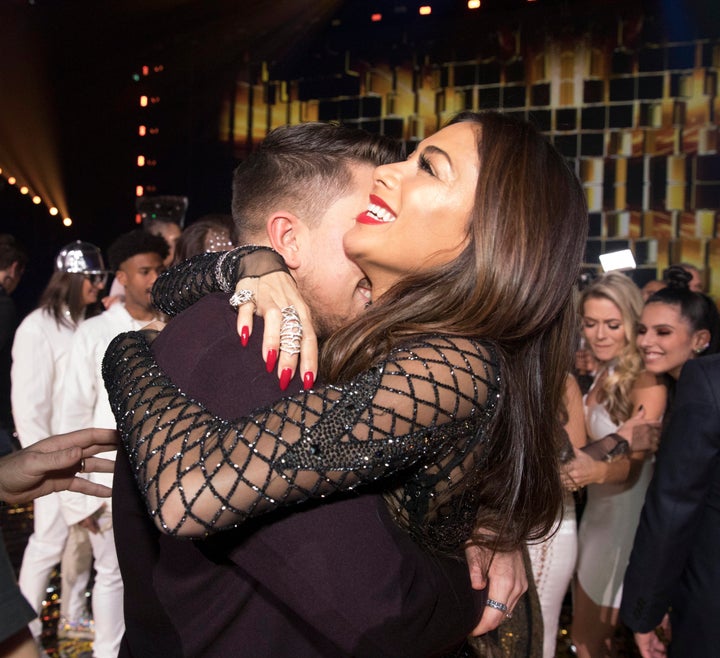 On whether she's feeling cocky ahead of this year's run, she explained: "I might be pushing it by saying I am going to win two years in a row. I'm very competitive and will do the best that I can.
"I think every category is strong in their own right this year so you never know. I'm very surprised by the category that Simon has, I think he's the one to watch.
"Simon has won three times. I've been on the show for just a couple times and have won twice. Thank you!"
'The X Factor' returns to our screens on Saturday (2 September) at 8pm on ITV.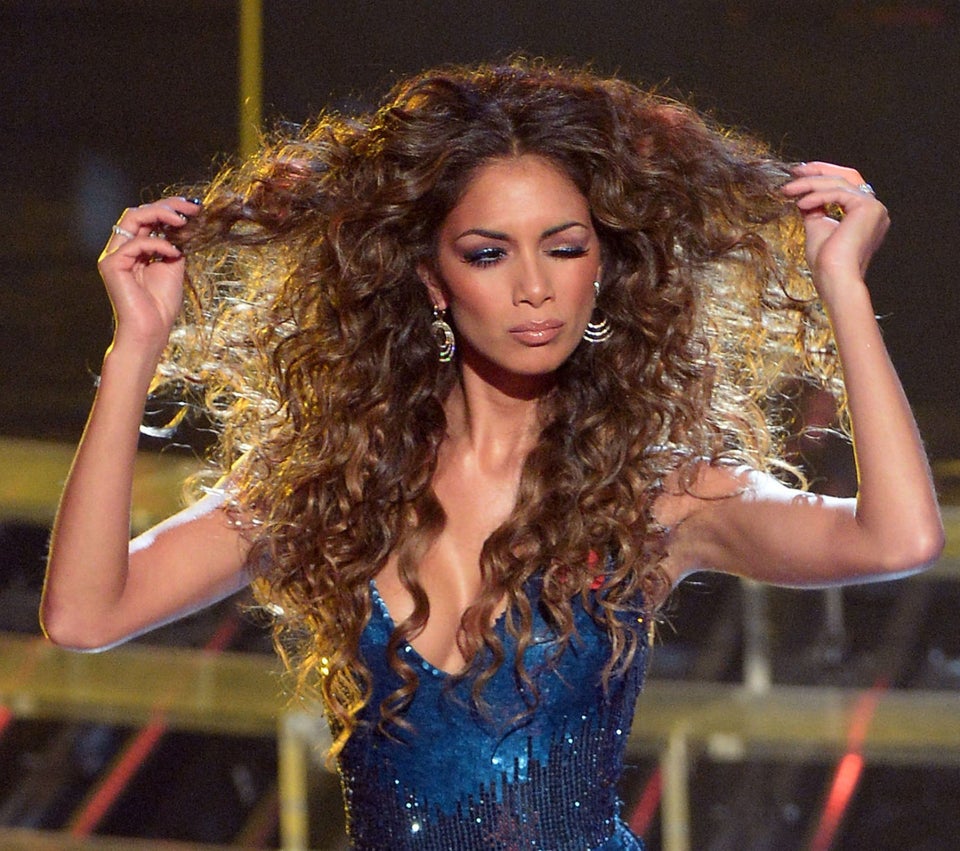 Nicole Scherzinger's Best 'X Factor' Moments