Wednesday 28 November, Zambia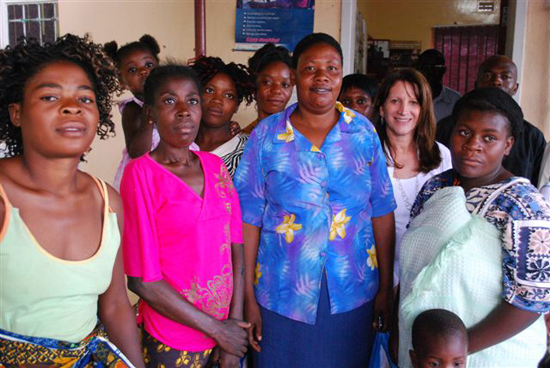 Some have described the 2000's as a lost decade for women's rights in Zambia. Zambia ranks 131 out of 146 countries in the Gender Inequality Index and 47% of women in Zambia have experienced gender-based violence. But I have been encouraged during my visit to learn of more recent progress - including a law against gender-based violence passed last year.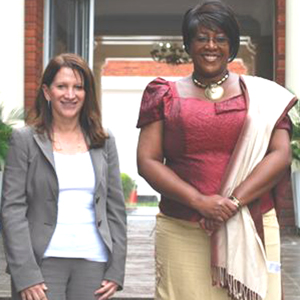 One influential woman determined to make a difference is the First Lady, Dr Christine Kaseba-Sata. She explained to me Zambia's progress in implementing its commitments made at the London Summit on Family Planning Summit (July 2012). Dr Kaseba-Sata, a consultant obstetrician and gynaecologist in Zambia for more than 25 years, is also determined to tackle maternal mortality and cervical cancer - the most common cancer in Zambia. What a fantastic example of a woman using her expertise and position to make a difference for the most vulnerable in her country.

I finished my visit by meeting four impressive senior public servants tackling corruption in Zambia (including two women in the roles of Auditor General and Director General of the Anti-Corruption Commission). I urged them to continue their vital work to prosecute those who abuse their office and to help strengthen transparency in government.

It has been a privilege to visit this beautiful country and to meet those who are building a brighter future - from a newly-qualified Community Health Assistant to the First Lady, from the international exporters Zambia Sugar to local farmers, and from rural schoolteachers to the Ministers of Justice and Finance. And I have been delighted to see UK aid and diplomacy in action, supporting the poorest and urging more from those in power.
SUBSCRIBE TO & FOLLOW UK POLITICS