Are you an avid reader and also looking for some inspiration to travel around the world? Then you should dig yourself deep in to these five books. They explore the world and allow you to escape while also inspiring your future. It's an excellent way to realise in your imagination the kind of place you'd like to go and you could even plan to visit certain landmarks they go to in the books. Let your imagination run wild and get inspired with these five travel books.
On the Road - Jack Kerouac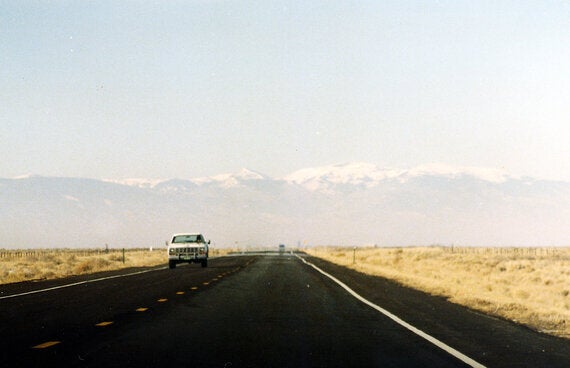 "Because he had no place he could stay in without getting tired of it and because there was nowhere to go but everywhere, keep rolling under the stars..."
On the Road is the quintessential travel novel and explores the post war generation and their counterculture behaviour. The characters feed off adventure and are carefree while exploring America. It's a perfect novel for anyone wanting to explore North America as its vivid tales and depictive scenes will leave you wondering what you could become and maybe allow you to live out the fantasy of the 'American Dream'. It's a story for nomad's and will leave you with wonder and a spark of wanderlust.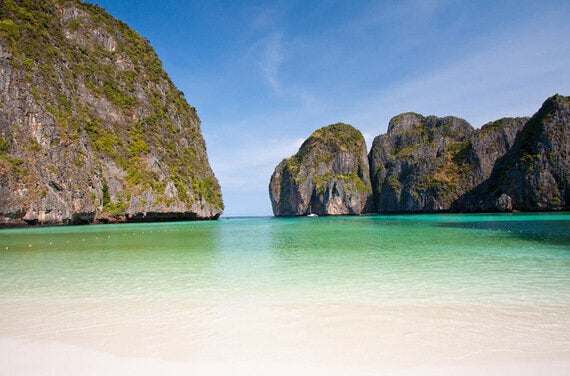 "If I'd learnt one thing from travelling, it was that the way to get things done was to go ahead and do them. Don't talk about going to Borneo. Book a ticket, get a visa, pack a bag, and it just happens."
Another famous tale of backpackers and a quest for finding something different in a world full of normality. The novel plays off the mystery of the map given to the protagonist at the beginning and the subsequent journey it takes to get to the beach. Anyone wanting to visit Thailand will surely know about where the movie version is set Ko Phi Phi Lee and be yearning to have a moment in paradise. This novel will entice you with its mystery and implore you to explore the wonders of Thailand. It's tempting to visit Thailand just for the mystery of it all, but if a stranger hands you a map to an unknown location it's probably a good idea to turn around and walk the other way.
Wild: From Lost to Found on the Pacific Crest Trail - Cheryl Strayed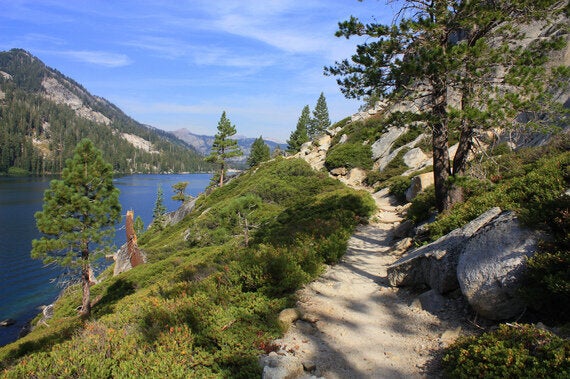 "It only had to do with how it felt to be in the wild. With what it was like to walk for miles for no reason other than to witness the accumulation of trees and meadows, mountains and deserts, streams and rocks, rivers and grasses, sunrises and sunsets. The experience was powerful and fundamental."
Wild is a story of self-exploration and healing, Cheryl Strayed whom lost her mother hiked the Pacific Crest Trail one of the toughest trails in the world. It is from the Mexican border to the Canadian border, you trek through hot desserts to snowy peaks. The story is great for the visualisation of the trail and leaves you wanting to see the incredible wildlife and be completely sequestered in nature. You also get to go through her emotional journey and realise the power of nature and how travelling, trekking and exploring the world can change your whole perspective.
Tales of a Female Nomad: Living at Large in the World - Rita Golden Gelman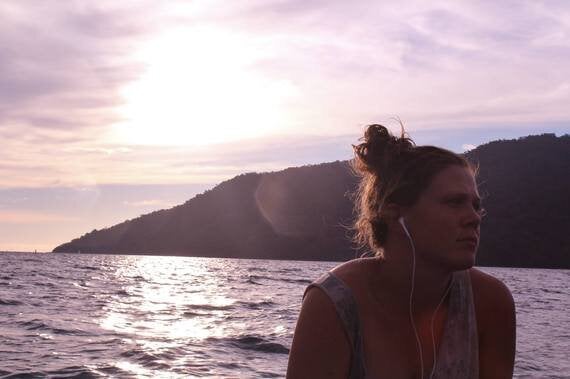 "I have buried my fears, abandoned self-consciousness, and allowed myself to slide into sensation. I like the person I have become."
Experience the cultures of different places and the freedom of a woman who hasn't had the opportunity to travel until her later life. She realises she isn't happy and realises something is missing which leads her to immerse herself in the world and explore the cultures she is fascinated by. Get a first-hand account of Mexico, Nicaragua, Guatemala, Indonesia and the Galapagos Islands and realise the beauty of the world with a story that leaves you wanting to travel and find yourself in unexplored terrain.
Into the Wild - John Krakauer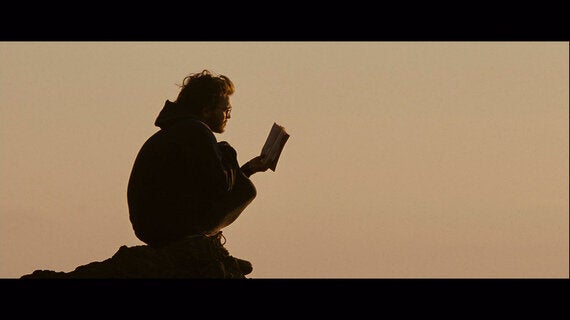 "The very basic core of a man's living spirit is his passion for adventure. The joy of life comes from our encounters with new experiences, and hence there is no greater joy than to have an endlessly changing horizon, for each day to have a new and different sun."
Christopher McCandless decided to travel the Alaskan wilderness and went with little supplies; he was looking to live a lifestyle disconnected from the modern world and its hectic vibe. He kept a journal and his mission in the wild led to his demise. He's body was discovered and it was determined that he died of starvation. It's obviously important to have supplies and know where your next meal is coming from. But it's also important to discover a completely different world where the wilderness roams free; you find out new things about yourself. That is the point of travelling, and into the wild expresses that desire very well. This is an excellent book for a unique exploration into an unknown world.
Books can help you reach places you never thought you would and allow your imagination to run free. These stories can also inspire you to get out there and explore a place you've always wanted to visit, lose yourself in the culture of a new destination and its people. Keep exploring and satiating your wanderlust and discover new things about you through travelling.
Fay Partridge is an Online Journalism Intern for Frontier, a non-profit conservation NGO that helps people plan their gap year with over 300 opportunities to volunteer abroad and take part in adventure travel across the globe.
Related