Treat yourself to a Christmas getaway and buy your presents from somewhere different. Pick up a glass of mulled wine, enjoy roasted nuts and festive food bites and take a look at the many stalls booming with handmade gifts. What are you waiting for?
German Christmas markets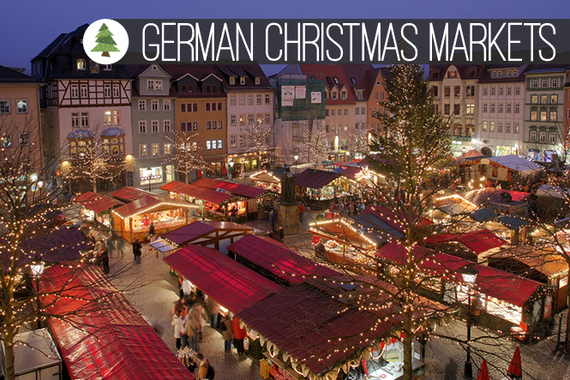 Image courtesy of Rene Schwletzke
Germany is not to be missed if you are to visit Christmas markets. All over the country you can find cosy markets full of history, markets that takes commercial focus away from Christmas and allow you to buy handcrafted gifts that are not mass produced. Enjoy Glühwein (mulled wine German style), eat bratwursts and other amazing sausages or discover a variety of roasted nuts! Nuremberg, Cologne, Dresden, and Berlin are all worth your time this December.
Medieval Austrian Adventure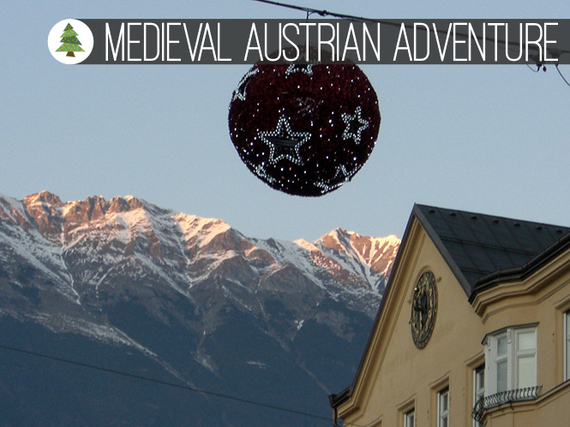 Image courtesy of sybypsilon
The Innsbruck Christmas market is magical. Imagine strolling down the streets with Christmas carols humming in the background and the view of mountains rising up behind old buildings? That's Innsbruck for you. With quite a few markets around the city you have stuff to choose from, but if you want the real deal, go to the old town and experience Christmas medieval style.
Budapest Christmas market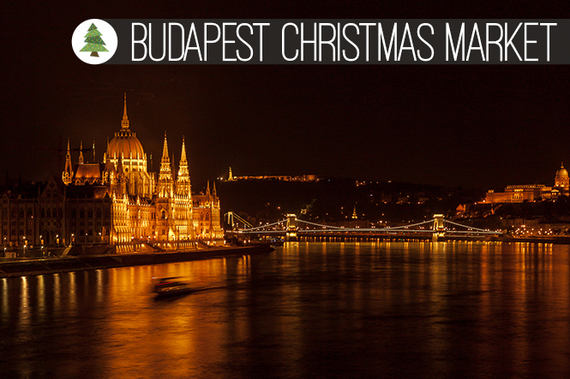 Image courtesy of Grand Parc, Bordeaux, France
Budapest is a beautiful city with a lot to offer, so no wonder it's also home to a unique Christmas market. Take in the scent of traditional Hungarian food and get hold of some handmade items produced by local artists.
Vilnius, Lithuania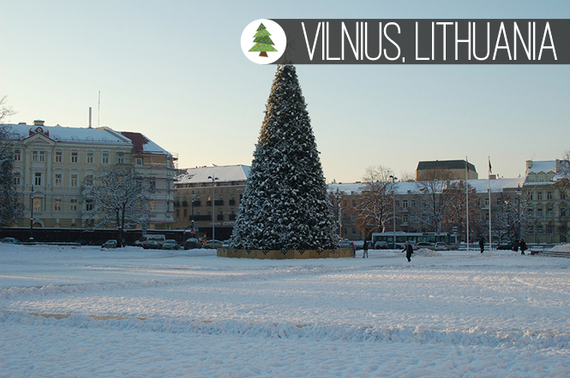 Image courtesy of Andy Wright
In Lithuania they know how to celebrate Christmas and they are definitely not holding back. Throughout December you can take part in exciting events and experience markets around the city. Read more here.
London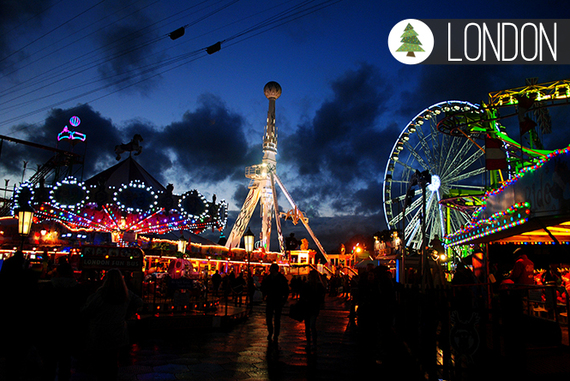 Image courtesy of Tianna Spicer
The English capital is full of nice markets this Christmas, so take some time to explore the different categories.
Art lovers: Tate Modern Christmas Market or maybe Hackney's Flea-Mas Market, heaven for anyone who loves vintage and design.
Good food: Buy or taste great food at this year's Real food Christmas market, a place featuring ethical healthy food.
For all ages:Hyde Park Winter Wonderland.
Homemade crafts and workshops: Visit this year's Crafty Fox Market in Brixton and Peckham, an experience unlike many others. Here you can buy a variety of beautifully crafted items or learn how to make them yourself!
Copenhagen: up for a hippie market?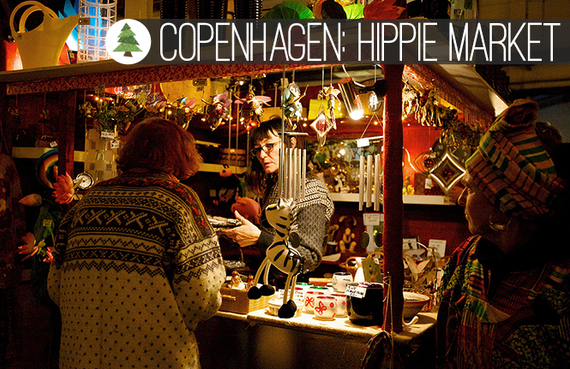 Image courtesy of Nis Jensen
Christiania is a somewhat unique place in Copenhagen, declared a free zone by its people. Every year they host an amazing Christmas market with loads of handmade products and eco-friendly gadgets. So if you are in town, why not pay them a visit? However, if the idea of long haired males and a 1969-look scares you, maybe the Christmas market in Tivoli is more to your liking?
Strasbourg: The oldest Christmas market in France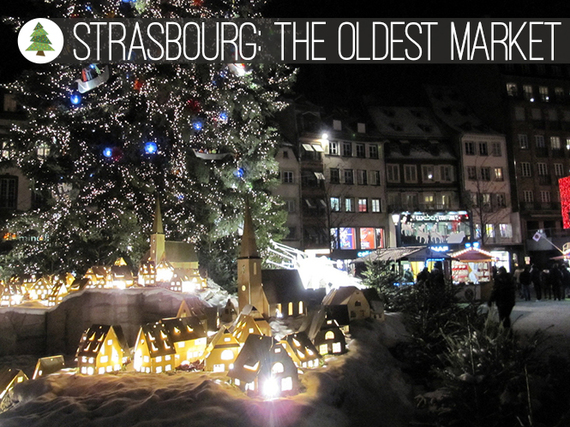 Image courtesy of Francois Schnell
Founded in 1570 this market is truly old school. Surrounded by historic buildings and a great atmosphere there is something for every taste in this European Christmas capital.
Quebec, Canada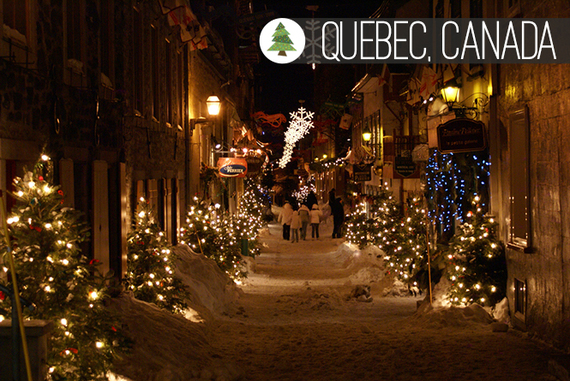 Image courtesy of Paul Falardeau
Is Europe too far away? Or do you simply fancy discovering something completely different. Quebec is known for having an amazing market every Christmas.
Are you in a Christmas mood now? We certainly hope so. However, if snow and coldness is not your strong suit, maybe you should consider travelling away to somewhere more exotic? Volunteer abroad and give something back - isn't that what Christmas is all about?
See more from Frontier on Facebook, Twitter, Instagram, Youtube & Pinterest
By Caroline Edwards