An old-fashion envelope left under the door or a more modern online communication - whether on paper or screen, the results are there: you did it. Your grades are as good as expected or even better. Wonderful news to be shared with your family, friends, even with that nosy lady across the road that is always peeking through the curtains. That short sequence of letters (AAA, AAB) paves your way to an academic future. Unfortunately a degree couldn't be enough to get you to your final goal: a rewarding career. The University is a long-lasting coaching, but the real match starts once you will be out of there. In the competitive race of labour market, a brief pit-stop could advantage your studies and job search.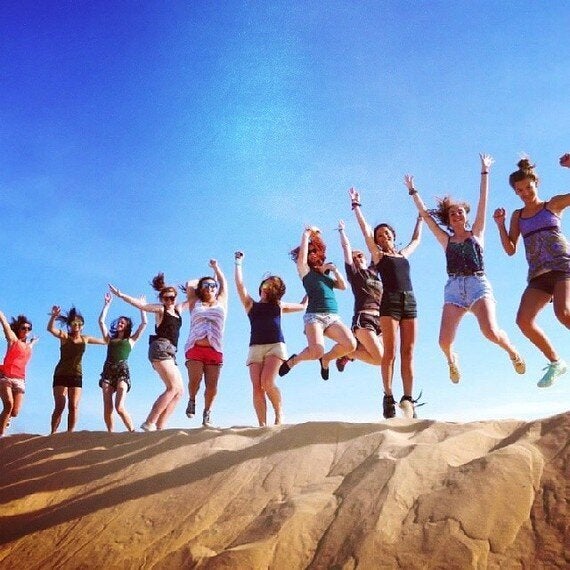 Mind the Gap, have a break
More and more commentators suggest not rushing into an academic course. Because of the unrestrained rise of the fees, youngsters should think carefully about their future, attitudes and inclinations, before embarking on such an expensive mission. Even if you have no doubt about your future, a gap year could help you to stand out of the crowd.
Have a taste of your future
A gap year invested into volunteering is the opportunity to test your skills and get a foot on the door of your career. You can have a taste of what your future will look like and decide if your personality and beliefs match your academic wishes. By working side by side with future colleagues, you can have an idea of the working pace, schedule and atmosphere which you will have to cope with in the future. University are laboratories of culture, ideas, knowledge and inspirations, but in some professions going to university is not enough. If your dream is to become a veterinary, it is advisable to get your hands dirty and get some experience on how to deal with your future "patients". This could help you in developing skills for when approaching university. The same applies to doctors, teachers, biologist and zoologists. On top of that, the top-notch professionals you will meet are a precious source of information concerning the University, Post-graduate courses or Masters to choose from.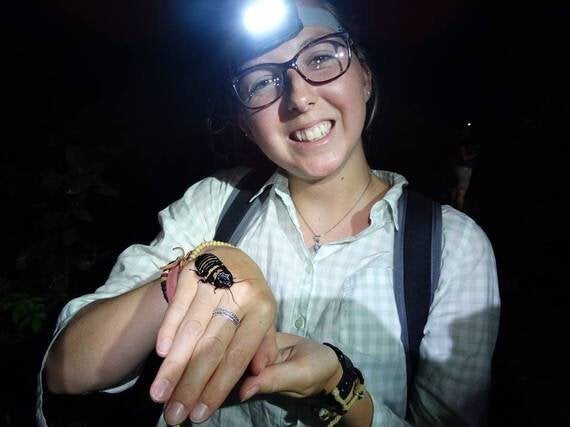 More than tips and piece of advice
The days when a squared cap was the key to unlock the doors of a brilliant career are gone. According to a recent survey, last year - because of the recession - an increasing number of laureates had to accept low-paid jobs to step on the ladder of their dreams' careers. However the slow and steady economic recovery should boost the demand for skilled workers. In this context, a mortarboard on the hat and some working experience on your shoulder could make the difference.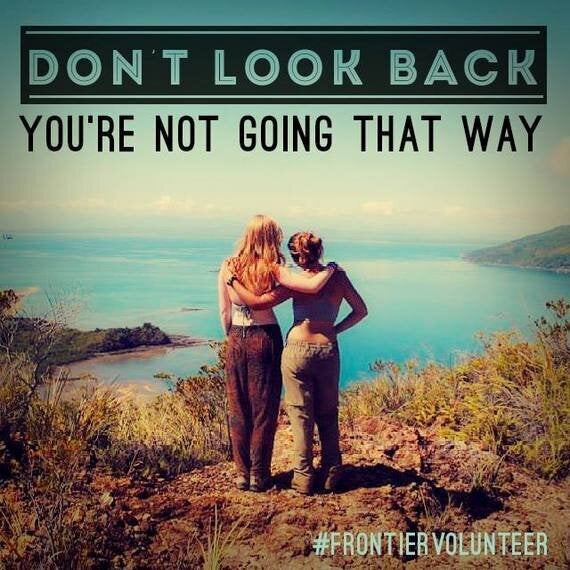 Do not fall in the working-studying vortex
A gap year is much more than training; it could be your last chance to discover new continents and cultures. University studies are interesting but also demanding and if you are lucky enough to find a job right after your graduation, your chance to travel for a long period of time are no longer available to you. Exploring Europe, Latin America, Africa or Asia, is a luxury for people overstuffed with time. To immerse yourself in a new culture and embrace new habits, you don't need money; you need time and a mind, free from worries. These are two basic elements that you could lose once you will have a working routine, scheduled holidays and a bank account that's always down. Travelling is so much more than just something to top up your CV with. It is a cultural and internal growth, a personal and human enrichment. No one will teach you how to think out of the box, how to be creative, respect the others, the environment and appreciate your life. You need a gap year to not fall between the cracks of your career ladder.
So, are you tempted to put your studies on hold for a year in order to experience the real world? Dont wait around until it's too late. Have a look at our many volunteer opportunities worldwide. We run over 350 dedicated conservation, teaching and adventure projects worldwide. Get more from us on social media with Facebook, Twitter, and Pinterest.
See more from volunteers on YouTube, Flickr and Instagram #FrontierVolunteer.