Travelling and volunteering abroad can be a very expensive business! It's totally worth it of course, meeting new friends at every turn, seeing incredible sights and getting to know cultures a world away from your own, but it can take a lot of hard work to get there! Travelling on a budget is not so hard though, once you get the hang of it, and it makes your travels that much more special as you can really appreciate what you've worked so hard for! So here are some useful tips for keeping your spending under control whilst also making the most out of your travels!
Dine like a local!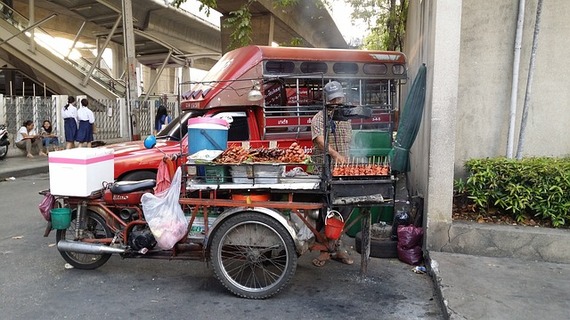 Avoid tourist restaurants at all costs! The food is never as tasty as the local restaurants and often times, especially in developing countries; it is prepared hours before it is served so frequently makes people ill. Instead, opt for local little restaurants where local people eat. Restaurants where the locals frequent are sure to serve delicious and purse friendly nosh; and the more families dining there the better! Also, give street food a try, it can be exquisite and you truly get the traveller vibe when you grab a quick bite from a local stall and then hurry off to indulge in some cultural history! Again, the same rules apply to choosing safe stalls to eat from, the more families and locals there the better!
Embrace public transport!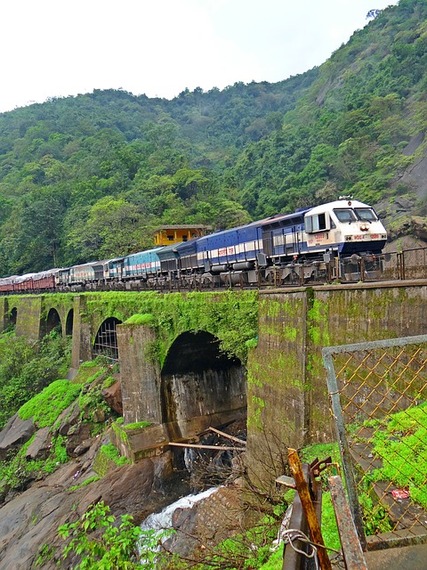 A lot of people groan when they hear the phrase public transport; it brings ideas of smelly carriages and long journeys to mind. However, when you're travelling taking the local transport is most definitely a must! You can really get a sneak peek into other cultures from their transport and it's normally really fun. It's usually around half the price of getting tourist buses/cars and the views can be spectacular! Imagine peering out the door of an Indian train carriage and seeing the desert turn into a tropical paradise with the wind in your hair!
Buddy up!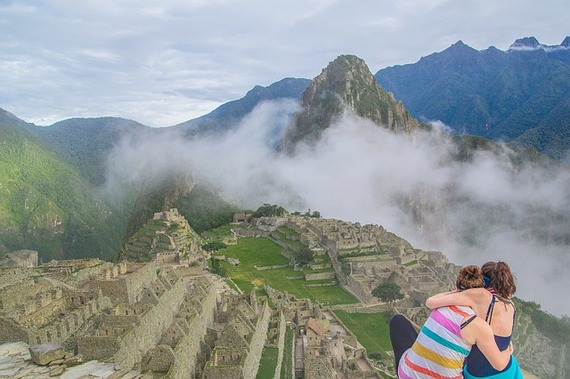 If possible, and you deem it safe enough, try and share taxis, tuk tuks and hostel rooms whenever you can! This is an extremely go money pinching method as you'll find that many of the travellers you meet will be staying in a similar area to you, particularly if you're leaving the airport! If travelling with a group of friends, a lot of hostels and hotels will let you squeeze in another person into a double room! This can save on a lot of money, and as long as you don't mind having a mattress on the floor every so often, it's really very comfortable!
Resist the tourist traps!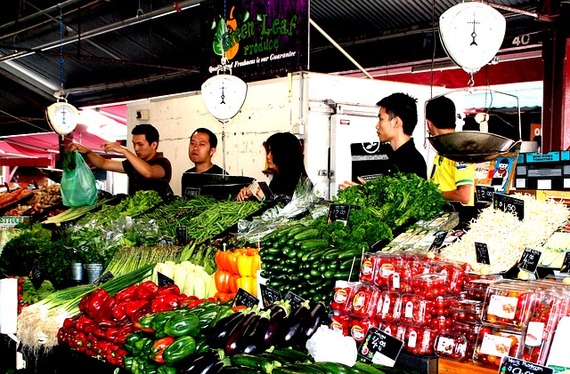 Guided tours around cities and historical places can be great as there's not always information available in your language, just the local language. However, tour guides are notorious for trying to swindle travellers out of their pennies so do a bit of research before you go to a tourist attraction and see if you really need a tour guide. The guides tend to get commission from certain restaurants and shops too. If your guide is trying to insist on taking you to a really expensive shop, that will normally be part shop part cultural experience, then it's likely they'll be after the commission. Now, it's a point of personal choice here, they're only trying to make a living, take a look around but never be bullied into buying something you don't want! You can probably find the same thing you're wanting to buy for cheaper and of better quality at the local market in many countries.
Take a stroll!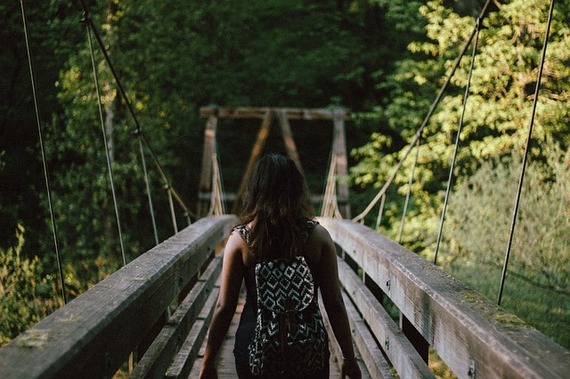 Entering into a new city can be very daunting! Traffic, huge buildings and people rushing around everywhere, it's disorientating! Refrain from automatically taking a tuk tuk or a taxi though; take a stroll instead to get your bearings. You'll see much more this way and it'll save you some money! Obviously, some sights and attractions won't be walking distance so a tuk tuk may be necessary; remember to haggle! It's expected in many countries and the driver will likely ask around double the actual price to begin with!
Do some investigating!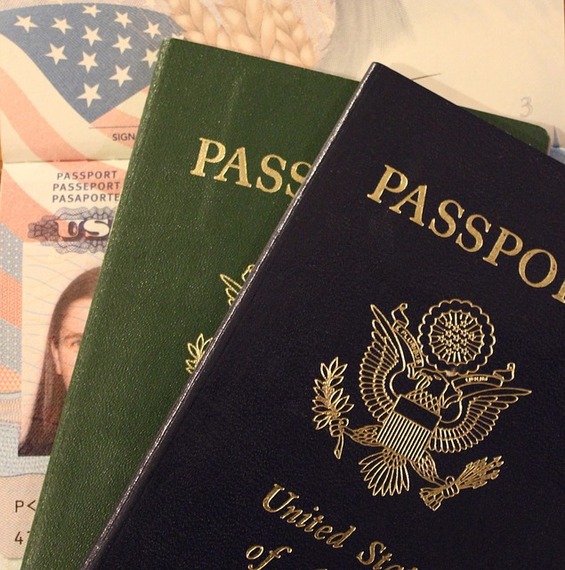 Pixabay / PublicDomainPictures
Many places, especially European countries, give discounts or even free passes to travellers under 26 years of age! The usual process of getting in to an attraction at a discount is to show your passport to prove your date of birth. It's as easy as that! Investigate by word of mouth too, that ancient temple you've been dying to see may not actually be as enthralling as you were expecting; chat away to fellow travellers they may save you a wasted journey!
Volunteer!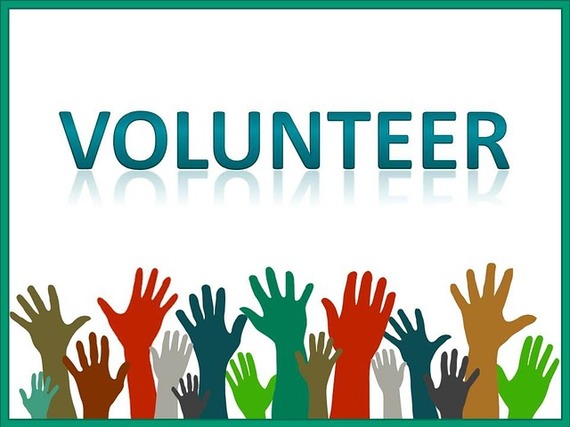 Volunteering abroad is rewarding in many ways! Helping to conserve the wild or teach English as a second language is a great way to spend your gap year! You will definitely get karma points for giving the world a helping hand! Volunteering abroad is also amazing in the sense that, if you're not great at managing a budget, you can pay upfront for everything and then food, accommodation and sometimes even trips are all accounted for! By volunteering you get can really get to know a place and the people, and that is what makes travelling so enjoyable. The people you meet really do broaden your perspective and inspire you to do great things with your time!
Use these tips and you'll be a cost effective traveller who doesn't miss out on a thing; you'll see more than if you stay on the costly tourist path!
by Lizzie Unsworth
Lizzie Unsworth is a Field Communications Officer in Madagascar working for Frontier, a non-profit conservation NGO that helps people plan their gap year with over 300 opportunities to volunteer abroad and take part in adventure travel across the globe.