Do you ever go through moments of wanderlust when you just sit there and stare into the open space picturing yourself somewhere far away? Most people have. In your dreams there are no boundaries and you are trekking through unspoiled wilderness somewhere hot and exotic with the sun hovering above your head. Unfortunately, your dreams seem to hit a hard stony wall with a dollar sign on it. While most people accept their defeat others rise up to the challenge - but what about you? Are you ready to aim for the big adventure? Here are your options.
1. Carpe Diem: Ignore your fears & sell everything you own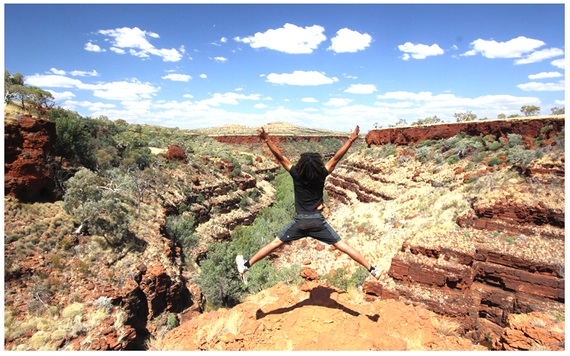 Okay, so maybe you are the slightly romantic adventurer whose aim is to live carefree like they do in all those films and novels you hold so dear. A sudden urge to travel could turn real for someone like you who love the idea of living on the road without having a back-up plan. Selling your house, belongings, jewellery - anything but your soul - could easily be your reaction to a sudden travel lust. If you are not scared of the day tomorrow and know how to embrace the present, this could be the right path for you. Just beware that life isn't always like a film.
2. Use your brain: Make the perfect escape plan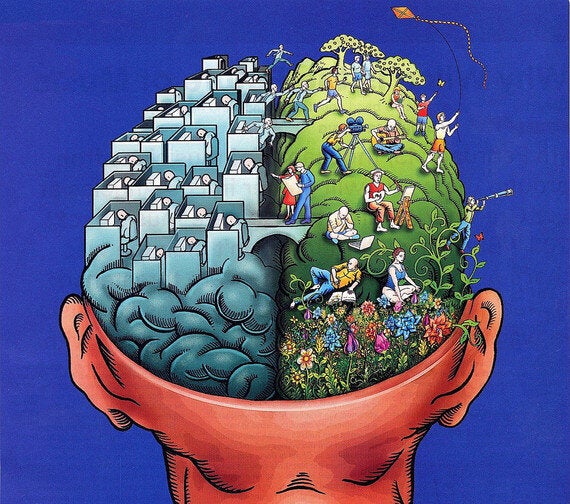 But we might not all be so daring in our approach to travelling. Sometimes a bit of planning can do you good and for those of us that are in fact fearing a financially unstable future without wanting to admit it, making a plan could take away some of our worries. Think about what you are good at, what are you skills? Can you use those skills to make a living as you travel the world? It has been done before. Some people earn money as English teachers, bloggers, website builders, babysitters, wildlife experts or something else entirely. The world is full of possibilities but it all takes time and dedication, so make sure that you are up for it. The well-planned escape plan still takes guts. But it's worth it.
3. Become a volunteer in each country you visit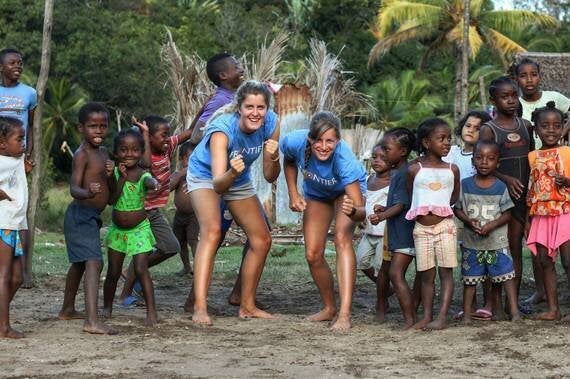 If the idea of wandering through untamed wilderness and unknown towns scare you, volunteering might be your way to satisfy your wanderlust. As a volunteer you often benefit from receiving food and accommodation on site and it's the perfect opportunity to get to learn more about local culture and customs. Instead of picking various countries all over the world, aim for one on each continent and make the most out of it. Learn a new language, make friends and enjoy yourself. These volunteer opportunities can sometimes be found for little money and once you have paid for your flights it's easy to go from there. Learn more about volunteer opportunities here.
4. Camp around the world - it's almost free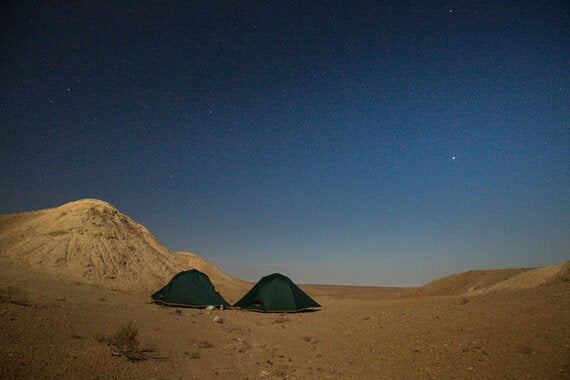 Okay, so maybe volunteering isn't for you or perhaps your financial situation won't allow it. So how about living like a wilding? Get yourself a proper tent and camp around the world - just make sure you read up on the countries' laws before putting up your tent. Mongolia could be a unique place to start this kind of lifestyle as the country benefits from an ancient nomadic tradition making it a good place to put up a tent. It's simply a part of the culture. Here you get to explore forest covered mountain ranges and hills, deserts and lots of open space. However, it's not just Mongolia. The world is full of small hidden spots just waiting to be discovered. Are you up for the job? All you need is enough money for flights and travel as well as a decent food budget.
5. Play it safe: Let the dreams keep you going and save up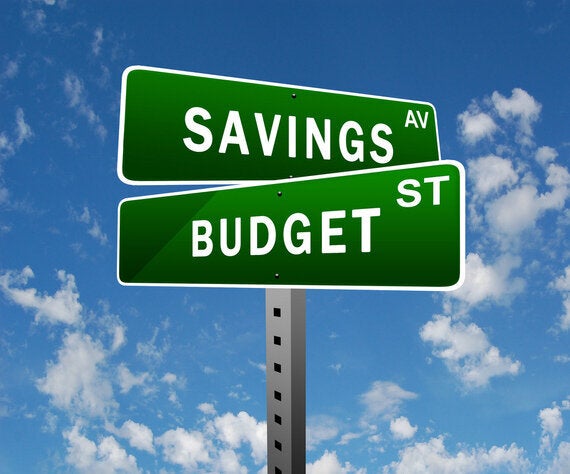 Unfortunately the adventurous carpe diem plans don't always work out - and you might even get cold feet. So what's the best thing to do, well...? To save up of course! Most parents would probably agree that it's a good idea to travel with a solid budget and a plan, money to spare, a proper insurance and so on. The problem is: it takes time. So many desperate travel dreamers might find this a hard process to go through but it can certainly be worth the wait. By travelling with a good budget you avoid financial worries and get to relax, but for adventurers it might take away the fun. So what do you go for?
Caroline Edwards is an Online Media Intern for Frontier, a non-profit conservation NGO that helps people plan their gap year with over 300 opportunities to volunteer abroad and take part in adventure travel across the globe.