Have you ever opened up your suitcase to find that your shoes and socks have left a not so great smell on your clothes; maybe you forgot an adapter and can't charge your phone? Or you wound up losing every single bobby pin and accessory you brought with you? Well then you need to try these amazing travel hacks that will stop those pesky things getting in the way of your amazing travelling experience!
1. Minty fresh bobby pins?
Image Courtesy of Google
It's an easy way to make sure they don't go everywhere in your luggage and that so you also come back without having lost them all.
2. Don't you want nice smelling luggage?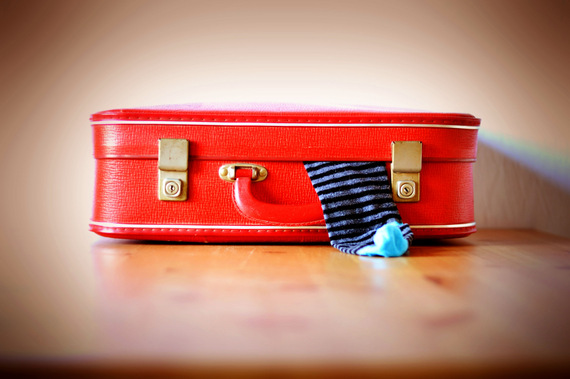 Image Courtesy of Craig Sunter
It's awful to have faint smell of socks and shoes on your clothes when travelling. It's also not great to have a suitcase or rucksack full of dirty clothes that are just ruining your day. That's why a dryer sheet is so handy; it absorbs the bad smells and keeps things fresh!
3. Frozen Sponges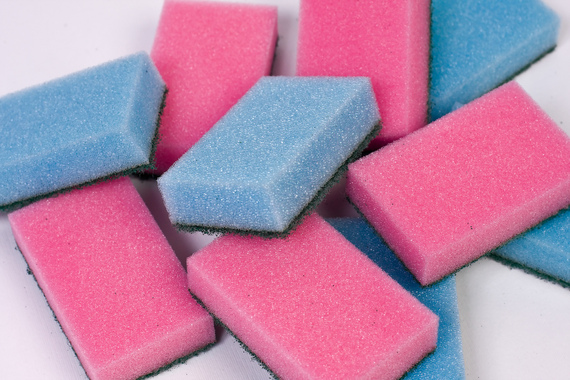 Image Courtesy of Horia Varlan
Maybe you're just travelling home from university or coming back from Europe, if so; you might have decided to bring some lovely, fresh local delicacies home. Well, if they are foods that need to stay cool how about using freezing a sponge? It will keep your food cool and fresh! Make sure you put the sponge in an airtight bag!
4. Protective Binder Clips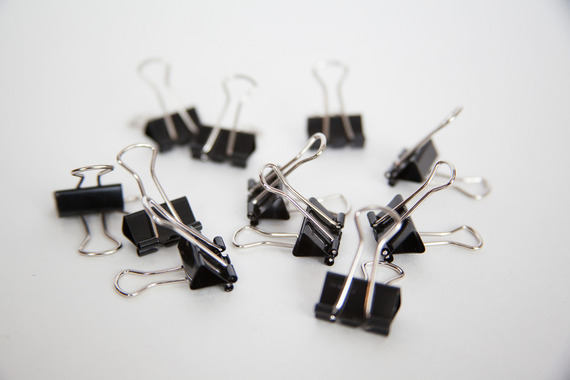 Image Courtesy of Wellness GM
Whether you are a man or woman you will probably take a razor with you to shave. Well, sometimes those razors don't come with a protector and having one is good for hygiene and safety reasons (who would want to reach into their bag and slice their finger)? So binder clips are the way forward, the medium size ones are perfect for the standard razor size and keep yours from getting all gross in your bag.
For an added bonus you can also wrap headphones around a binder clip and they won't get tangled!
5. A handy spot for jewellery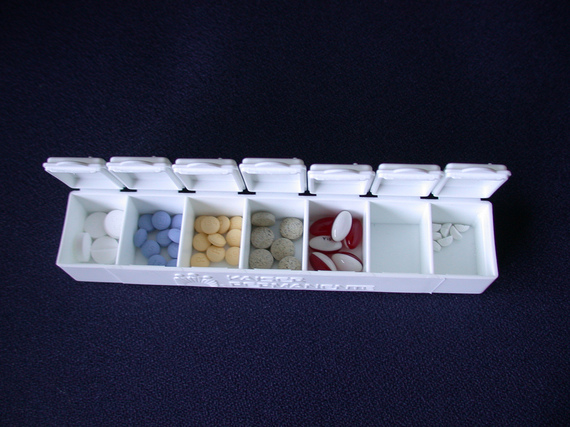 Image Courtesy of Dvortygirl
If you are bringing a lot of jewellery with you while travelling, you can use a pill container to hold it. It has seven handy sections and can fit in a lot of jewellery that could get lost or tangled otherwise. It takes up little space but definitely keeps everything more organised.
6. Protect your clothes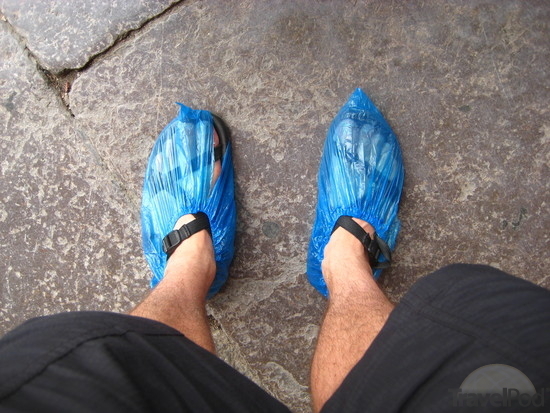 Image Courtesy of Google
If you're packing a few pairs of shoes and don't want them to ruin your clothes, buy a few shower caps and place them over the shoes. It stops your shoes moving all over the place and keeps things clean and organised.
7. Make-up is important too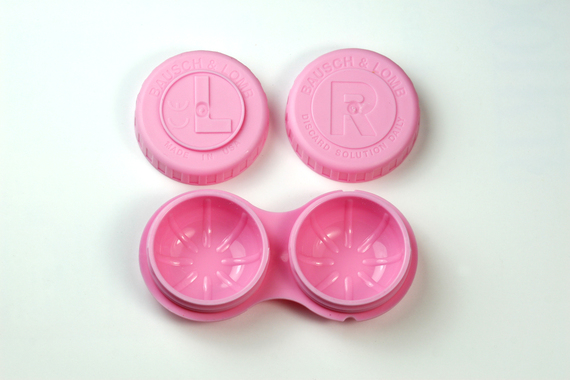 Image Courtesy of Google
If you are going on a short trip and don't want to pack too much, and then instead of taking that big bottle of foundation or eye cream, simply just put it in a contact lens holder. Not for contact lenses anymore, only for make up!
8. Hands free Phone
If you have lots of movies and TV shows uploaded on to your photo to watch while travelling then you should definitely think about this little hack here. If you place your phone in a clear, food bag you can hang it from the back of the chair in front. You will no longer have cold hands from holding your phone!
9. Light Up Water Bottle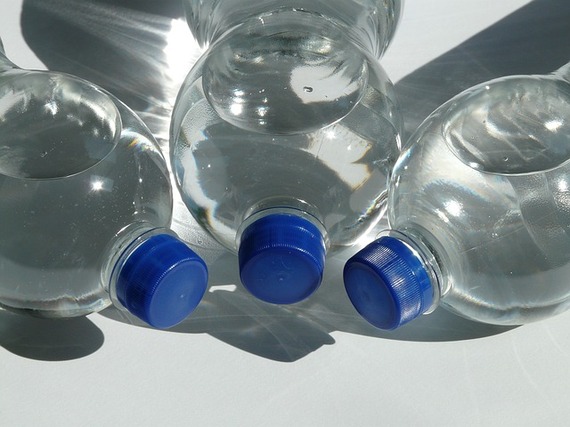 Image Courtesy of Google
Most travellers these days leave with a head torch, just in case. Sometimes that head torch comes in handy sometimes it doesn't. Well, now it will always come in handy, just strap it to the side of a big bottle of water and due to the refraction it will light up your whole tent. Definitely good to know if you ever get stuck!
10. Beeswax is key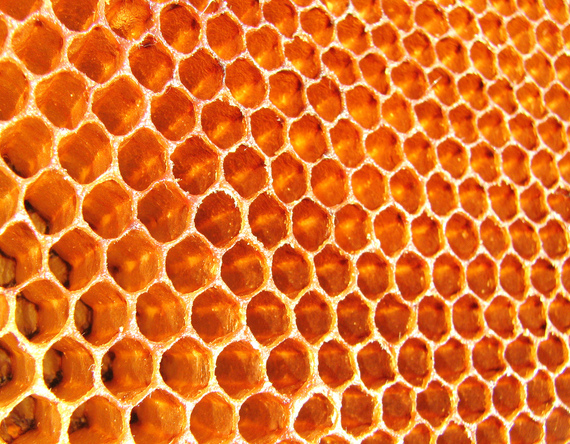 Image Courtesy of Karunakar Rayker
Beeswax could be a lifelong friend of a traveller that wants to stay dry. You can rub it on your rucksack, your coat, your boots and even other shoes such as converse and it will waterproof you. How cool is that, bees are such handy little creatures!
So there you have it ten handy travel hacks that could help make you a little more organised, or just make your travelling experience a little easier. There are so many great opportunities to travel with Frontier; how about ethical trails or adventure travel! If you do decide to travel you can test out these hacks and make your experience a little more unique.
By Fay Partridge
Check out 'Into the Wild' for more articles like this.
Fay Partridge is an Online Journalism Intern for Frontier, a non-profit conservation NGO that helps people plan their gap year with over 300 opportunities to volunteer abroad and take part in adventure travel across the globe.