Megan Fox has revealed she's having her Marilyn Monroe tattoo removed - because she's "over it".
The Transformers star has already begun the lasering process to get rid of the iconic inking on her inner right arm, featuring the face of the late Hollywood legend.
"I'm just over it. You outgrow things that you love when you were a child," she told People.com.
"I got it when I was 18 and now I'm 25 and it just doesn't make sense any more."
The 25-year-old actress admitted the removal is quite painful: "It's a hundred times worse than the tattoo itself. I've only done one [session] so I probably have three or four left."
Megan - who has eight other tattoos including a Shakespeare reference on her shoulder and husband Brian Austin Green's name on her hip - hopes there will not be a scar.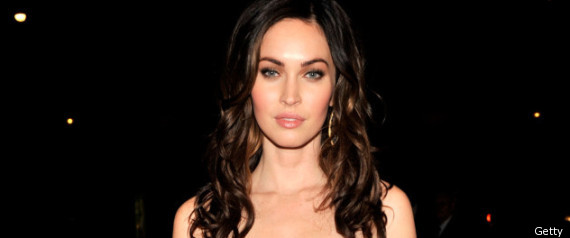 "I think it will come off completely because I have the right skin type to remove ink. The more fair skinned you are the easier it is to remove dark ink, and I'm as fair as it gets," she added.
She previously admitted she was getting the tattoo removed because of its "negative energy".
"She was a negative person, she was disturbed, bipolar. I do not want to attract this kind of negative energy in my life," she told Italian magazine Amica.
SLIDESHOW: Celebs with tattoos...