Lots of sun, plenty of sand and filled with history - why not pick Iraq for your next summer holiday?
Eight years on from the 2003 invasion by the United States and Britain, the Best Western hotel chain is hoping to get ahead of its rivals and capture any returning tourist trade to the war-torn Middle Eastern country.
The chain plans to open two hotels in the Kurdish capital of Erbil close to the border with Turkey.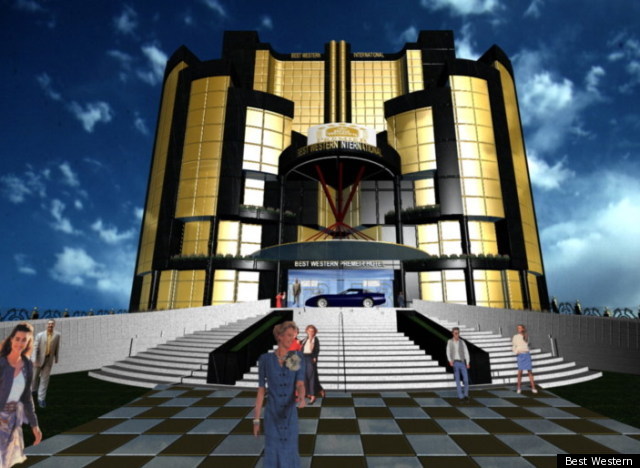 In 2013, the chain plans to open an 82-room hotel at the city's airport, followed in 2014 by a 160-room hotel in the city itself.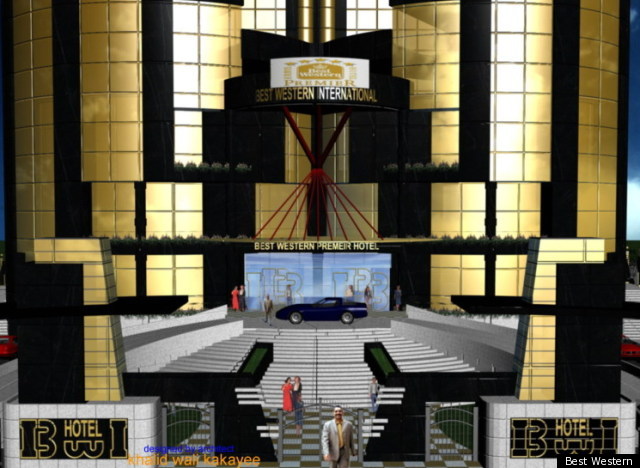 Glenn de Souza, Best Western's vice president in the region, said Iraq was chosen as it had "immense potential" as a tourist destination.
"Iraq was chosen for Best Western's next step of brand expansion in the Middle East based on various positive aspects of the nation. These include the historical values, the country's economy, the people and its financial resources, all of which are key elements in the immense potential of Iraq as both a major business centre and tourism destination," he said.
"And Erbil, as a prominent trading centre with key road links and increasing air access, is a natural choice for our first hotels in Iraq."
This is the site of one of the hotels as it stands now.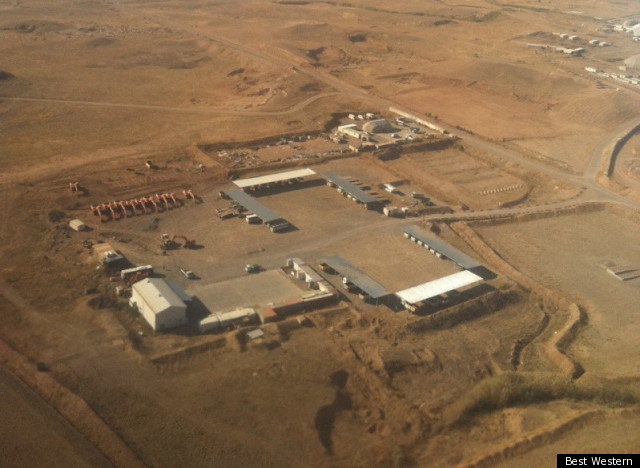 Would you be tempted by a trip? Tell us in the comments section below.